U.S. stocks were poised for a slightly higher open Tuesday, as investors remained unwilling to place any big bets ahead of decisions out of Europe and from the Federal Reserve.
Global markets were modestly lower ahead of Wednesday's ruling from Germany's Constitutional Court on the legality of the European Stability Mechanism, a permanent bailout fund that's expected to have a maximum lending capacity of €500 billion.
Investors are waiting to see how the ruling may impact the European Central Bank's plans to preserve the euro, which remained near its highest level against the U.S. dollar since May.
European markets were lower in afternoon trading, while Asian markets closed mixed.
In other markets, gold prices moved higher and oil prices were little changed. U.S. Treasuries faltered, lifting the yield on the benchmark 10-year note to 1.67%.
On the domestic front, investors are waiting to hear if the Fed will announce highly anticipated new stimulus measures when it wraps up its two-day policy meeting on Thursday.
Poll: Will the Fed announce QE3?
U.S. stocks ended lower Monday.
Economy: The Census Bureau is scheduled to release data on the U.S. trade balance for July on Tuesday morning. The report is expected to show a deficit of $44 billion, according to a survey of analysts by Briefing.com.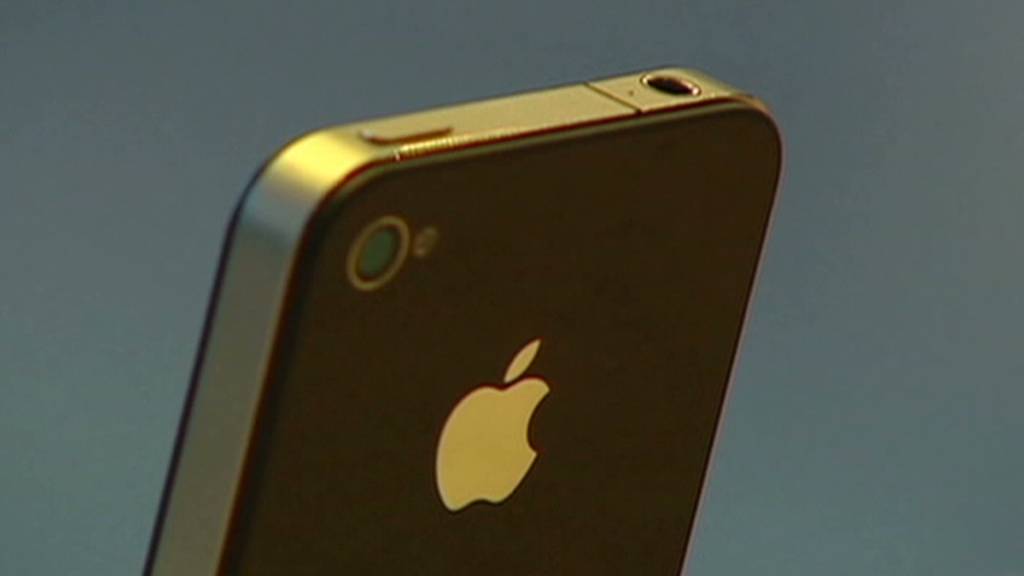 Companies: Hewlett-Packard Co. (HPQ) expects to lay off 29,000 workers over the next two years, which is 2,000 more than it had originally said.
British fashion brand Burberry lowered its sales guidance for the rest of the year Thursday morning, sending yet another sign that the global luxury market continues to lag. Shares of Tiffany & Co (TIF). and Coach Inc (COH)were lower roughly 3% in premarket trading on the news.
Related: Chinese make 25% of world's luxury buys
Shares of bailed out insurer AIG (AIG) continued their slide in premarket trading. The Treasury Department said Sunday it is selling $18 billion worth of AIG shares, representing more than half of its remaining $29 billion stake in the bailed-out insurer.