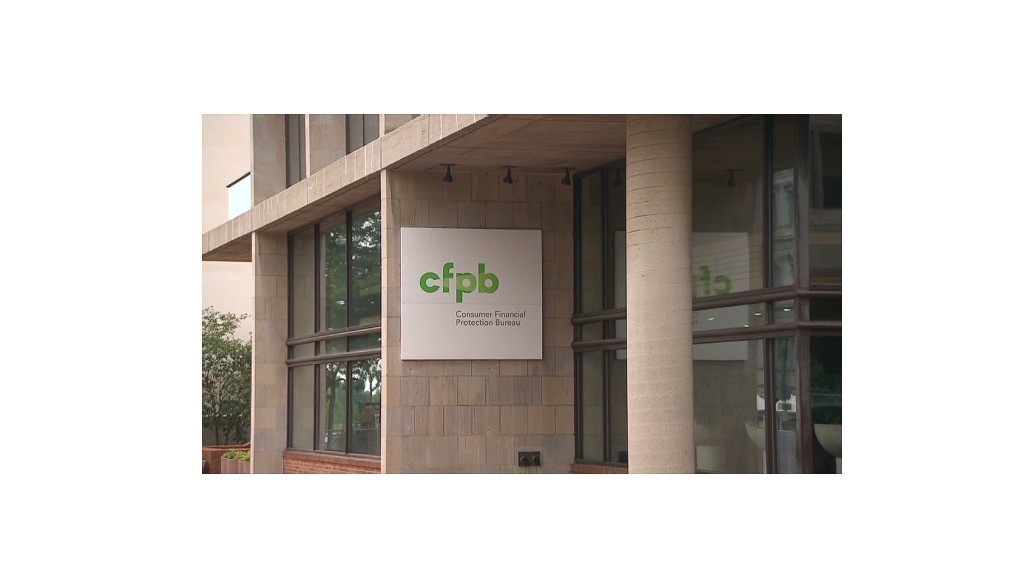 Help is on the way for stay-at-home parents being denied credit cards because they don't have income of their own.
The Consumer Financial Protection Bureau will propose a rule within the next few months that will make it easier for applicants without personal income to qualify for credit cards, the agency's director Richard Cordray said at a congressional hearing last week.
That's good news for many stay-at-home parents. Currently, an amendment to the Federal Reserve's Card Act rules that took effect last October requires credit card issuers to consider applicants' individual income instead of household income when making lending decisions. So stay-at-home moms and dads who rely on a spouse's income may have a harder time getting approved for cards on their own, even if they have perfect credit.
After gathering information and input from the public this summer, "we have determined that it is a significant problem," Cordray said at the hearing. "There are tens -- and perhaps hundreds -- of thousands of individuals who perhaps have been denied access to credit as a result of the way the law was interpreted."
Related: $600,000 mortgage debt, but wants to be a stay-at-home mom
Rather then amend or clarify the current legislation, the CFPB plans to write a new rule, which will be proposed before Congress reconvenes in November.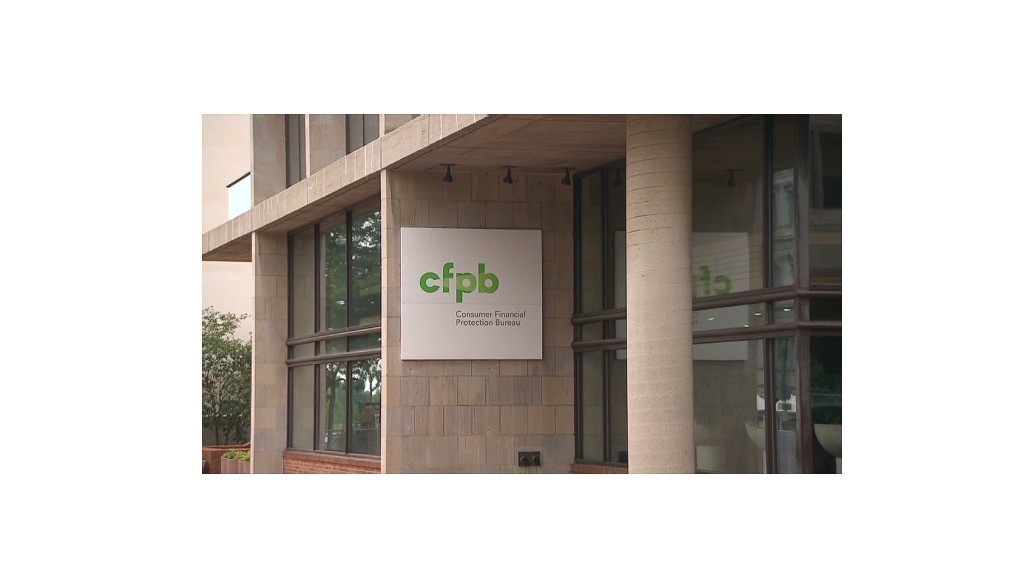 Holly McCall, a 34-year-old stay-at-home mother of two from Vienna, Va., says she was denied a credit card because of the current rule, and launched a petition in May urging the CFPB to take action. The petition received more than 50,000 signatures, and about a half-dozen supporters brought the petition to CFPB headquarters in Washington, D.C.
"Stay-at-home moms shouldn't have to ask their husbands for permission to get a credit card, and I'm glad to hear Director Cordray agrees," McCall said.