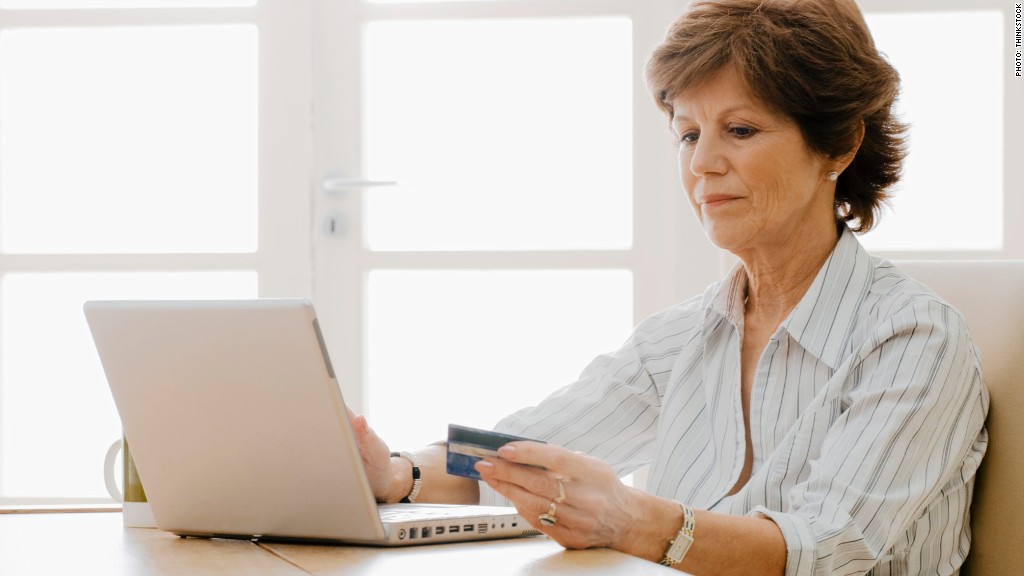 Credit card customers are more responsible than they've been in over a decade.
Delinquencies on credit cards issued by banks dropped to the lowest level since 2001 during the second quarter, according to a report from the American Bankers Association released Thursday.
Only 2.93% of all bank card accounts were considered delinquent, meaning they were 30 days or more overdue. That's down from 3.08% in the first quarter and significantly lower than the 15-year average of 3.91%.
"Consumers are saving more and borrowing less as they work to pay down debt at a faster rate," said James Chessen, a chief economist at the American Bankers Association. "Economic uncertainty has made consumers hesitant to take on new debt, and building a stronger financial base has become a priority."
The Federal Reserve Bank of New York identified a similar trend this summer, finding that credit card delinquencies were at their lowest level since the end of 2008. It also found that credit inquiries -- which are triggered when a consumer applies for credit -- fell for the second quarter in a row and that balances had declined 22% from their 2008 peak.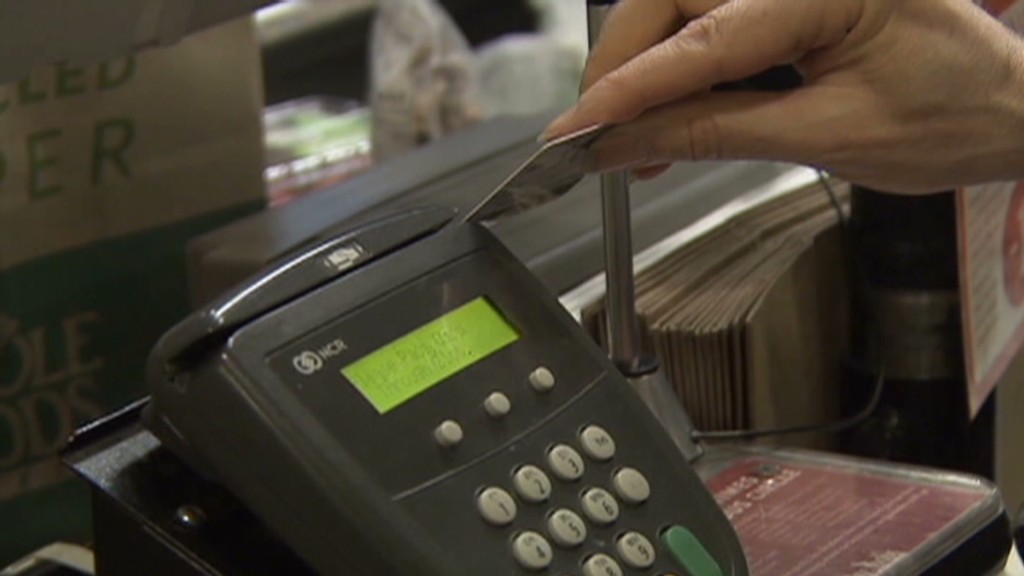 But as more customers buckle down on credit card payments or cut up their cards altogether, many are falling farther behind on other types of credit. Delinquencies are on the rise for personal loans, RV loans, property improvement loans, home equity loans and bank-issued auto loans, the American Bankers Association found.
"The lack of broad-based improvement gives us pause about the future," Chessen said. "Slow job growth and continued uncertainty means many consumers will face challenges managing their debt going forward."