U.S. stock futures were little changed Wednesday as investors took in new housing market data and another batch of corporate earnings.
Housing starts, which tally the number of new homes under construction, climbed 15% to an annual rate of 872,000 in September, according to the Census Bureau. That's the highest level in more than four years and much higher than the 768,000 rate economists surveyed by Briefing.com had expected.
Building permits for future construction also rose to the highest level in more than four years. Permits were issued at an annual rate of 894,000 during the month, up nearly 12% from an 801,000 rate in the previous month.
Ahead of the housing figures, Bank of America (BAC) reported third-quarter earnings that topped expectations, citing improved lending and deposits. Shares of the bank rose 2% in premarket trading.
PepsiCo (PEP) logged earnings that topped forecasts, but revenue slipped more than 5% from a year ago. Shares of the soft drink manufacturer edged up slightly in premarket trading. Earnings from Abbott Laboratories (ABT) also beat expectations.
Results from American Express (AXP) are due after the close.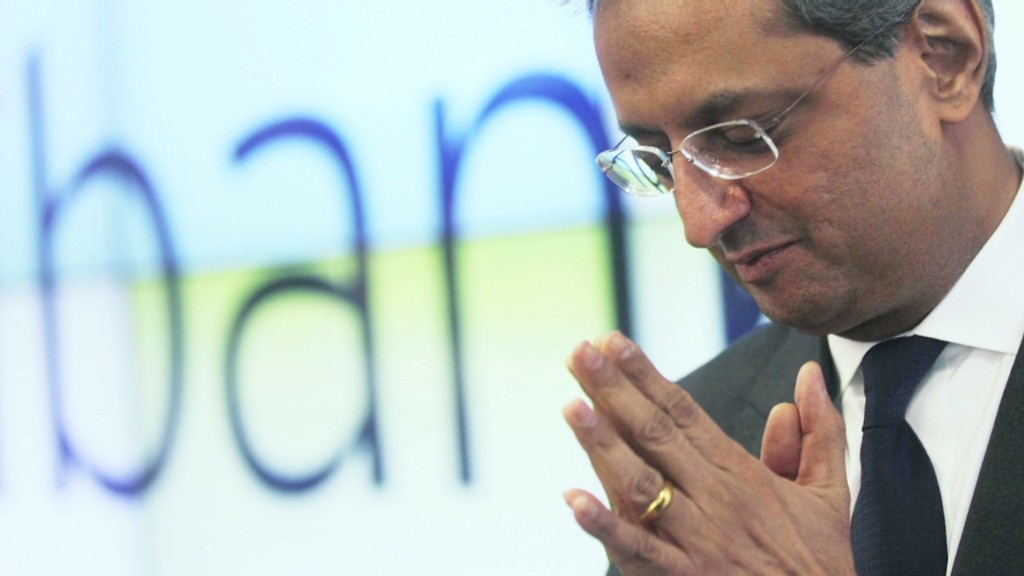 U.S. stocks ended higher Tuesday, as investors welcomed strong corporate earnings and digested the latest inflation data.
After the market close Tuesday, chip maker Intel (INTC) reported earnings that beat Wall Street's expectations, but fell from a year earlier. Information technology company IBM (IBM) posted earnings that topped forecasts by a penny a share, but revenue fell short of expectations.
In premarket trading Wednesday, shares of Intel slipped more than 2% while IBM shares dropped 4%.
World Markets: European stocks were higher in midday trading. Britain's FTSE 100 gained 0.5%, the DAX in Germany rose 0.2% and France's CAC 40 added 0.4%. Meanwhile, Spanish bonds climbed after Moody's Investors Service affirmed Spain's investment grade credit rating.
Asian markets closed higher. The Shanghai Composite gained 0.3%, the Hang Seng in Hong Kong climbed 1%, and Japan's Nikkei jumped 1.2%.
Related: Can presidents change gas prices?
Currencies and commodities: The dollar slipped against the euro, the British pound and the Japanese yen.
Oil for November delivery rose 13 cents to $92.22 a barrel.
Gold futures for December delivery gained $3 to $1,749.30 an ounce.
Bonds: The price on the benchmark 10-year U.S. Treasury fell, pushing the yield up to 1.76% from 1.72% late Tuesday.