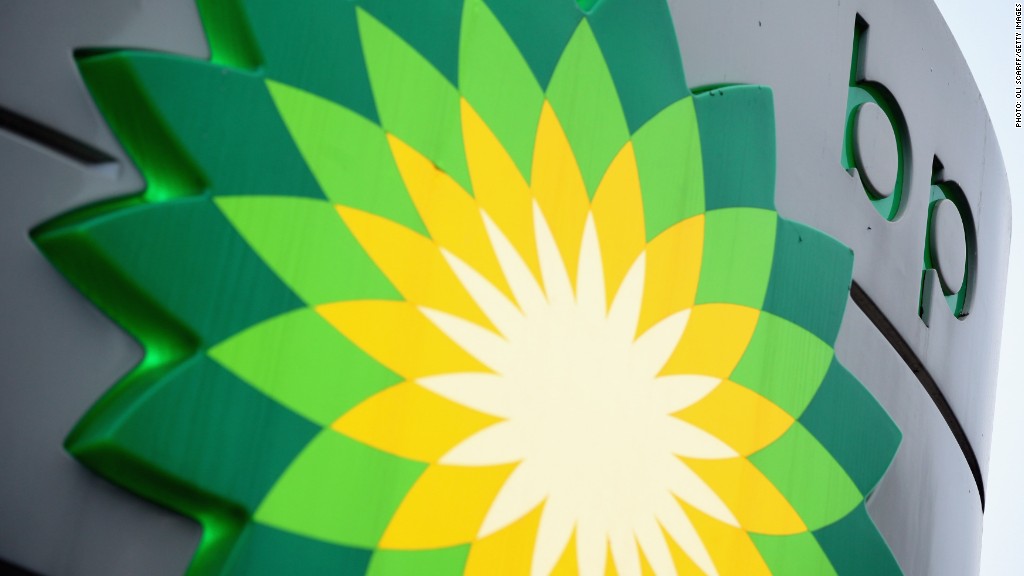 BP has struck a deal to exit a troubled Russian venture in exchange for a significant stake in Rosneft, the country's leading oil and gas producer with close ties to the government of Vladimir Putin.
BP said Monday it had agreed in principle to sell its 50% stake in TNK-BP, Russia's third largest oil producer, for $12.3 billion and an 18.5% stake in state-owned Rosneft.
That will take BP's stake in the Russian market leader to 19.75%.
"Russia is vital to world energy security and will be increasingly significant in years to come," BP chairman Carl-Henric Svanberg said in a statement. "Rosneft is set to be a major player in the global oil industry."
The TNK-BP partnership has been a lucrative one for BP. But the relationship has been difficult at times. BP's Russian offices have been raided frequently, and TNK has in the past blocked BP from doing business with Rosneft.
Completing the sale will simplify BP's (BP) operations in Russia, a country in which the central government increasingly exerts influence in the oil and gas industry. In addition to a much bigger stake in Rosneft, BP also expects to have two seats on Rosneft's nine-person board.
The sale fits broadly into the strategy pursued by BP CEO Bob Dudley in the wake of the 2010 Deepwater Horizon spill disaster in the Gulf of Mexico. The company has been unloading assets, including the sale of $7 billion in oil and gas assets to oil firm Apache.
"It is consistent with our strategy of deepening our positions in the world's most prolific oil and gas regions," Dudley said in the statement.
Related: Why its Russian mess should not surprise BP
U.S.-listed shares of London-based BP increased 3% in recent days as talk about the deal circulated in the media and on trading floors.
Rosneft has a vast reserve base, with total proven hydrocarbon reserves of 22.8 billion barrels of oil equivalent.
The Russian firm agreed to an alliance with Exxon Mobil (XOM)earlier this year to develop the rich potential of the Arctic as well as to collaborate on projects in Russia, the Black Sea and the United States.