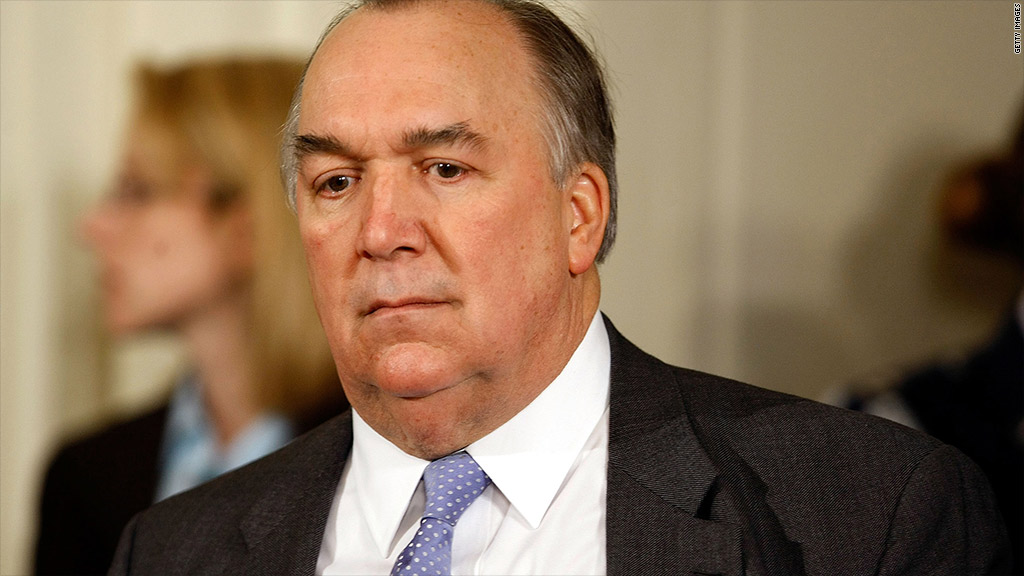 Three top big-business groups extended an olive branch to President Obama on Wednesday, saying past rancor is "history," and it's time to "overcome gridlock" in Washington.
"I really don't think it's any secret that the business community has had reservations over the past four years, but today that is now history," said Jay Timmons, president of the National Association of Manufacturers. That organization counts Caterpillar (CAT), Crown Holdings (CCK) and Dow Chemical (DOW) as members.
But Timmons and business leaders still won't budge as far as tax hikes on the wealthy are concerned, maintaining that they should not go through this year.
Leaders of the manufacturers group, as well as the Business Roundtable and the Business Industry Political Action Committee, all remain opposed to income tax hikes on the wealthiest Americans as a part of any deal to stop the nation from going over the fiscal cliff. That's the $7 trillion package of spending cuts and tax hikes set to kick in Jan. 2 if Congress doesn't act.
All three groups include some member companies that contributed millions to defeat Obama and other Democrats in Congress.
Timmons said that any talks about tax hikes should be a part of a broader discussion about reforms to the U.S. tax code that aim to increase economic growth, not the fiscal cliff talks.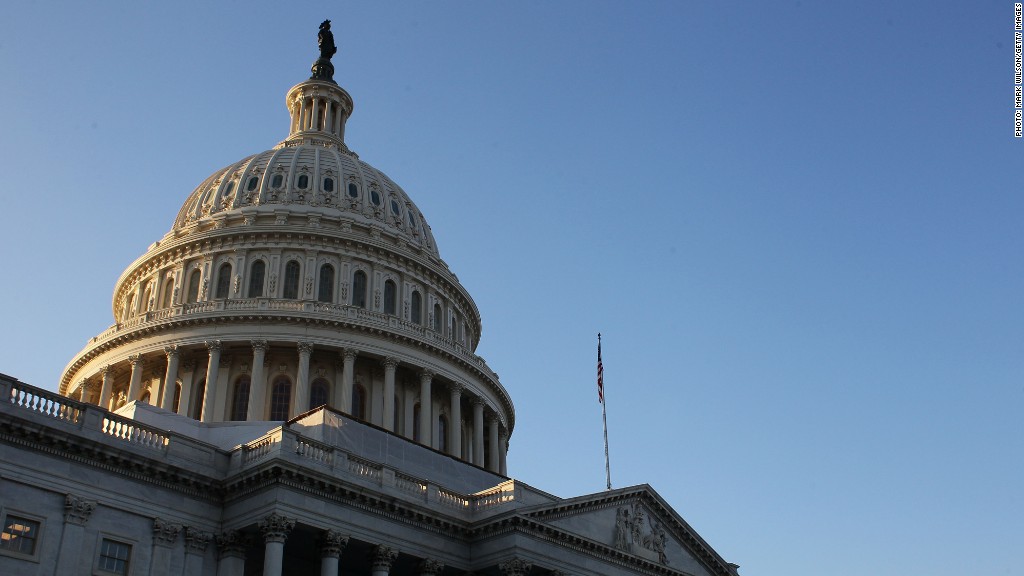 "Clearly a tax increase is not going to resolve the fiscal cliff," said Greg Casey, head of the Business Industry Political Action Committee, a group that funds campaigns of business-friendly candidates. Contributors include Lockheed Martin (LMT), Pricewaterhouse Coopers, International Paper (IP)and PPL Corp (PPL).
Meanwhile, Obama officials said last month that Obama would veto any fiscal cliff package that extends the Bush tax cuts for top earners.
John Engler, a three-term Republican governor of Michigan and president of the Business Roundtable, said Congress and Obama should extend all tax cuts and delay all spending cuts for a year. Members of the Business Roundtable include CEOs of some of the nation's largest companies such as Boeing (BA), Honeywell International (HON), and General Electric (GE).
Related: Wall Street nears election-spending record
"I think it's very important to understand: It's a lame duck session, put the emphasis on lame," said Engler. "There just isn't much time and so I think you have to be minimal."
The business leaders also denied that the election had soured their relationship with Democrats.
"An election is really a reset," Timmons said. "The American people have spoken and business community will respond to that. I think we have great opportunities to work together on a common cause."
-- CNN's Vanessa Longshaw contributed to this report.