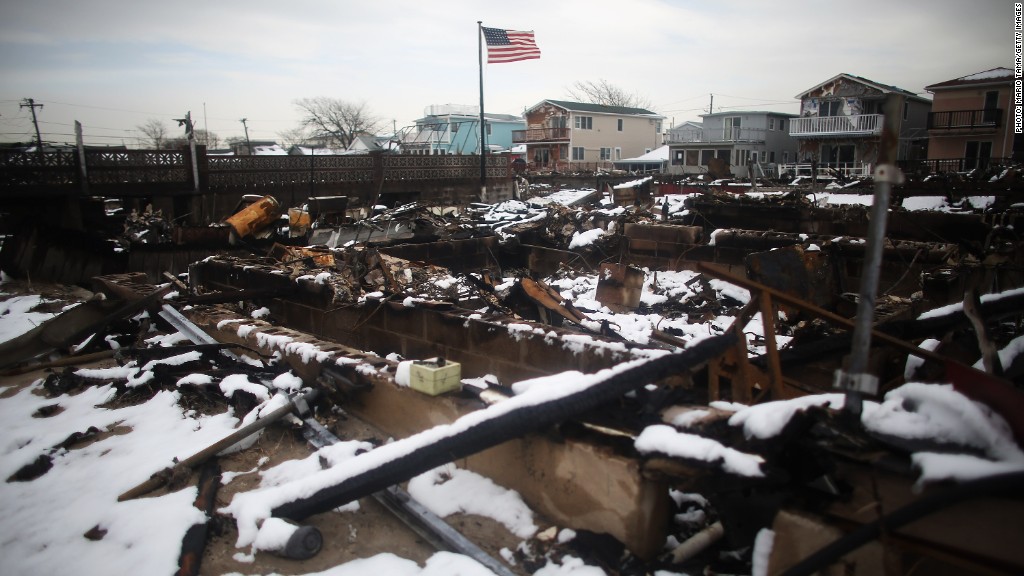 Government-backed mortgage giants, Fannie Mae and Freddie Mac, announced Friday that they will provide additional relief to homeowners living in areas hit hard by Superstorm Sandy.
Now borrowers who hold mortgages backed by Fannie (FNMA) or Freddie (FMCC)who live in federally declared disaster areas as a result of the storm will get automatic 90-day suspensions on foreclosure sales and evictions. The suspensions will be "immediate and mandatory" in areas where federal assistance is being made available to individual homeowners.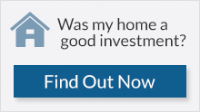 "These steps are intended to provide borrowers with peace of mind and help lay the groundwork for a faster recovery in the neighborhoods and communities affected by the storm," said Tracy Mooney, Freddie's Senior Vice President of Single-Family Servicing and Real Estate.
Related: Filing insurance claims after Sandy. What to expect
In addition, the two mortgage giants, which back about 70% of all U.S. home loans, expanded on the relief efforts they announced days after the storm. Loan servicers can now offer 90-day postponements of mortgage payments much more quickly to storm victims by offering them over the phone and they can also extend that forbearance by up to 12 months, without having to consult Fannie and Freddie.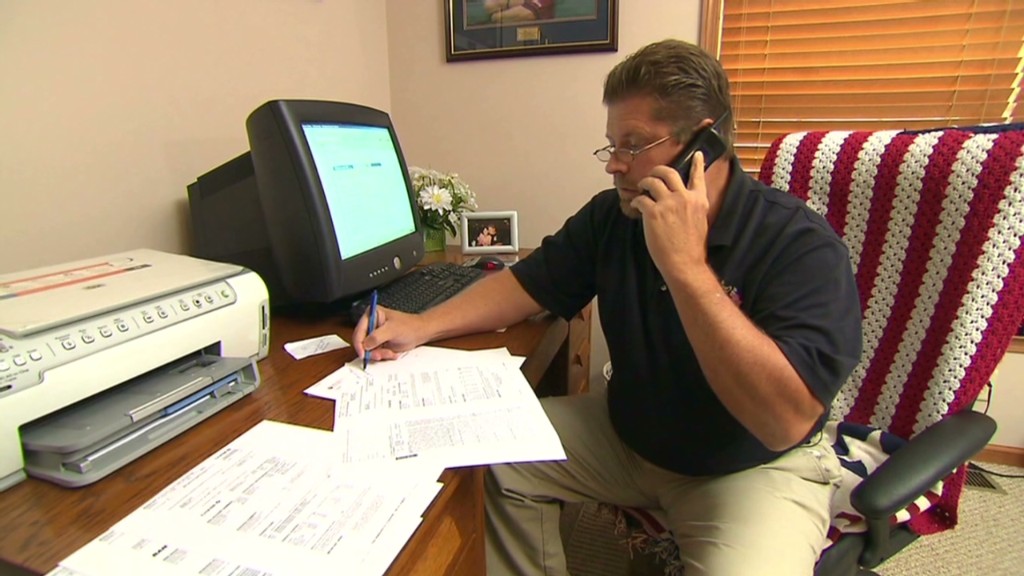 Fannie and Freddie will also maintain pricing for mortgage applicants whose purchases were delayed. As a result, borrowers won't have to worry about paying more in fees because they could not close on schedule as a result of Sandy.
Related: Mortgage relief coming for disaster victims
The companies will also directed their servicers to expedite payments of insurance claims. The servicers will be free to immediately approve the release of funds to repay homeowners for destroyed belongings and to reimburse living expenses, such as hotel room rentals and restaurant meals. It will also ease normal restrictions on payments to contractors for repairs in order to get money flowing back into the community faster and to get borrowers back into their homes.