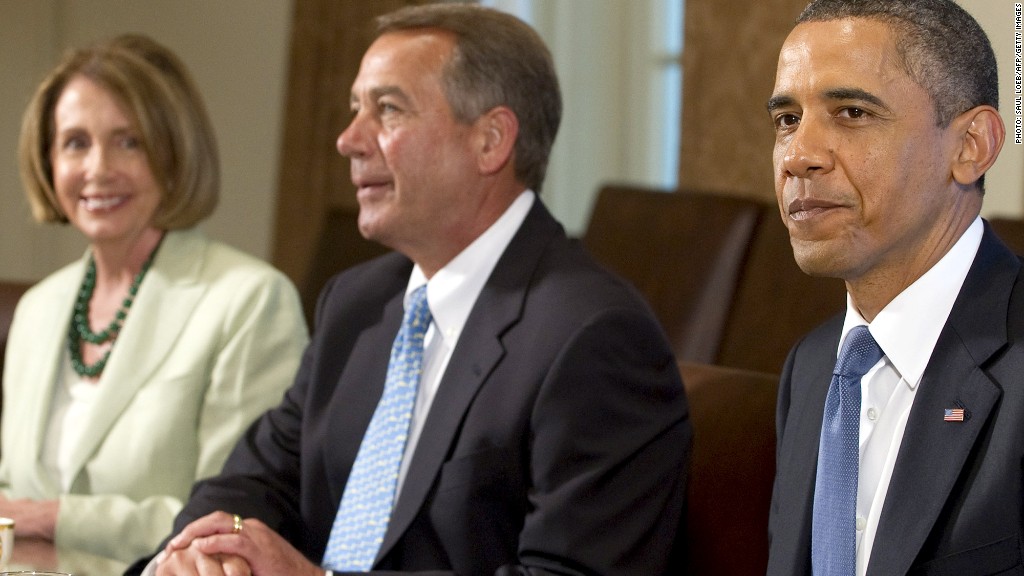 As Congressional leaders and President Obama met for talks about ways to avoid the fiscal cliff, party leaders redefined their hard lines on tax hikes for the wealthy.
Rep. Chris Van Hollen of Maryland, a key member of the House Democratic team, said Friday that President Obama's re-election leaves no doubt that Obama has a mandate to raise taxes on the rich.
But top Republicans, including Illinois Rep. Peter Roskam, disagreed. "If the president had a mandate, Nancy Pelosi would be the next Speaker of the House, and that's not going to happen in January," he said. Both Van Hollen and Roskam spoke at a Washington forun sponsored by the Peterson Foundation.
Neither Van Hollen nor Roskam were in the room with President Obama to talk about the fiscal cliff, which starts to take effect Jan. 1, and includes expiration of the Bush tax cuts and $1.2 trillion worth of spending cuts over a decade. But their bosses, House Speaker John Boehner and Democratic leader Pelosi, were in attendance, along with both parties' Senate leaders.
The crux of the controversy is whether to extend the portion of the Bush tax cuts that apply to individual income above $200,000 and married couples' income above $250,000. If they were allowed to expire as scheduled on Dec. 31, the top two income tax rates would increase to 36% and 39.6% next year, up from 33% and 35% this year. Investment tax rates would rise too from their current level of 15%.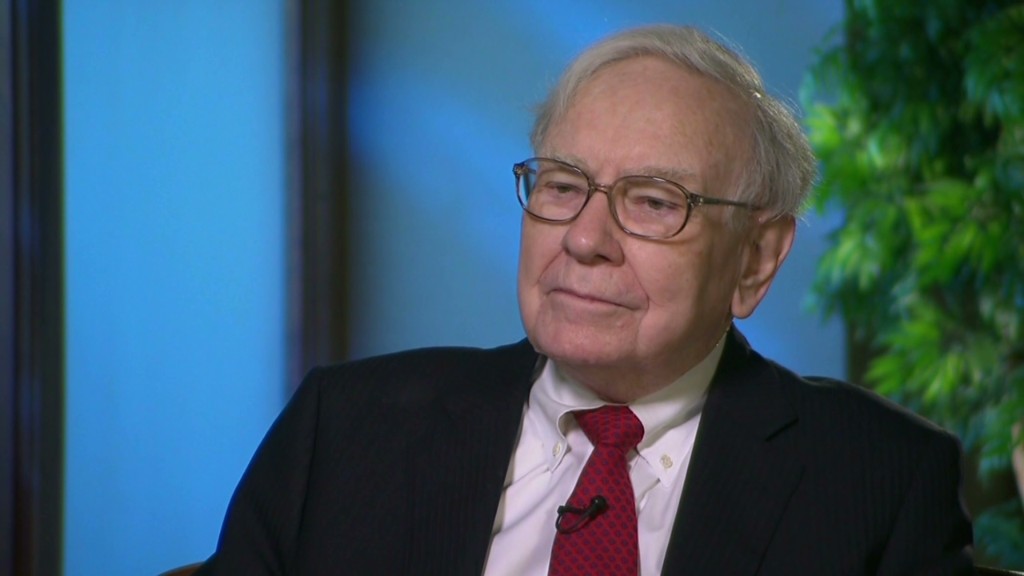 White House economic adviser Gene Sperling, who was at the White House talks, reiterated the president's "clear" position: "He's not going to sign an extension of the tax cuts for those over $250,000," he said during the forum.
Roskam said Republicans don't feel obliged to give in the way the president is calling for.
He said Republicans want to know more about how the president will define who is wealthy. In particular, Republicans want consideration for small business owners who file company taxes through their own individual tax returns, which might qualify them as wealthy.
And he said Republicans will push the president for more specifics on spending cuts.
"The president has been litigating the tax question, but there hasn't been any discussion substantively about where the cuts are," Roskam said.
One area that all parties seem to agree is that going over the cliff and allowing the tax hikes and spending cuts to kick is not a top choice.
Sperling called it "economically irresponsible," and Roskam called it a "bucketful of crazy."