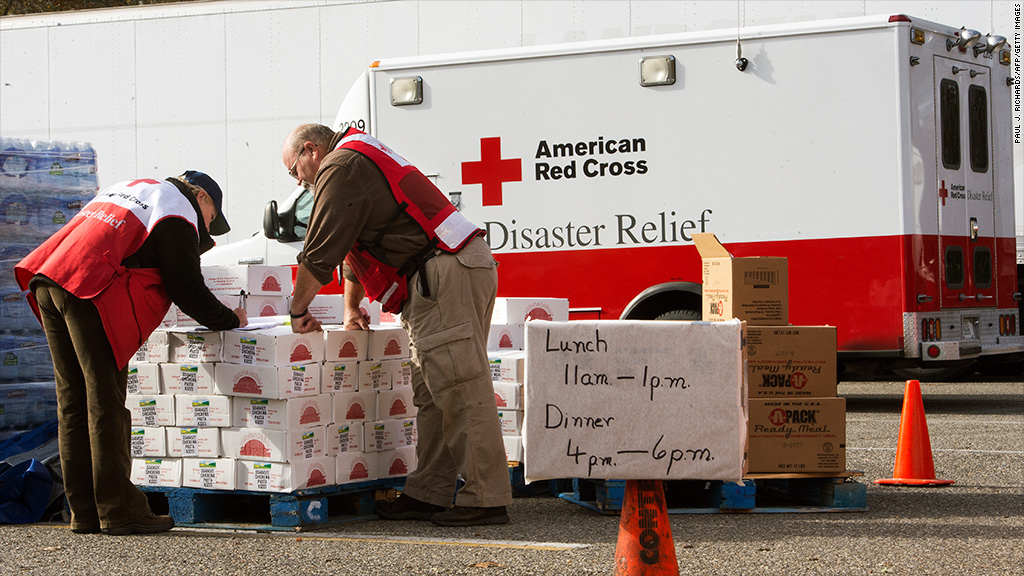 Charities and nonprofits are digging in their heels on Capitol Hill as they prepare to defend tax breaks for charitable donations that are under threat from the fiscal cliff.
Leaders in both parties are on the look out for revenue to avert the fiscal cliff. Nonprofits are worried that deductions for charitable giving will either get slashed or capped.
If that happens, charitable groups fear donations would drop and Americans may halt their usual rush to give cash and assistance, the kind that has been on display as recently as Hurricane Sandy or after big natural disasters such as the earthquake in Haiti.
Any drop-off will hurt communities -- nonprofit aid organizations are often the first lines of relief to reach people in need after disasters, filling an assistance void often left by government and private corporation. Nonprofit groups will also suffer, since they have weathered tighter budgets and fewer contributions due to the recession and the slow economic recovery.
Charities are vowing to fight any government action tooth and nail. A lobbying group has for the first time set up a website where people can send automatic, targeted letters to local lawmakers and the White House "to oppose any efforts" to limit the charitable deduction.
"We intend to go to our community -- whether you work on nuclear proliferation, or expanding arts in Harlem, or making sure dolphins continue to live and thrive, or making bicycle paths in middle America," said Diana Aviv, president of the Independent Sector, which lobbies Congress on behalf of charities and nonprofits. "Once we awaken that sleeping giant, it becomes a grass roots campaign of the magnitude that we haven't done so far."
The charitable deduction is the 9th largest tax expenditure on the federal budget, according to the Congressional Research Service. In 2014, the amount of revenue the government would forgo from those claiming charitable deductions is estimated to reach $52 billion.
President Obama has been a strong proponent of limiting the charitable deduction for the wealthiest Americans. Under his plan, the wealthiest Americans can write off as charitable deductions up to 28% of their total contribution, down from 35%.
Related: What's in the fiscal cliff
But the tax break has strong support. Some 68% of Americans oppose trimming the charitable deductions to lower federal deficits, according to a Gallup poll from April 2011.
Besides, some of the largest nonprofit groups have been large donors to President Obama.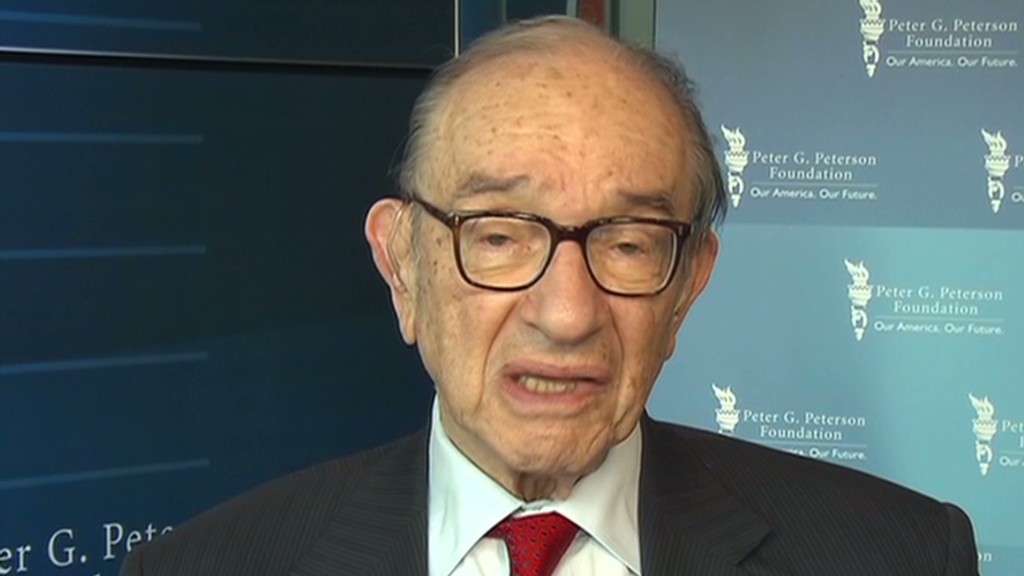 Consider Harvard University, one of the nation's largest education charities with an endowment of $31 billion. Employees and those affiliated with the private school contributed $1.9 million to political candidates, $602,000 to Obama. Harvard University officials did not return calls for comment.
Obama's proposals have met silence on Capitol Hill in no small part due to heavy lobbying by nonprofits.
In 2009 and 2010, when Obama proposed reducing the deduction, nonprofits and colleges and universities spent a record $150 million on lobbying annually, according to the Center for Responsive Politics. Through Sept. 30 this year, the same groups, including Habitat for Humanity, the YMCA and Texas A&M University, have spent $92 million.
House Speaker John Boehner's comments that he is willing to look at ways to raise tax revenue for the first time has sent shivers through nonprofit groups.
"Folks are concerned, because even the fact that it's being talked about so much shows there is risk," said Karin Johns, director of tax policy for the National Association of Independent Colleges and Universities, another lobbying group.
Johns believes it's unlikely the charitable deduction will make it into any last-minute deals to avert the fiscal cliff. And to ensure that, she is talking with congressional staff on tax committees and bringing in presidents of colleges and universities to do the same.
"Everyone should be a little frightened," Johns said.