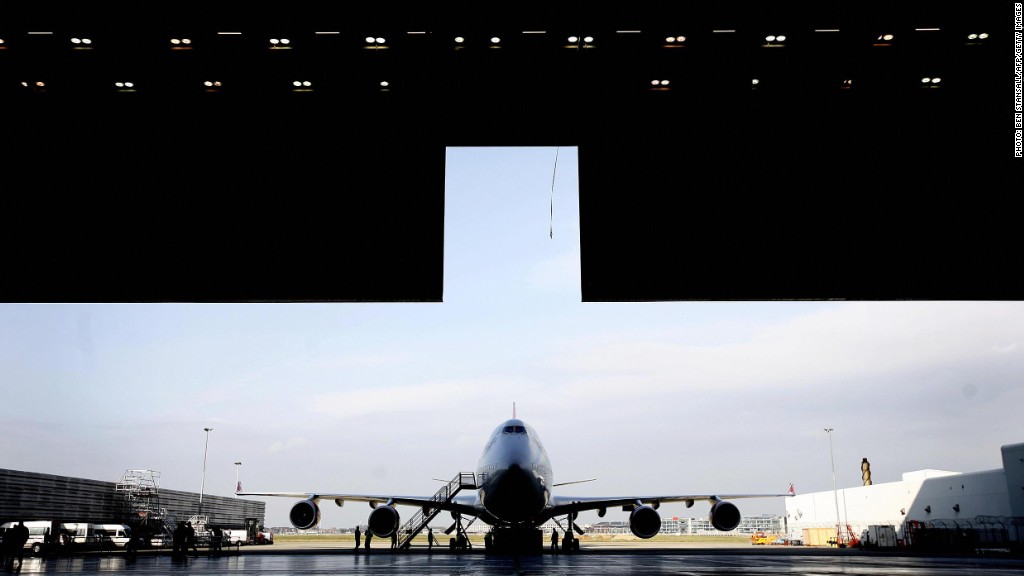 Singapore Airlines said Monday it is in talks to sell its stake in Virgin Atlantic, a move that could shake up air travel in Asia and Europe.
The airline said it was "in discussions with interested parties" about a sale, but cautioned that the negotiations may not result in a deal. Singapore Airlines has held 49% of Virgin Atlantic since 1999, while British entrepreneur Richard Branson has retained a controlling share.
Singapore Airlines did not list potential suitors, but multiple media reports suggest Delta Airlines is participating in talks. A spokeswoman for the U.S. carrier declined to comment Monday, and a representative from Virgin Atlantic referred reporters to Singapore Airlines.
Shares of Singapore Airlines were down 0.5% in morning trading.
Should Singapore Airlines divest, the sale would be the latest round of shuffling in the merger-happy airline industry. Carriers have turned to consolidation in recent years as rising fuel costs and weak demand have affected profitability.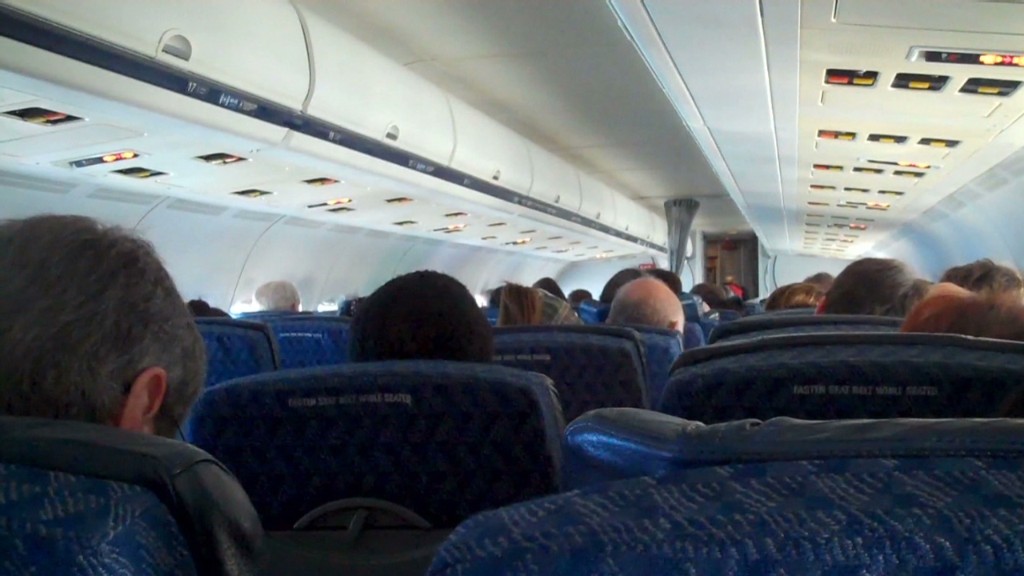 Delta's last major expansion, in 2008, took the form of a merger with Northwest Airlines. The consolidation proved difficult, with computer systems, cultural differences and passenger expectations all serving as major stumbling blocks.
But a tie-up with Virgin would provide strategic benefits for the second-largest U.S. carrier, including coveted space at London's Heathrow International, as well as increased access to European and Asian markets.
Related: Singapore Airlines to stop world's longest flight
The deal might also make sense for Virgin, which has been squeezed by discount competitors. The British airline also lacks a partnership with one of the major air alliances -- something Delta could help provide.
Virgin announced in September that Steve Ridgway, the company's CEO since 2001, would step down in spring 2013. The company reported an operating loss of $129 million for the year ended in February.