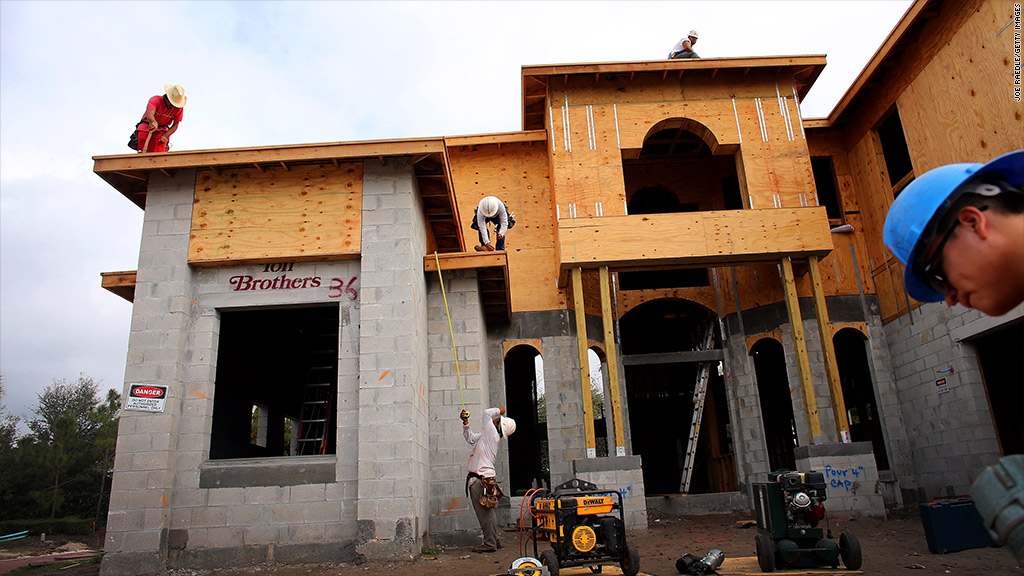 The pace of home building slowed slightly in November but remained near the four-year high reached the previous month, according to a government report released Tuesday.
Builders started construction at an annual pace of 861,000 homes last month, the Census Bureau reported, down 3% from October's pace. But that still put starts 21.6% above year-ago levels -- another sign of the recent rebound in the housing market.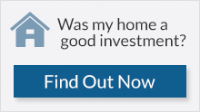 Part of the decline may have been the aftermath of Superstorm Sandy, which hit the Northeast on Oct. 29. The pace of housing starts in the Northeast dropped 5.2% compared with October.
But it's not just the storm's impact that lowered home construction in the impacted area, according to Pat Newport, a housing market analysts with IHS Global Insight. "Builder sentiment in the Northeast is a lot weaker than elsewhere," he said.
Applications in the Northeast for new building permits, which are less affected by weather than are actual starts and are seen as an indicator of builders' confidence in the market, were down 5% in November, compared with a year earlier.
That contrasted sharply with the rest of the country where large gains in permits were recorded. These ranged from 22.2% in the West, to 29.2% in the South and a whopping 49.5% in the Midwest. Overall, new building permits rose 3.6% from October's level and 26.8% compared with November of 2011.
Those increases have builders feeling good about housing. A survey by the National Association of Home Builders Tuesday showed the highest level of confidence in the market since April of 2006, just before the housing bubble burst.
Related: American Dream homes: Prices in 9 cities
The housing market has been showing numerous other signs of recovery in recent months. Demand for homes have been helped by mortgage rates near record lows.
"What's driving demand is low inventories and low interest rates," said Newport.
The Federal Reserve's decision to buy $40 billion in mortgages every month is likely to keep rates low for the foreseeable future. The low mortgage rates, coupled with affordable housing prices and an improving job market have helped to restart home sales.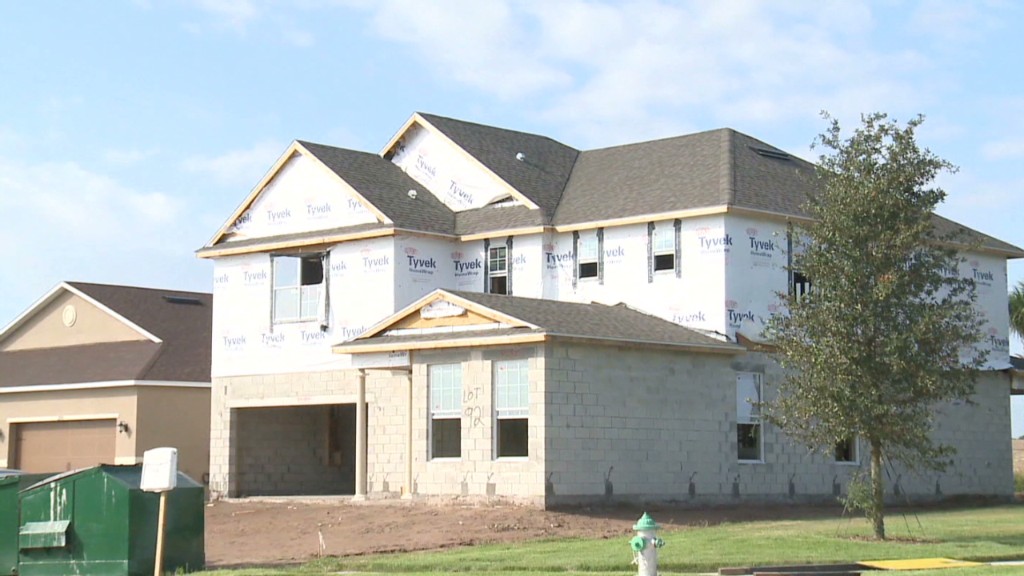 Foreclosures have fallen to a five-year low, reducing the supply of distressed homes available on the market and helping to lift home prices, giving builders more incentive to start building again. And four years of depressed levels of home building have cut the supply of new homes on the market to near-record lows, according to a separate government report.
The rebounding in the housing market and building has helped to lift the stocks of publicly traded builders, with Toll Brothers Inc (TOL) and DR Horton (DHI) both up about 60% in 2012, and Hovnanian Enterprises (HOV) and PulteGroup (PHA) each recording triple digit gains for the year.