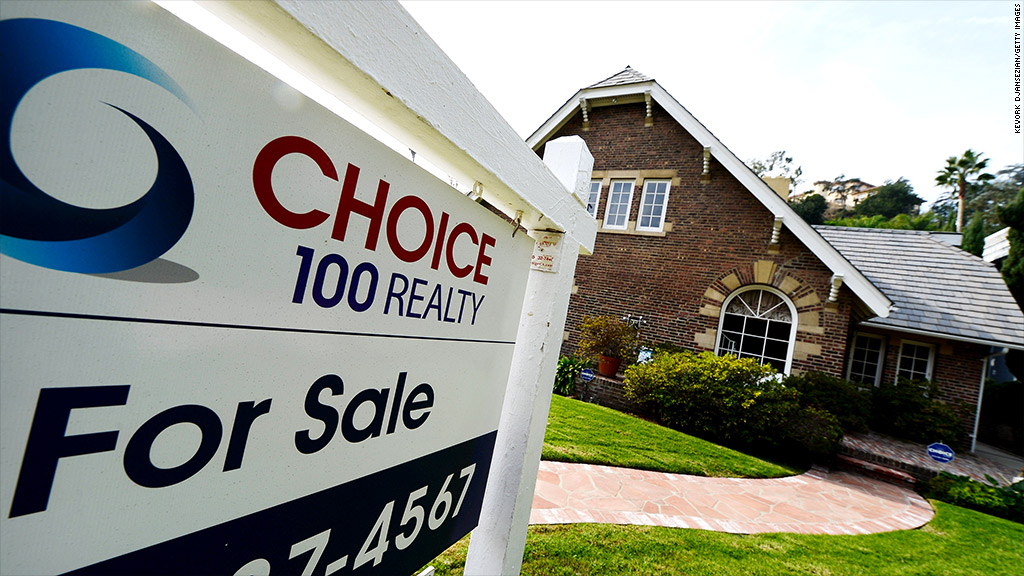 Superstorm Sandy did not derail the housing market's momentum in November, when both sales and prices of homes rose.
Sales of existing homes rose 5.9 % to an annual pace of 5.04 million, according to a report from the National Association of Realtors (NAR), an industry group.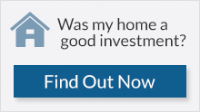 It was the highest level since November 2009, when home buying tax credits were in effect, and sales spiked to 5.44 million.
November sales far exceeded industry expectations -- they were higher compared to 4.76 million in October, and 4.39 million in November 2011. A panel of industry experts surveyed by Briefing.com had forecast November sales to come in at 4.9 million.
The NAR also reported a 10.6% increase in the median price of homes in November to $180,600, compared to last year.
Sales jumped 6.9% from October in the Northeast region, the area most affected by the storm. The Midwest fared better, up 7.2%, and the South topped both with a 7.9% increase. Sales in the West eked a slight gain of 0.8%.
Overall, home sales are still well below the record high set during the mid-2000's housing boom, when they hit an annual rate of 7.1 million in 2005.
Related: American Dream homes: Prices in 9 cities
NAR chief economist Lawrence Yun said an improvement in the jobs market has helped pump up demand. The inventory of existing homes for sale narrowed down to 4.8 months, down from a 7-month supply last November.
"Momentum continues to build in the housing market," Yun said.
Three main factors contributed to housing's strength during the month, according to Stuart Hoffman, chief economist at PNC Financial Services Group.
"Low prices and mortgage rates have made housing very affordable, and job gains have boosted confidence, leading to improving home sales and more building," he said in a release.
Related: 10 most affordable cities for homebuying
An improving economy not only enables more Americans to buy homes, it also helps financially stressed homeowners keep up with their mortgage payments and avoid foreclosure. Bank repossessions and other foreclosure filings have fallen to their lowest level in more than five years, according to RealtyTrac, the online marketer of foreclosed properties.
Sales of distressed properties, which includes foreclosed homes and short sales, fell to 22% in November, from 24% in October and 29% a year earlier, according to NAR.
"The market share of distressed property sales will fall into the teens next year," said Yun.
Homes in foreclosures usually sell for 20% less than market value. The decline in such sales has helped boost median home prices.
Short sales, where a lender accepts a lower amount than what is owed on the mortgage, also dropped. The drop confounded experts, who had expected a wave of short sales before the end of the year.
Industry reports said that home sellers would rush to complete deals before the Mortgage Debt Forgiveness Act expires January 1, 2013. Unless the law is extended, short sellers will have to pay income tax on mortgage debt.
The burst of sales will likely not happen because of the complex nature of short sales, according to Gary Thomas, NAR president, and broker-owner of Evergreen Realty in Villa Park, Calif.
"The fact remains it is extremely difficult to expedite a short sale," he said.