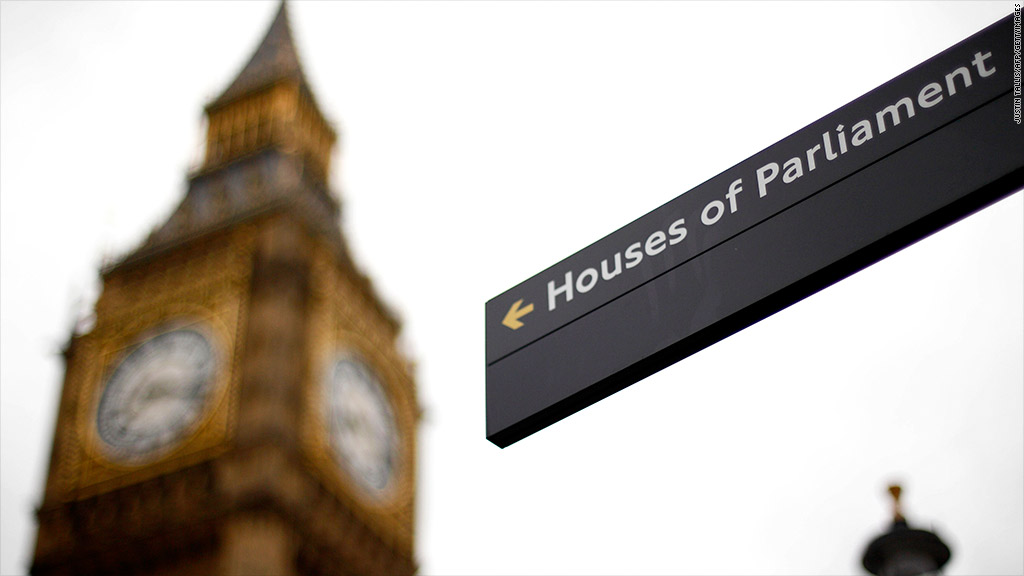 Britain should reserve the right to break up banks to ensure they uphold new rules aimed at preventing costly bailouts in the future, a panel of senior lawmakers said Friday.
Government plans to ring-fence British banks' retail operations in order to protect assets from riskier investment activities could make the system more stable but they did not go far enough, the parliamentary commission on banking standards stated in its first report.
The commission warned that proposed legislation risked creating a "paper tiger," and recommended "electrification" for the ring-fence.
"The legislation needs to set out a reserve power for separation, and the regulator needs to know he can use it," said Andrew Tyrie, chairman of the cross-party commission of lawmakers from both houses of parliament.
Tyrie also said the commission would consider in early 2013 whether Britain should adopt its own version of the U.S. Volcker Rule, which would prevent banks from engaging in proprietary trading.
The U.K. government spent some $100 billion buying majority stakes in two of the country's biggest lenders -- the Royal Bank of Scotland and Lloyds -- to prevent their collapse at the height of the financial crisis in 2008.
The banking commission was created earlier this year, after Barclays admitted it tried to rig Libor global benchmark interest rates. The commission was then was asked by the government to review the ring-fencing proposal.
Related: EU strikes deal to bring banks under single supervisor
The British Bankers' Association, which represents 200 banks from 60 countries, said it was committed to taking steps to prevent future bailouts. However, it said the new rules need to strike a balance between creating a flexible ring-fence and regulatory clarity for banks and their investors.
"Too much uncertainty will deter investment and could hurt London's position as the world's leading financial center," said BBA chief executive Anthony Browne in a statement.
In a sign of how much damage has been done to the banking industry's reputation by the financial crisis and the Libor-rigging scandal, among others, the commission said banks could not be trusted to uphold the spirit and letter of the new rules without the threat of ultimate break-up at the hand of the regulator.
Related: HSBC pays $1.9 billion to settle US probe
"For the ring-fence to succeed, banks need to be discouraged from gaming the rules," Tyrie said in a statement. "All history tells us they will do this unless incentivised not to."
Two former UBS traders were charged earlier this week by U.S. authorities with attempting to rig borrowing interest rates, in collusion with other banks and brokers.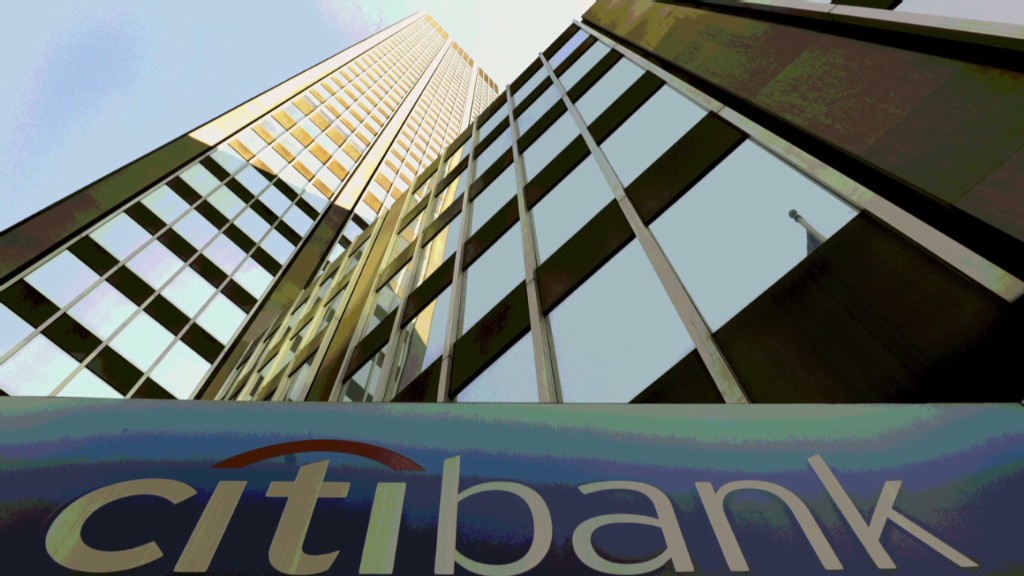 The Swiss bank will pay $1.5 billion in penalties to authorities in the U.S., U.K. and Switzerland after an investigation revealed that dozens of staff, including senior managers, tried to manipulate Libor to benefit their own trading positions and make the bank look more creditworthy than it was.
The U.K. parliamentary commission also said it accepted the government's view that simple derivatives could be sold by retail banks, but stated that those derivatives would need to be clearly defined.