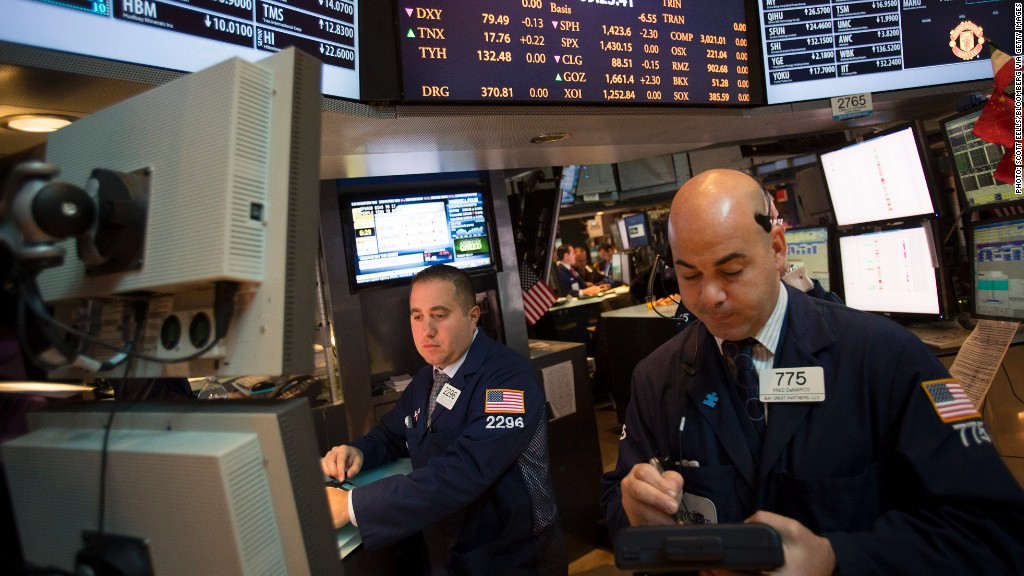 Investors returning from Christmas will be hard pressed to find some good news Wednesday, with no end in sight for the looming fiscal cliff.
U.S. stock futures nudged higher following a sell-off during Monday's thinly-traded abbreviated session. Worries are mounting that Congress and the administration won't be able to break their deadlock over the fiscal cliff.
President Barack Obama is ending his vacation Wednesday to make a late bid to reach a deal before the year ends. The White House said he should be back in Washington Thursday, when House and Senate members are expected to reconvene.
With little else on the economic or corporate docket, the talks are the sole focus for investors, said Ryan D. Larson, head of U.S. equity trading for RBC Global Asset Management. "Any kind of deal will be good for the market," he said. "Whether a full deal is reached or they kick the can down the road, the market will be happy."
Related: What will happen to stocks if we go over the cliff?
Home prices showed their biggest annual rate gain in more than 2 years, according to a report released by S&P/Case-Shiller on Wednesday morning.
The housing data may help counter the weak retail sales during this holiday shopping season. MasterCard's (MA) SpendingPulse reported that retail sales during the run-up to Christmas showed an increase of only 0.7% versus last year, and far below the expected 3% to 4%.
European markets were closed Wednesday for Boxing Day.
Japan's Nikkei index gained 1.5%, and the yen continued its recent slide against the dollar as the country's parliament elected Shinzo Abe as prime minister. Abe, who won a landslide election victory earlier this month, has promised aggressive stimulus measures to combat deflation and get the world's third-biggest economy growing again.
Markets in Hong Kong were closed, while the Shanghai Composite ended flat.