Investors braced for another day of waiting and worrying Friday, as lawmakers fumbled to find a solution to the fast-approaching fiscal cliff.
U.S. stock futures were lower as fears grow about the impact of no deal.
President Obama and congressional leaders will discuss the impasse at the White House on Friday, and the House of Representatives will return on Sunday. Failure to reach a fiscal cliff deal could push the U.S. economy into recession.
Investors are hoping that leaders will at least be able to reach some sort of breakthrough that will postpone at least some of the automatic tax hikes and spending cuts due to take effect on Jan. 1.
"A lot of people are thinking about capital gains consequences and holding positions beyond this year," said Mark Helweg, founder of financial tech company MicroQuant..
The uncertainty has taken a toll on markets. Stocks have sold off for four straight sessions as hopes for a substantial budget agreement have diminished, and all three indexes are on track to end December in the red.
Shares of Citigroup (C), as well as those of Bank of America (BAC) and JPMorgan Chase (JPM) were all lower in premarket trading. Bank stocks were among the biggest drags on the market Thursday. Stocks ended slightly lower yesterday, as news that of Sunday's House meeting sparked a rebound in the last hour of trading, causing the Dow to recover from a 151-point loss.
While fiscal cliff talks will dominate investor attention, several other economic reports will also be in focus. Reports on the Chicago purchasing managers index and pending home sales are due out shortly after the markets open.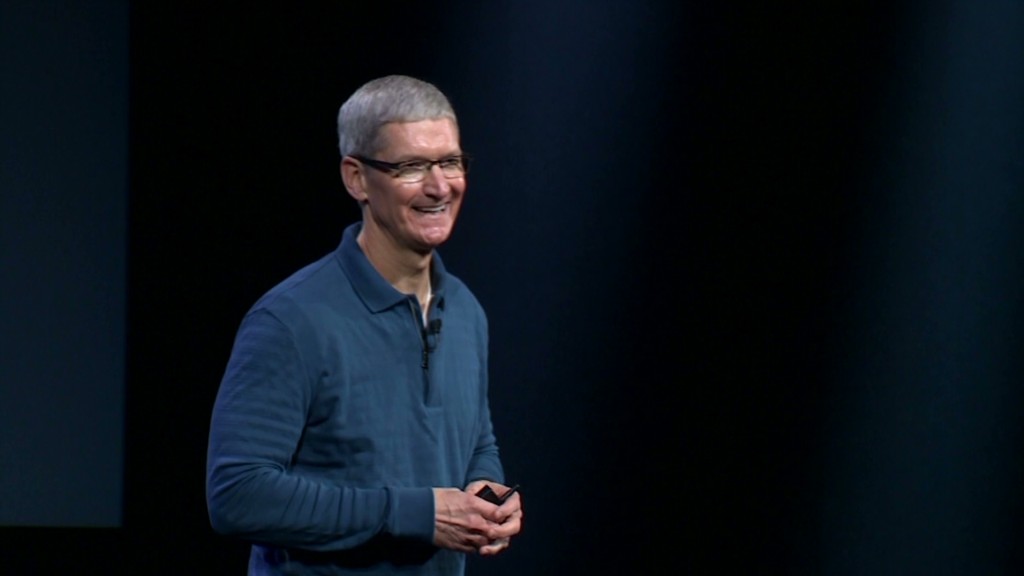 European markets edged higher in morning trade on hopes of a fiscal cliff deal. Meanwhile, Italy sold 3 billion euros in 10-year government bonds Friday morning.
Asian markets ended stronger. Japan's Nikkei continued its recent strong run as the yen weakened again on the prospect of further monetary easing. The Shanghai Composite posted further gains and is poised to end the year in the black.