U.S. stocks are expected to grind higher in 2013, but don't expect another year of double-digit gains.
According to more than 30 investment strategists and money managers surveyed by CNNMoney, the S&P 500 should finish 2013 at 1,490, up 4.5% for the year. While that's not anything to scoff at, it's a far cry from last year's 13% increase.
Investors are facing a number of headwinds, not the least of which is the ongoing uncertainty out of Washington. But experts are primarily pinning their modest forecasts to a slowdown in earnings growth.
It's that very concern that's made ING Investment Management chief market strategist Doug Cote less of a bull going into 2013.
"I'm not predicting Armageddon, but I do think it will be prudent to take a more defensive position in the market this year," said Cote, who has a 1,515 year-end target for the S&P 500.
Related: Best performing stocks
While Corporate America reported year-over-year earnings growth for 11 straight quarters, that streak was broken during the third quarter of 2012. Overall, Cote expects earnings growth in 2013 to be flat to slightly negative.
"Negative earnings growth is a rare event, and it's a predictor of future negative earnings growth," he said. "This goes beyond the fiscal cliff. It's a signal of a real slowdown in the global economy."
For Cote, that means trimming back on stock exposure and adding to his global bond portfolio.
The slowdown in earnings growth has made Ben Halliburton, chief investment officer at Tradition Capital Market, even more bearish. His 2013 target for the S&P 500 stands at 1,200, down a whopping 16% from the end of 2012.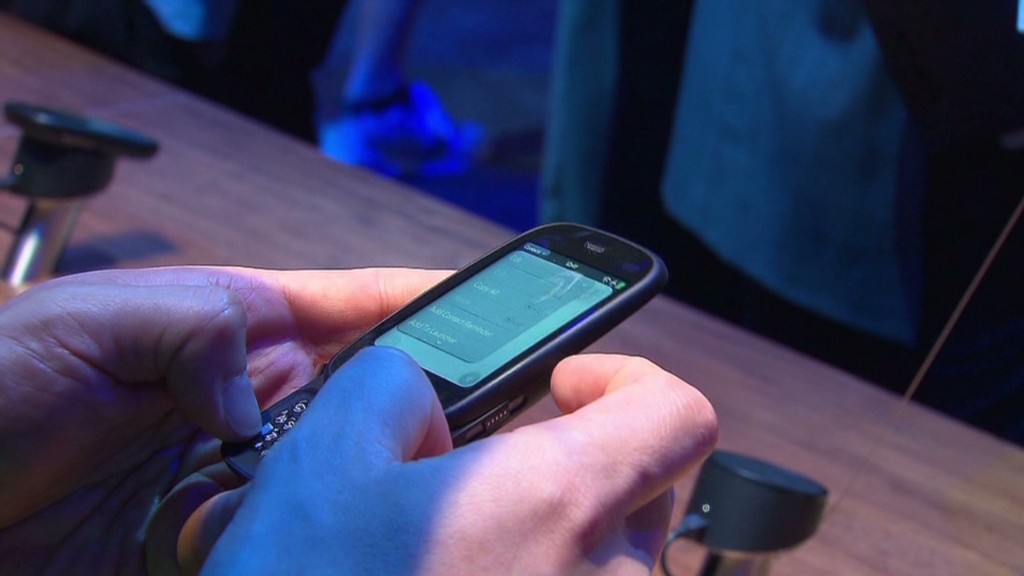 Halliburton noted that over the past three years, companies have done everything they can to cut costs and improve efficiency, the combination of which has boosted profit margins near record highs.
"Everyone is already working with bare bones," he said. That means any additional weakness in the United States or the broader global economy will have a magnified impact on earnings growth, he added.
Related: Worst performing stocks
Though the majority of experts are forecasting single-digit gains, there are a handful of strategists who are a bit more optimistic.
Ryan Detrick, equity strategist at Schaeffer's Investment Research, is expecting the S&P 500 to rise 15% this year.
While he acknowledges that investors are approaching 2013 with caution and fear, much like they did 2012, he believes the market will continue to ratchet higher, just as it did last year.
"Market pullbacks are to be expected," said Detrick, "But the Dow and S&P 500 will take out their 2007 high in late 2013, as naysayers and underperformers finally buy into the bull market that has been in place since early 2009."