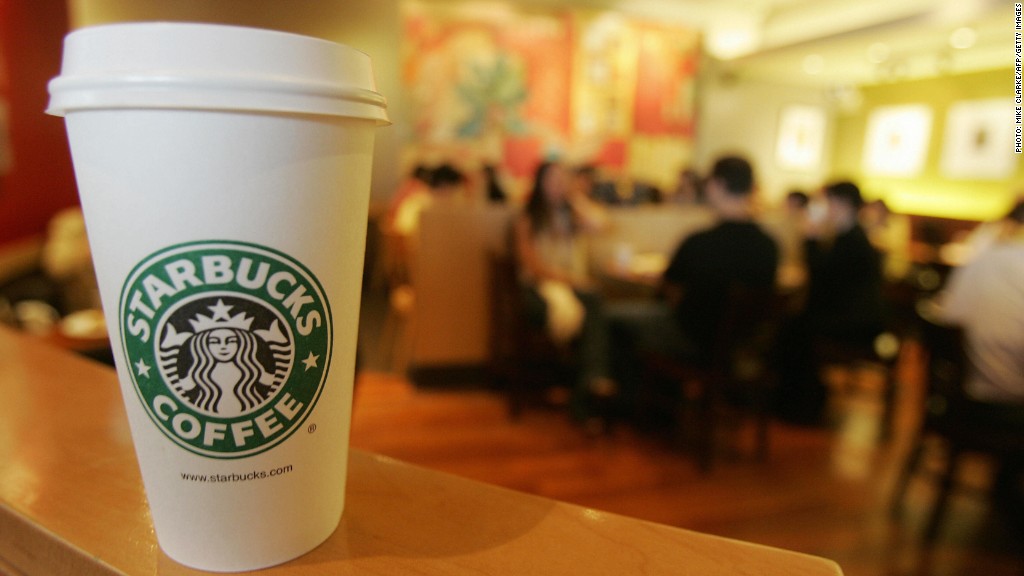 Where can't you find a Starbucks? Cross Vietnam off the list.
Starbucks will open its first store in Vietnam next month, the Seattle-based coffee behemoth said Thursday.
The store, set to open in Ho Chi Minh City, will be operated by Hong Kong Maxim's Group, a heavyweight restaurant player with substantial holdings in the region. Maxim's Group already runs more than 130 Starbucks locations in Hong Kong and Macau.
The expansion comes just months after Starbucks opened its first stores in India, one of the world's largest markets boasting more than a billion potential consumers. As in Vietnam, the Starbucks expansion in India will be completed with a partner -- Tata Global Beverages.
Vietnam has a substantial history with coffee, and some Starbucks beans are already sourced from the country.
"Vietnam is one of the most dynamic and exciting markets in the world and we are proud to add Vietnam as the 12th market across the China and Asia Pacific region," John Culver, president of Starbucks China and Asia Pacific, said in a statement.
Related: Eyeing huge market, Starbucks opens first India store
The move is part of a concerted effort by Starbucks to expand its Asia footprint. The company already has 3,300 stores in the region.
Starbucks currently operates in 61 countries. Vietnam will be number 62.
-- CNN's Pamela Boykoff contributed to this report.