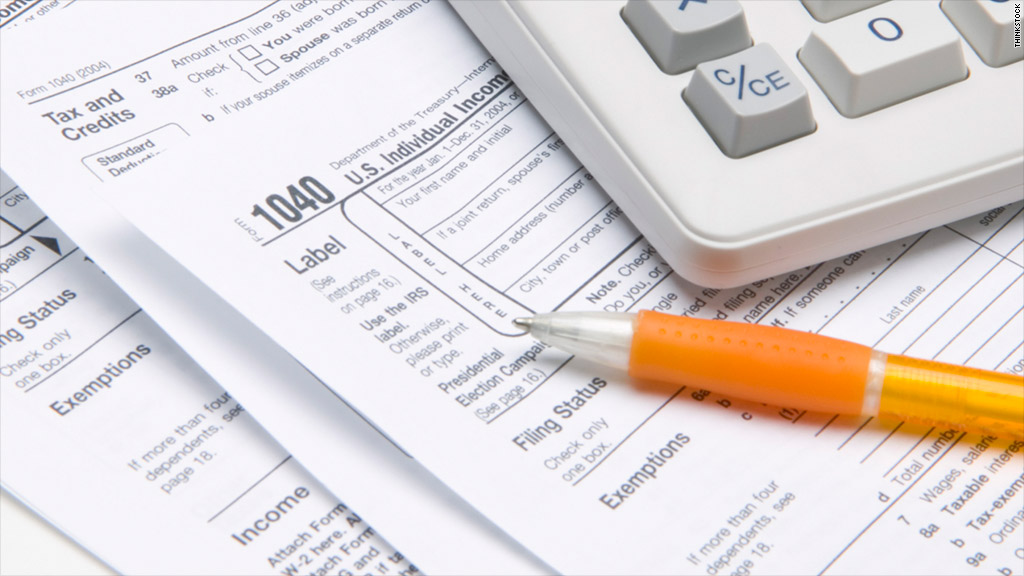 It's time to start thinking taxes.
Wednesday marks the beginning of tax season, when most Americans can submit their returns to Uncle Sam.
The IRS had originally planned to kick things off on Jan. 22, but the fiscal cliff debate forced the agency to push the official start date back eight days.
Related: Taxpayers claiming education credits must wait to file
Certain taxpayers will still need to wait to file, however. Tax returns claiming the American Opportunity Tax Credit or the Lifetime Learning Credit, two popular education credits, won't be processed until mid-February.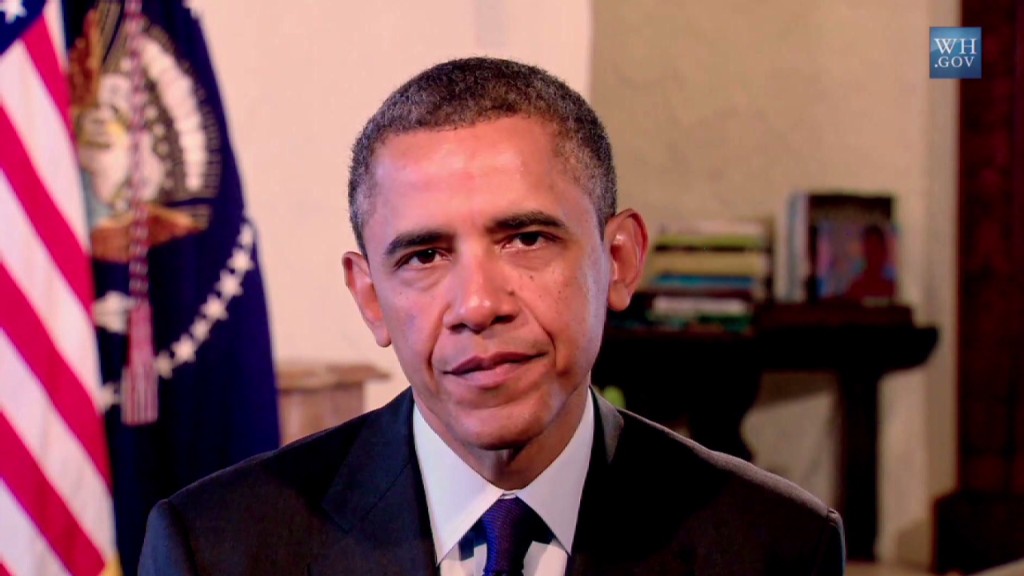 This means the roughly three million people who typically file returns claiming these credits before mid-February will likely have to wait longer for refunds this year.
Other filers with more complex returns, including those claiming residential energy credits and general business credits, will need to wait until late February or March for their returns to be processed. The full list of forms being accepted in late February or March can be found on the IRS website.
Related: Prisoners rake in millions from tax fraud
If you're a victim of identity theft, you may also have to wait for your refund. The IRS has been struggling to keep up with surging tax fraud, and identity theft victims often experienced delays of at least 180 days last tax season, according to the Taxpayer Advocate Service.
Otherwise, you can generally expect to receive a refund within three weeks after the IRS receives your return. Last year, more than 110 million taxpayers collected an average refund of $2,803 a piece.