U.S. stocks remain stuck in a rut as investors find little reason to jump in or out of stocks.
The tail end of earnings season continues to paint a fairly healthy picture of Corporate America. But with little else to glom onto, investors aren't willing to place any big bets.
As of Monday, two-thirds of the companies in the S&P 500 had reported results for the fourth quarter, with 70% beating forecasts, according to Oliver Pursche, president at financial services firm Gary Goldberg & Company.
Markets have had a good run so far in 2013. The Dow and S&P 500 are both up nearly 7% and still within range of their all-time highs, while the Nasdaq has gained nearly 6%.
U.S. stock futures were little changed Tuesday.
McGraw-Hill (MHP), the owner of rating agency Standard & Poor's, reported a rise in revenue and logged quarterly earnings per share that were in line with expectations. Barclays (BCS) posted a drop in profit and announced that it is cutting 3,700 jobs.
Meanwhile, Coca-Cola (KO) reported earnings that slightly topped expectations, and Michael Kors (KORS) posted results that blew past forecasts -- sending shares 11% higher.
Fear & Greed Index still registering "extreme greed"
At 2 p.m. ET Tuesday, the Treasury Department will release its monthly budget data.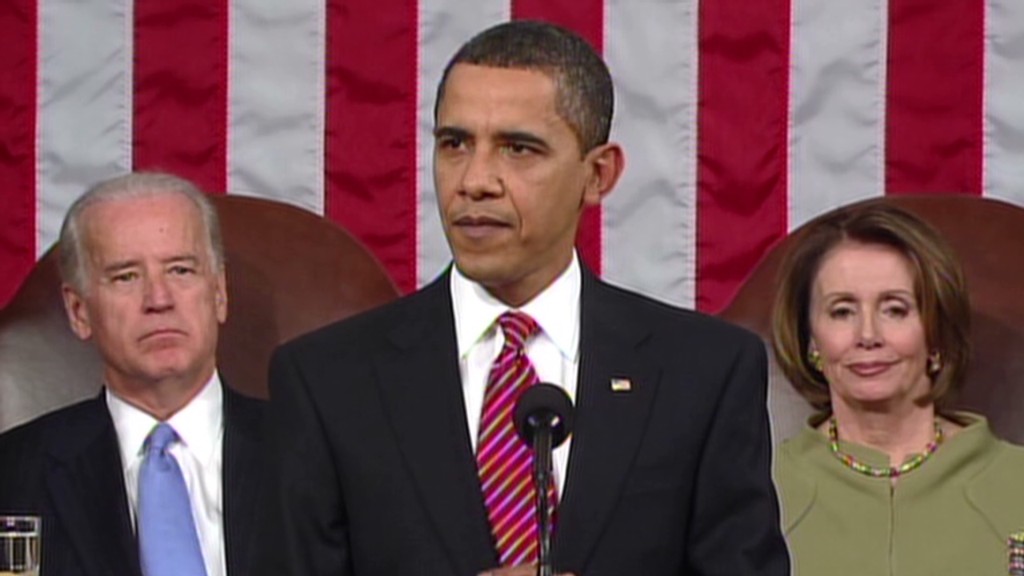 U.S. stocks drifted lower Monday, after the recent run-up that pushed the Dow and S&P 500 near all-time highs.
Overseas, G-7 finance ministers reaffirmed their commitment to have "market determined exchange rates" early Tuesday. The statement also mentioned having each countries' fiscal and monetary policy focus on domestic issues and "not target exchange rates."
The statement comes amid growing concern that the economic policies of Japanese Prime Minister Sinzo Abe are aimed at spurring economic growth by driving the value of the yen lower in order to boost exports income. Japan is one of the members of the G-7.
European markets were mostly higher in morning trading on subdued corporate earnings outlooks.
Japan's Nikkei ended up 1.9% after favorable monetary policy comments from contenders to be the next Bank of Japan governor.
Meanwhile, South Korea's KOSPI reversed early gains to close down 0.3%, after North Korea conducted an underground nuclear test. International institutions and governments were quick to condemn the test, but market reaction was muted. Exchanges in Hong Kong and Shanghai were closed for the Lunar New Year holiday.