Investors head into a shortened trading week, hoping a fresh batch of data on housing and manufacturing will provide clues on how the American economy is holding up.
U.S. markets will be closed Monday in honor of President's Day.
Several key statistics on the housing market will be released throughout the week, including the National Association of Home Builders Housing Market index, housing starts, building permits and existing home sales.
In recent months, the housing market has been propped up by record low mortgage rates, lower unemployment and a rebound in home prices. These conditions are bringing in home buyers who had been waiting for house prices to hit bottom before resuming their search. Low interest rates and depressed home prices have combined to create one of the most affordable housing markets on record.
Related: A sign the housing recovery might just stick
U.S. manufacturing will also be in focus.
Over the past year, domestic manufacturing has wavered between barely expanding and contracting largely because demand has been held back by slow economic growth overseas and worries over the effects of the federal budget mess in Washington.
The slowdown has hurt manufacturing jobs, according to the latest report from the Bureau of Labor Statistics.
Reports on producer and consumer prices and leading indicators are due out later this week.
Investors will also get to feel the pulse of the U.S. economy from the Philadelphia Federal Reserve Index due out Thursday, and minutes from last month's Federal Reserve's policy-making meeting, which are due Wednesday.
While the Fed has held rates unchanged at record low levels and said it would continue to purchase $85 billion in Treasuries and mortgage-backed securities each month to support the economy, investors will parse through the minutes for clues to how long the central bank plans to continue the policy.
In corporate news, several companies will report corporate earnings this week, including Wal-Mart (WMT), Herbalife (HLF), Hewlett-Packard (HPQ) and Dell (DELL).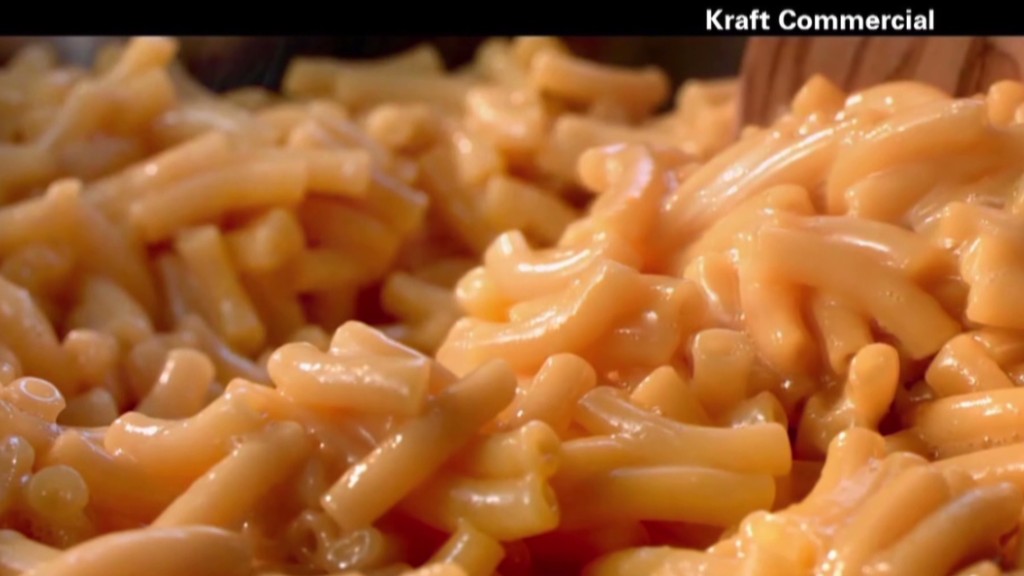 U.S. stocks ended mixed last week, marking the first losing week for the Nasdaq this year. The S&P eked out a small gain, while the Dow closed slightly lower.
Recently stocks have been pulling back from the solid start to 2013, even though the Dow Jones Industrial Average and S&P 500 are still within range of new record highs.
The Dow is 1.3% shy of its all-time high, hit in October 2007, and the S&P 500 is about 4% below its record high, also set in October 2007. All three indexes are up between 5% and 7% for the year.