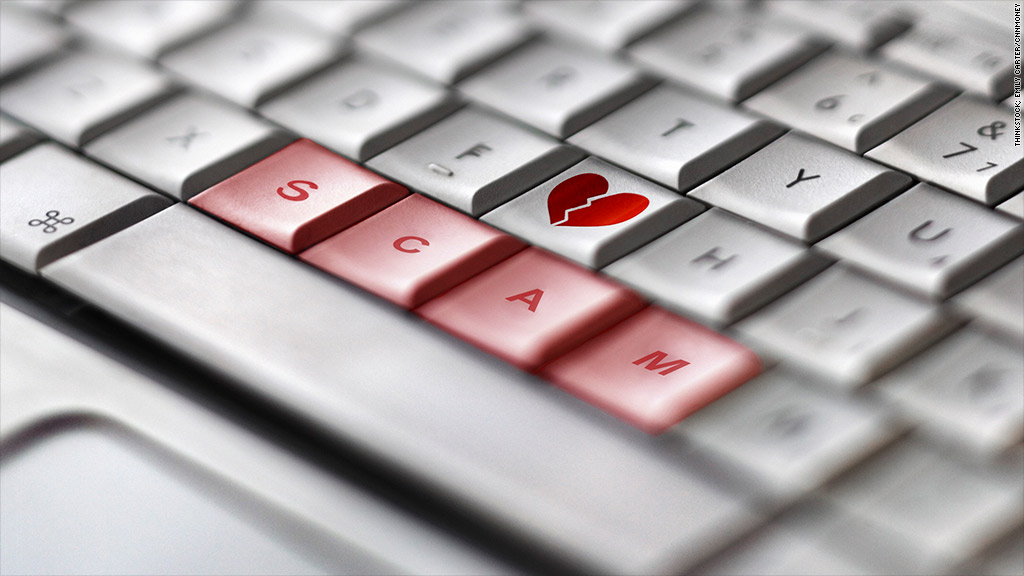 After years of dating frustration, Montana resident Debbie Best thought her luck had finally changed when she met a handsome antiques dealer from Florida through an online dating site. But then her newfound boyfriend started asking for money. A lot of it.
Now -- six months later and $1,500 poorer -- Best believes she was the victim of an online dating scam.
"I left my heart out there, and this guy took advantage of it," the 51-year old Best said.
In 2011, the FBI's Internet Crime Complaint Center received 5,600 complaints from victims of so-called "romance scammers" -- criminals who scan online dating sites, chat rooms and social networking sites for potential victims. The victims reported collective losses of $50.4 million, which is likely only a fraction of the actual losses since many victims are too embarrassed to file a report, the FBI said.
About 70% of the victims were female; more than half were women 40 years or older.
In a typical con, the perpetrator will spend weeks or even months building up a romantic relationship with a victim through e-mails, texts or phone calls, before eventually asking for money. And many of the scammers aren't even in the United States.
"In the process of going back and forth, a scammer is going to try to figure out what makes a person tick, what their vulnerable spots are," said Jenny Shearer, an FBI spokeswoman. "Because a victim has legitimate feelings, they might be inclined to offer financial support for this person."
Related: Debt collection horror stories
For Best, it all started when she signed up for a free online dating site called mingle2. A man calling himself "John" messaged her and through daily phone calls and messages on Facebook, he gained her trust. He spoke with what she thought was a British accent and his picture on Facebook portrayed a nice-looking man with graying hair and a beard.
In July, "John" told her that he was traveling to the United Kingdom to buy antiques for his store. Then one day he called saying he went to Nigeria to buy more, but he was stuck -- he asked her for $5,000 cash to get his purchases back to the States.
At first, Best -- who juggles two part-time jobs working with developmentally-disabled adults and people with mental illness -- resisted, telling John she simply didn't have the money. But he persisted. "He was trying to get me to use my credit cards, borrow from my friends and family," said Best, who earlier told her saga to The Huffington Post.
When he told her days later he couldn't afford to eat, Best gave in, wiring him two $250 payments.
Related iReport: The upside of online dating
But as he continued to push for money, Best realized something was off. She searched Web forums, eventually finding another woman's story of a scammer with the same name. Then she received a nearly $1,000 phone bill from calling the phone number he had said wouldn't charge her.
CNNMoney's attempts to reach "John" on his international phone number provided by Best revealed that it was based out of Nigeria -- a hotbed for online scams -- and has since been disconnected. Attempts to call the U.S. number Best reached him at revealed the number was no longer in service and was hosted by MagicJack, an Internet-based phone service that allows people anywhere in the world to make unlimited calls from a U.S. phone number.
Mingle2, the dating site, did not respond to requests for comment.
Someone claiming to live in the U.S. but who says they're stuck outside of the country and in need of money is a popular ploy among scammers. Others will impersonate U.S. soldiers serving abroad, then ask for money to purchase laptops, international phones or a plane ticket home so their fake relationship can continue. Some even claim they need money for medical expenses from combat injuries.
Related: The lost art of offline dating
The U.S. Army's Criminal Investigation Command says they receive hundreds of reports every month from people fooled by phony service members.
"We cannot stress enough that people need to stop sending money to persons they meet on the Internet and claim to be in the U.S. military," Chris Grey, the Army CID's spokesman said in a statement.
And in recent months, the International Crime Complaint Center has warned of a new dating extortion scam where scammers bait members of online dating sites into intimate conversations, then threaten to expose them if they don't pay up.
Related: How to spot the danger signs of fraud
Shortly after the conversations, victims are provided links to a website where their names, photos and telephone numbers are posted, along with the option to view the sexual conversations for $9. Victims are then prompted to pay $99 to have their name removed from the site.
The FBI said there is no indication that the information was ever removed.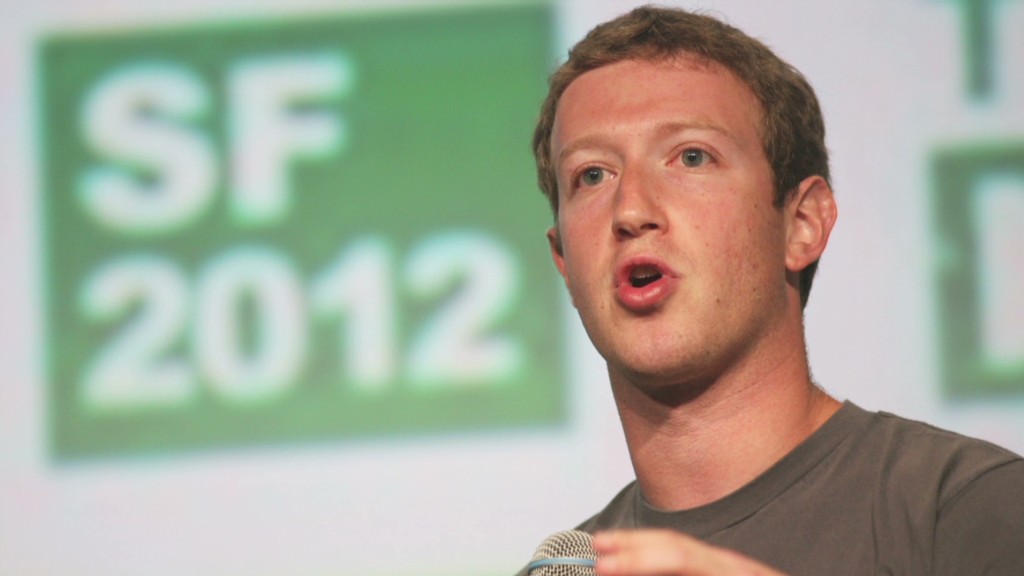 Don't get caught in a scam
Some advice from experts at the Better Business Bureau and Internet Crime Complaint Center:
Be on guard. Be especially cautious with people you only know through online messages and phone calls. If possible, try Skype or video chat. Many scammers use fake photos to lure their victims but video messaging is much harder to fake.
Be cautious if someone claims to be local but happens to be out of the country.
Be your own detective. Use search engines to research the person's name and background. Look up their phone number to see if it's listed in the region they claim to be from.
Don't send explicit messages or photos.
Don't send anyone money.