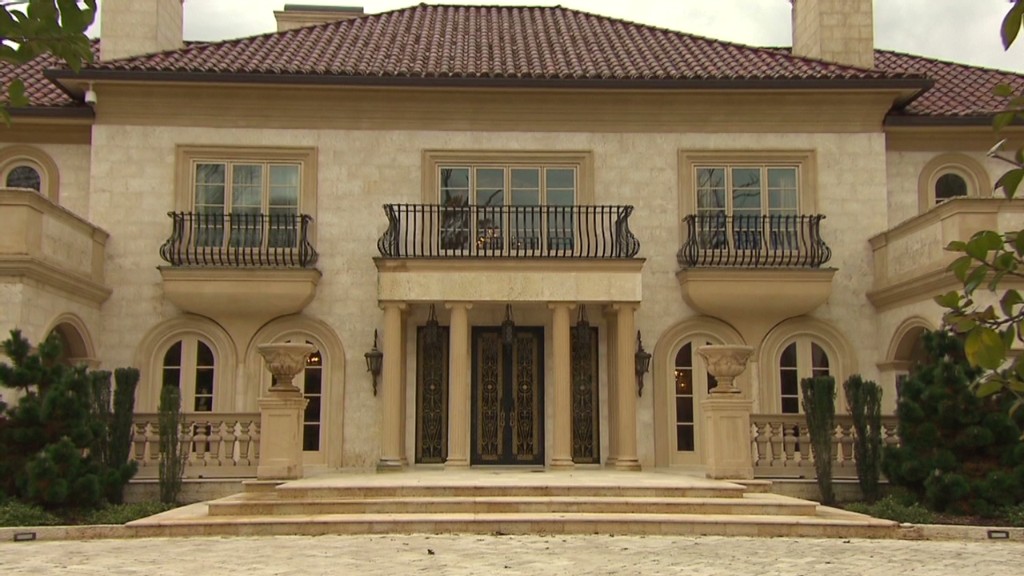 Nestled behind high hedgerows and iron gates sits a huge home with everything from a private screening room to its own nail and hair salons. But this isn't Beverly Hills; it's Buckhead, a wealthy suburban neighborhood in Atlanta.
This 40,000 square-foot, Mediterranean-style mansion was custom built in 2008 and sits on one of the area's most prestigious roads in Tuxedo Park , according to Mark Bhaggan of Atlanta Fine Homes, Sotheby's International Realty. The nine-bedroom home is directly across the street from the Governor's Mansion, but it also has its own claim to fame.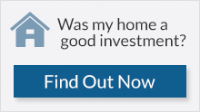 It was Bill Murray's home in "Zombieland" and featured in the 2012 movie, "The Three Stooges." It has also played a prominent role in reality series like MTV's "Teen Cribs" and "Million Dollar Rooms" on HGTV and it will also be featured in the upcoming "Devious Maids."
The interior of the home features hand laid mosaics and 24-karat gilded ceilings throughout. The owner brought artisans in from Europe to hand lay more than $1 million worth of stonework around the Olympic-sized pool, said Bhaggan.
Related: First look at the world's largest yacht
The terrace level surrounding the one-acre courtyard also includes a steam room and a recording studio. On the main level, you'll find a home theater with seating for 16, and a cigar bar.
The home is currently listed for $19.9 million, down from its original $25 million price tag almost three years ago. Bhaggan said there has been considerable interest in the home, ranging from serious buyers to curious folks who simply want to see the most expensive home for sale in Atlanta.
Related videos:
$9.6M home has a runway for tiny airplanes
Tour Coach designer's luxe NYC townhouse