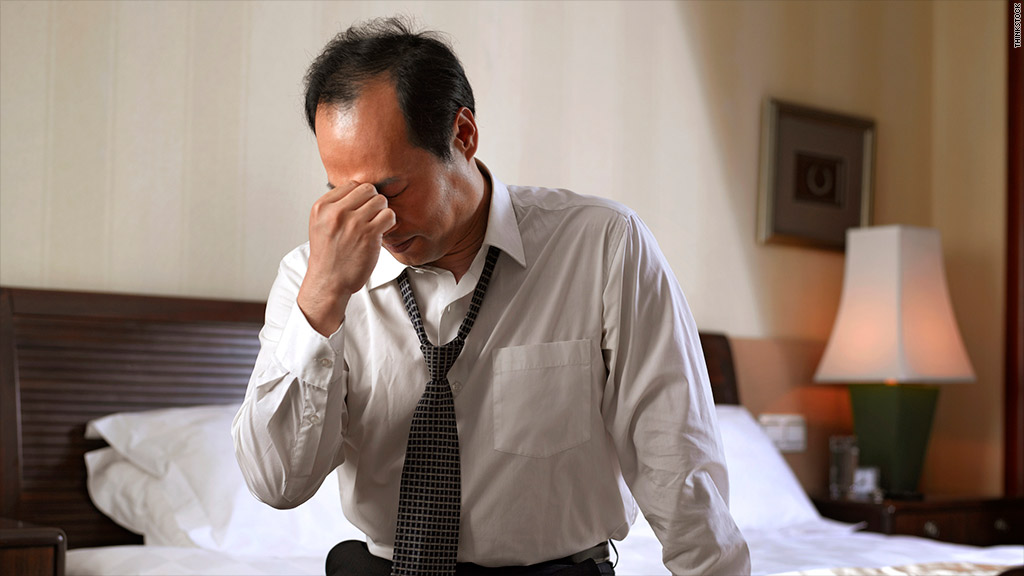 Airlines aren't the only companies getting stingy with loyalty programs. Changes at three major hotel chains mean that it's going to be more costly for travelers to book rooms using reward points.
Hilton, Marriott (MAR) and Starwood (HOT) -- which owns luxury chains including the Westin and W hotels -- have all announced that they will raise the number of points needed to stay at many of their properties.
Hilton will nearly double the points needed to stay at its most popular locations during peak seasons. Marriott, which also operates Ritz Carlton, will increase the points needed to stay at more than 1,000 of its hotels in the United States and abroad after May 15, according to a company document.
Starwood, meanwhile, will change one of its popular programs by hiking the combined points and cash needed to stay at the majority of its hotels by 25%.
When the changes go into effect in coming months, all the points that loyalty program members have racked up through hotel stays and credit card purchases will immediately drop in value.
"Now that it's time to redeem them, consumers are finding it's going to take a lot more than they thought to get that resort hotel," said Brian Kelly, a travel expert who offers consumers advice on hotel and airline rewards on his site Thepointsguy.com.
Related: Beach deals: Cheap fun in the sun
Starting Tuesday, a Starwood member will need to rack up $5,000 worth of points and pay an extra $180 to book a night at the Washington D.C. St. Regis through the chain's "Cash & Points" redemption program, which requires fewer points than the standard program. Before the change, a traveler would have needed to cash in on $4,000 worth of rewards spending and pay an extra $150.
Starwood said in its announcement that the changes to this rewards program will open up international locations and upgraded rooms like suites to more members. Starwood could not be reached for comment.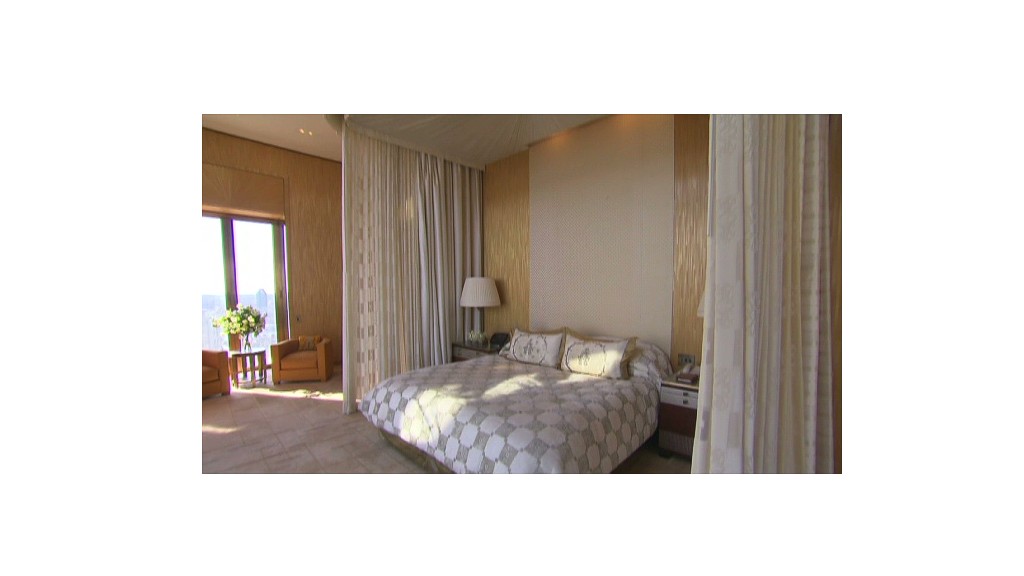 A night at the Boston Marriott Long Wharf booked after May 15 will require $4,500 worth of regular rewards spending, compared to $4,000 now. The changes are based on hotel popularity and pricing changes in various markets, said Marriott spokeswoman Laurie Goldstein. She added that the company made sure to give rewards members months of advance notice so they could get bookings in under current point levels.
And starting March 28, a night at the Hilton Doubletree Suites in New York City's Times Square will require between $4,666 and $6,333 in rewards spending, up from $3,333.
The jump is most drastic at the chain's most popular hotels during popular travel seasons. On the bright side, Hilton said it would also add a fifth night free for its elite members. Hilton could not be reached for comment about the changes.
As hotel loyalty points become increasingly less valuable, Kelly said that both business travelers and everyday consumers should consider other options, from deep discount sites like Priceline.com to home rental sites like Airbnb.
"I always tell people to do the math," he said. "The whole point of points and loyalty is to save money."