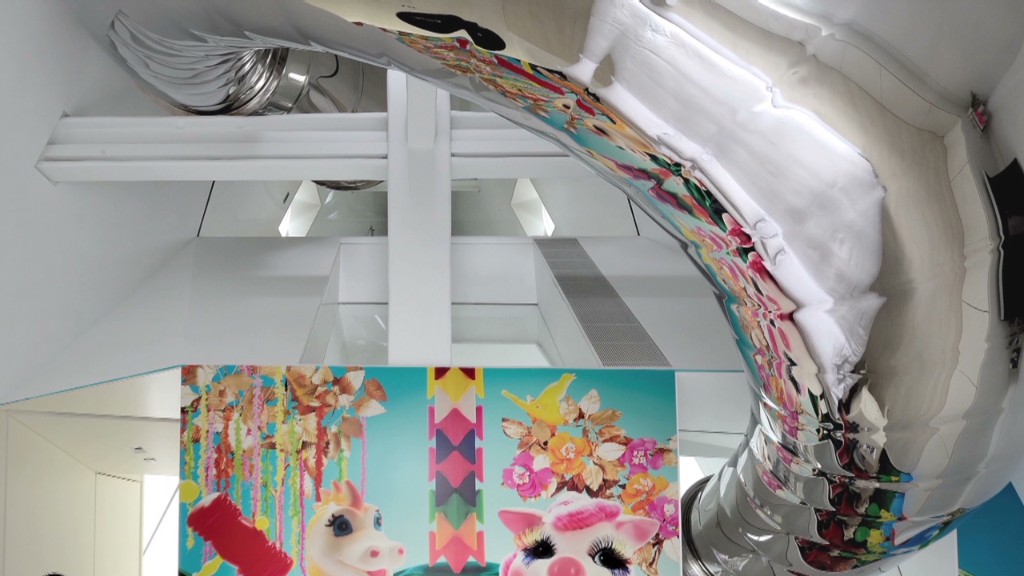 A slide. A swing. A climbing wall. It may sound like a children's playground, but these items are all part of a rather unusual New York City penthouse apartment.
High above lower Manhattan, at the top of the former American Tract Society building, sits a 7,000-square-foot residence featuring all of these playful amenities.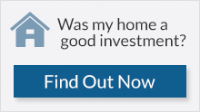 "The owners were looking for something, singular and unique," said David Hotson, the architect who designed the home.
Related: Life on a luxury ranch in the desert
The "singular" item came in the form of a tubular steel slide that winds through the home's four stories and shoots its adventurous riders into the dining room.
The metal sculpture was inspired by an art installation by Carsten Höller at the Tate Modern in London that featured a series of spiraling metal slides, said Hotson.
"Whether people arrive here as kids or adults, they all seem to be keen to take a ride down," said Hotson.
This $9.6 million home has runway for tiny planes
Life in a converted gas station