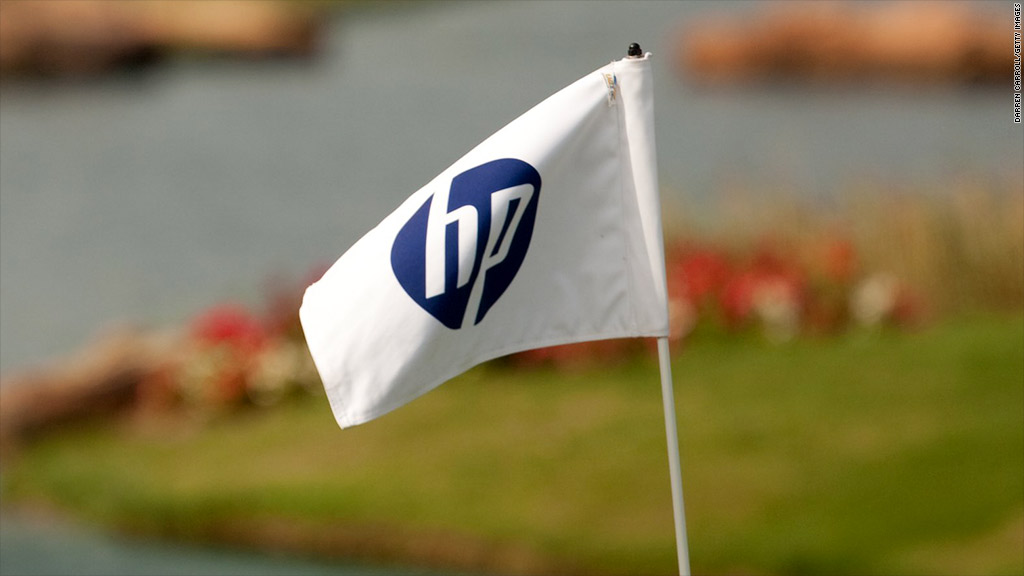 Britain's top fraud investigators are set to dig into Hewlett Packard's ill-fated purchase of Autonomy, provided they can first prove they're not conflicted as a customer of the U.K. software company.
The U.S. Department of Justice, the Securities and Exchange Commission and the U.K. Financial Reporting Council are already investigating allegations of improper accounting at Autonomy prior to it acquisition by Hewlett Packard (HPQ) in 2011.
But the U.K.'s Serious Fraud Office, which prosecutes cases of serious and complex fraud, can't launch its criminal investigation just yet because it uses an Autonomy document management tool.
"The SFO is keen to ensure that there is now no conflict of interest or perception of such a conflict, and it is obliged as a first step to make inquiries to ensure that it can continue as the investigating body," the SFO said in a statement.
Those inquiries were underway, and it would not be commenting further, the SFO added.
HP bought Autonomy, one of the U.K.'s biggest tech success stories, for more than $11 billion but wrote down the value of the subsidiary by $8.8 billion last year, saying it had uncovered "serious accounting improprieties," including "outright misrepresentations" that occurred before it bought the company.
Autonomy develops database search and other enterprise software technologies. Many analysts said HP had overpaid for the company given it had never made more than $1 billion in annual revenue. HP paid a premium of 58% over the share price at the time.
HP profit falls 16%, beating super-low expectations
Mike Lynch, co-founder and former CEO of Autonomy, and other members of the former management team, have denied the allegations.
HP said in an SEC filing that is has provided information to the SFO, DoJ and SEC and was cooperating with all three agencies.
It also gave details of eight cases being brought by shareholders against current and former HP executives and advisors which allege, among other things, that the company concealed information or made false statements about the Autonomy acquisition, wasted corporate assets and engaged in or assisted insider dealing.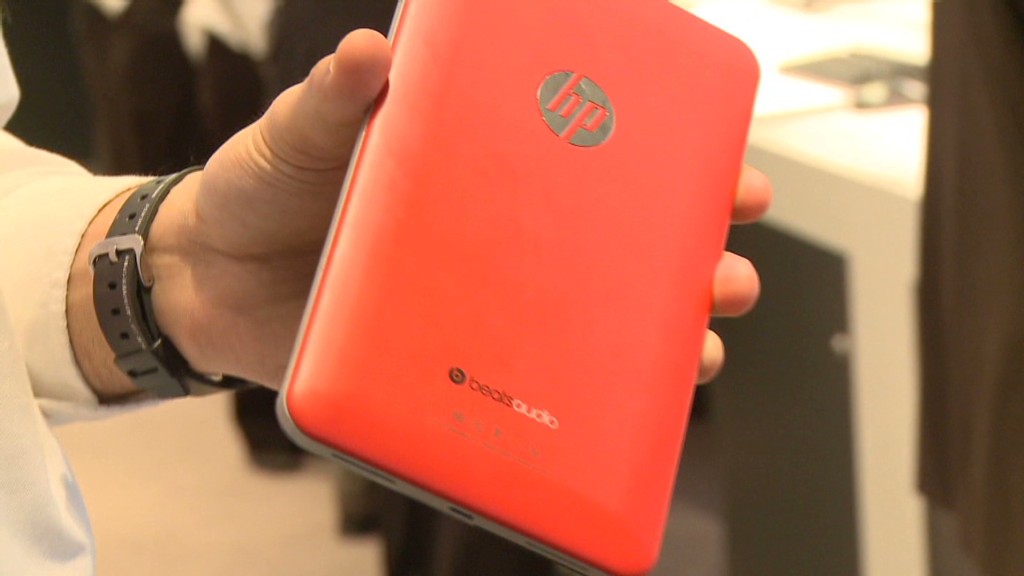 In an interview with Entrepreneur Country magazine, Lynch said he resigned as Autonomy CEO in May 2012 because HP had lost the vision which led them to buy the company.
"Autonomy was bought through its vision - HP wanted to take it away from the dying PC business, but now the vision is gone and most of the staff have left," he was quoted as saying.
Lynch, HP and its shareholders may have a while to wait before the case is resolved. It takes the SFO on average four to six years to complete a case.