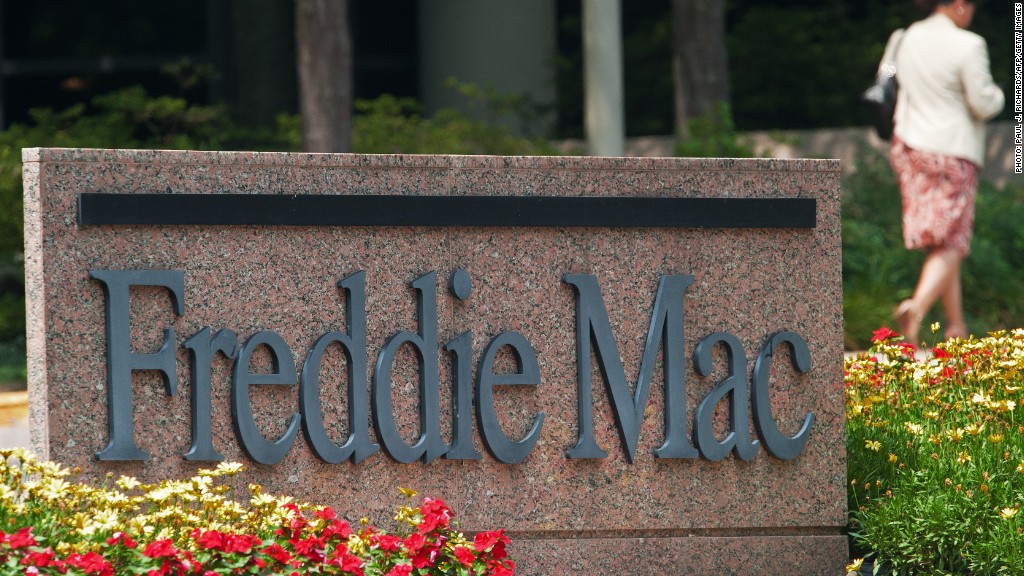 Freddie Mac and its regulator are not doing a good enough job bird-dogging complaints by homeowners about the companies handling their mortgages, a federal oversight official said Thursday.
The mortgage giant's eight largest mortgage servicers resolved more than 25,500 "escalated" complaints from homeowners between October 2011 and November 2012, but failed to take care of 21% of them within the required 30-day window, according to a report from the inspector general overseeing the Federal Housing Finance Agency.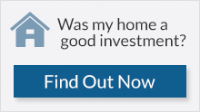 In addition, the report found that the vast majority of complaints were never reported to Freddie Mac (FMCC) and that FHFA, the agency that oversees Freddie, did not have the proper procedures in place to handle some of the most serious borrower complaints -- including allegations of servicing fraud and improper foreclosures.
When such issues aren't resolved quickly, borrowers don't have adequate time to explore alternatives and, in some cases, end up losing their homes to foreclosure, said Russell Rau, deputy inspector general for audits.
Under guidelines that were put in place in 2011, servicers are supposed to observe strict protocols when a borrower lodges a complaint.
Related: 5 best places to buy a home
Complaints are often fielded by an agent manning the phones for the servicer. If the agent can't immediately resolve the problem, it gets kicked upstairs to a specialist. Once that happens, the complaint is officially an "escalated case" and the servicer must report it to Freddie and resolve the problem within 30 days.
However, the report found that four out of Freddie's eight major servicers -- Bank of America, CitiMortgage, Wells Fargo and Provident -- never reported any cases between October 2011 and November 2012, even though the group handled more than 20,000 during that time.
In addition, the inspector general said Freddie did an "inadequate" job of making sure its servicers complied with the rules and failed to establish any type penalties for servicers who failed to report escalated cases.
Related: Zombie foreclosures: Our debts won't die
Freddie Mac didn't immediately return calls seeking comment.
The watchdog also alleges that when FHFA assessed Freddie's implementation of the new guidelines, it did not even address the failure of servicers to resolve and report all cases within 30 days.
The inspector general recommended that FHFA and Freddie immediately improve the reporting of escalated cases by servicers and impose fines for servicers who don't comply.
At the end of 2012, Freddie Mac owned or backed more than 10.6 million mortgages.