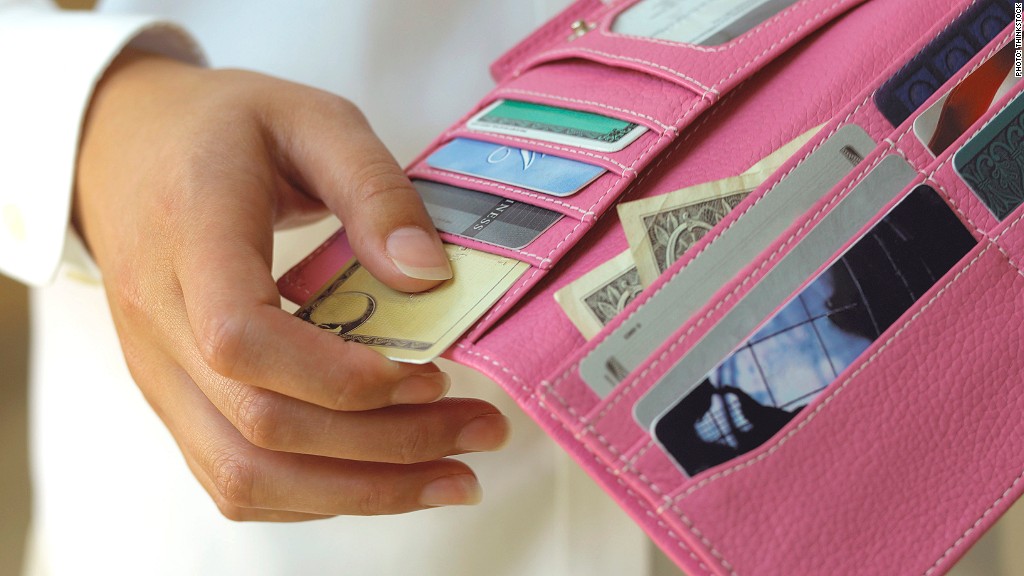 Credit card users are better at paying their bills on time than they have been in almost two decades.
Delinquencies on bank-issued credit cards sank to 2.47% in the fourth quarter -- the lowest level since 1994, according to an American Bankers Association report released Tuesday.
The percentage of credit card accounts that were 30 days or more overdue during the quarter was roughly half the record high of 5.01% set in 2009 and well below the 15-year average of 3.87%. It was also down significantly from the previous quarter when 2.75% of credit card customers were delinquent on payments.
In fact, bank-card delinquencies have been falling throughout 2012, which ABA chief economist James Chessen said is a sign that consumers are trying to rein in debt.
"Consumers continue to carefully manage their finances in an effort to get debt levels under control and build up a secure financial base," he said in a statement.
In addition, banks are being more conservative about approving people for credit cards to ensure they "have the capacity to repay those debts," he said.
Related: Money 101: Controlling debt
Delinquencies in all three home-related categories -- home equity loans, home equity lines of credit and property improvement loans -- also fell during the fourth quarter.
The declines are yet another sign of the burgeoning housing market recovery, Chessen said.
Late payments on auto loans arranged through third parties, such as car dealers, also dropped in the fourth quarter to 1.85%, down from 2.08% the previous quarter, according to the report.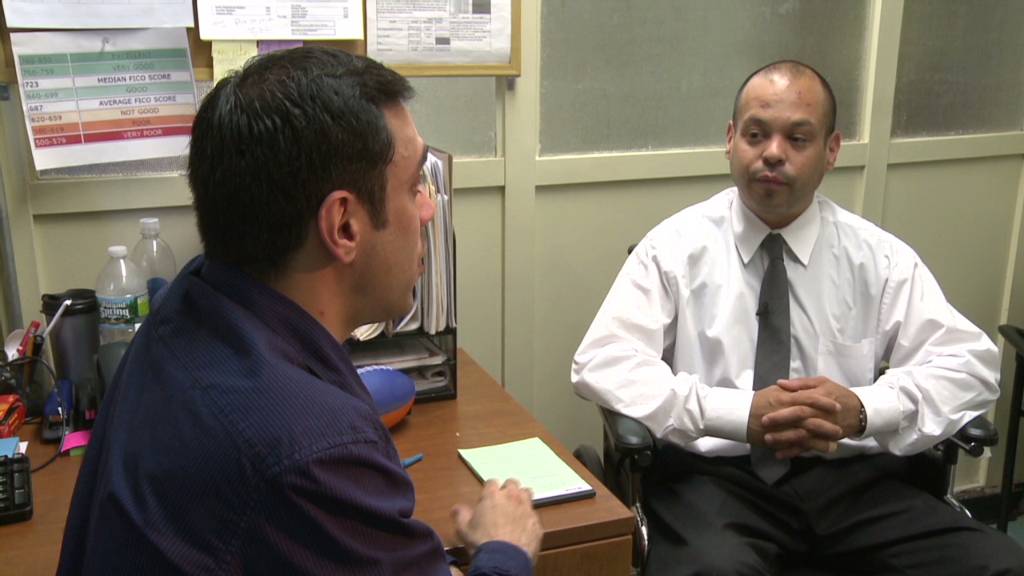 While credit card delinquencies are dropping, some Americans are falling behind on other loan payments.
Delinquencies on mobile home and boat loans increased slightly at the end of 2012, according to the ABA report.
And a separate report released by the New York Federal Reserve Board in February stated that the percentage of student loans that are delinquent by more than 90 days climbed to 11.7% in the fourth quarter of 2012, up from 8.69% at the end of the first quarter of the year.
Related: New credit score could help millions
With economic uncertainty lingering, Chessen said he expected consumers would continue to tighten their personal finances, although financial challenges could cut into their ability to meet obligations.
"Furloughs from sequestration, falling disposable income and increased healthcare and regulatory costs for businesses could lead to challenges in the year ahead" he said.