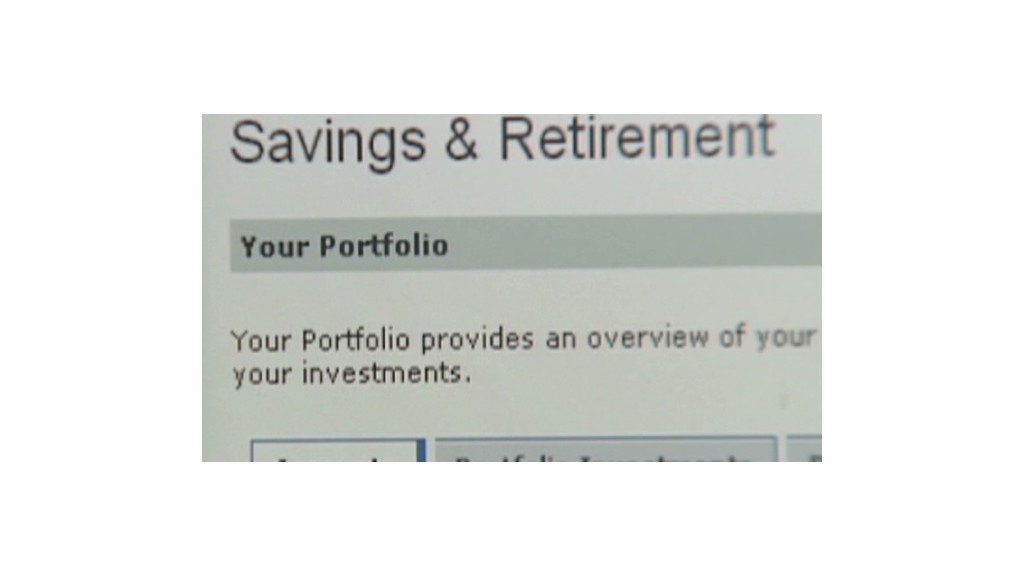 Retirement plan providers are offering misleading or even false information about 401(k) rollovers that can cost participants thousands of dollars in additional fees, according to a government investigation released Wednesday.
Financial firms often encourage workers who are leaving a job to roll over existing 401(k) assets into an IRA also managed by the firm, even if remaining in the employer's plan or rolling it into a new employer's plan would be the better move, an investigation by the Government Accountability Office found. And, in some cases, they misrepresent the costs involved in an IRA switch.
Undercover investigators hired by the GAO called 30 of the largest 401(k) providers to study how the firms market products to 401(k) account holders. Eleven firms encouraged a rollover to an IRA, while 12 raised doubts about the caller's ability to roll over to a new employer's plan and 16 touted IRAs for having more investment options.
In addition, 7 incorrectly said that there were no fees to open or maintain an IRA, according to the report. And 5 out of 10 large firms advertised free IRAs on their websites, while scattering fee information among hard-to-find documents.
"As the GAO investigation shows, the financial services industry spends substantial time and effort into marketing IRAs that may not be in the best interests of account holders," Democratic Rep. George Miller, who released the report along with Sen. Tom Harkin and Sen. Bill Nelson, said in a statement. "This comes as no surprise since IRAs often come with higher costs when compared to a 401(k)."
Related: Your employer may cost you $100k in retirement savings
They called on the Department of Labor to put in place stronger consumer protections that prevent deceptive marketing materials, require the full disclosure of IRA fees and encourage people to keep retirement savings in the 401(k) system.
Rollovers are big business for financial firms, with more than 90% of all funds contributed to traditional IRAs coming from former 401(k)s, usually from employer-sponsored retirement plans.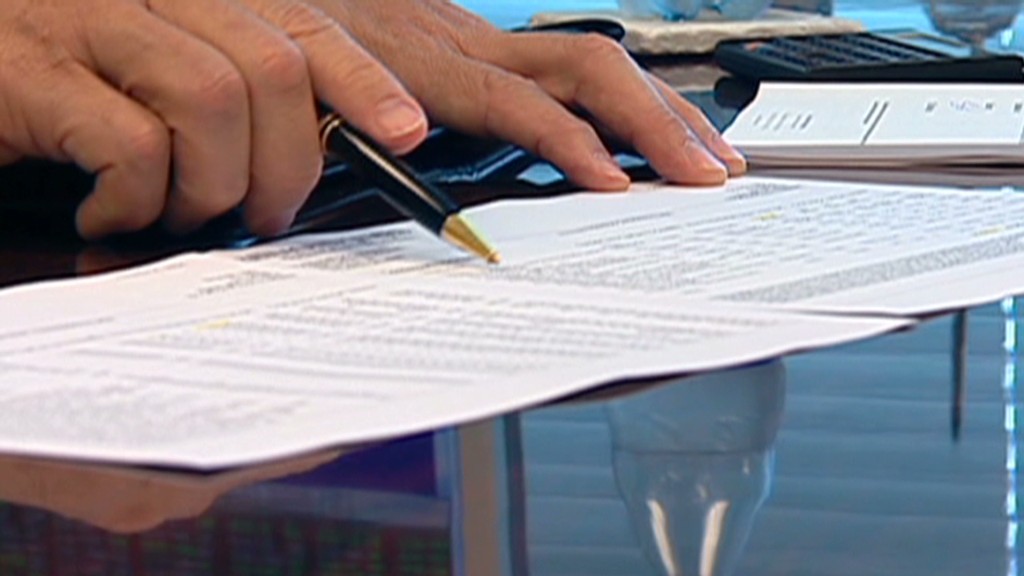 While IRAs are like 401(k)s in that savers don't pay taxes on the funds until withdrawal, IRAs tend to have higher associated fees, especially when compared to large employer plans. For example, IRA investors generally pay administrative costs and fees, while many employer-sponsored plans absorb these costs.
Studies have shown that even a small difference in an investment's fee ratio can result in the difference of tens of thousands of dollars in retirement savings, when lost earnings are taken into account.
Related: How much are 401(k) fees costing you?
When employees change jobs, they typically have four options for their existing 401(k) savings: leave the money in the plan, roll the money into a new employer plan, roll it into an IRA or cash out with a lump sum, which comes with a tax penalty.
During the GAO investigation, call center reps frequently encouraged IRA rollovers, and some didn't even mention the option to roll over into a new employer's plan.
"It almost always makes sense to roll it into an IRA that has no fees," a telephone representative told one of the undercover investigators.
Changes could be made to ensure participants receive accurate rollover information, according to the report.
"Saving for retirement is tough enough," Nelson, who chairs the Senate Special Committee on Aging, said in a statement. "So it's terrible when employees' lose hard-earned money to misleading sales pitches, harmful products or just poor investment advice."