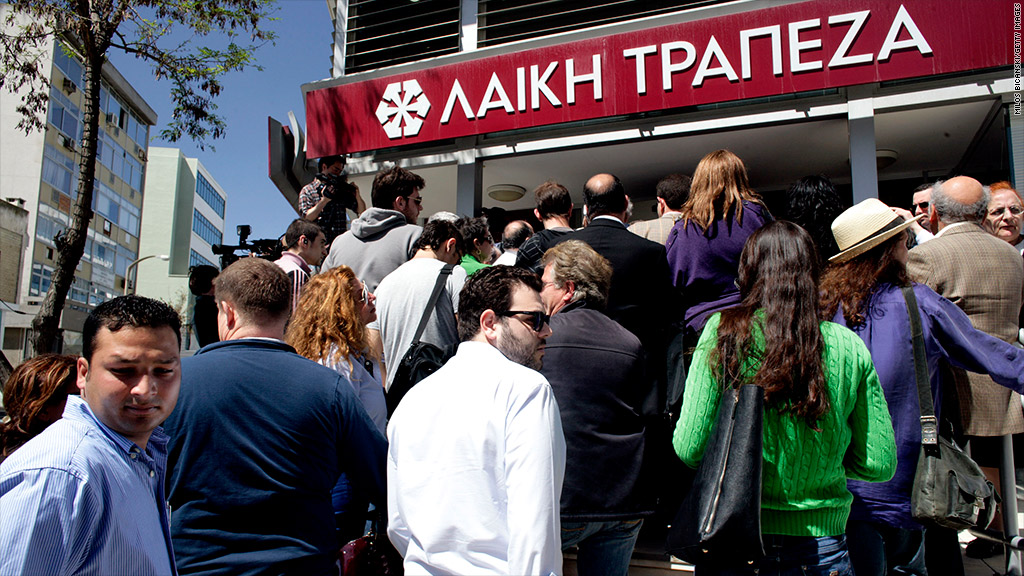 Millions of leaked documents show a growing abuse of tax shelters by the rich around the world in an effort to avoid taxes, according to a report released Thursday.
The International Consortium of Investigative Journalists (ICIJ) says 90 journalists from 47 countries have used high-tech data crunching to wade through 2.5 million documents from the last 30 years. It said that the amount of data leaked is 160 times greater than the leak of U.S. State Department documents by Wikileaks in 2010.
Those using the tax shelters include American doctors and dentists, middle-class Greek villagers, families and associates of long-time despots, and ultra-rich from around the globe. Also involved: Wall Street swindlers, Russian corporate executives and international arms dealers.
"We expected to find only the mega rich using [offshore accounts]," said Gerard Ryle, director of the consortium. "But in fact we found it was being used by a much broader section of society."
Tax shelters detailed in the report include the British Virgin Islands, the Cook Islands, Cyprus and Switzerland. The people most often setting up offshore entities are from China, Hong Kong and Taiwan.
The report said the money being sheltered included proceeds of Ponzi schemes as well as money drained from national coffers, adding that studies estimate that cross-border flows of global proceeds of financial crimes total between $1 trillion and $1.6 trillion a year.
The documents searched included company and trust documents and instructions, e-mails, large and small databases and spreadsheets, personal identity documents, accounting information, and agents' and companies' internal papers and reports. The documents came from 10 different offshore havens as well as from public records.
"This is not something that landed in our lap," said Mike Hudson, senior editor for the consortium. He said the documents were gathered by Ryle, who spent three years working on an investigation into an Australian financial scandal before the group effort was formed. "We're not a passive conduit for a leak," Hudson added.
The group said the use of tax shelters has implications for the world's economies, draining countries of the tax resources they need. It points out that the European sovereign debt crisis was exacerbated by average Greeks cheating on taxes with offshore accounts, and that the latest crisis revolved around the flow of Russian funds into the banking system of Cyprus, which has become a major tax shelter.
Correction: An earlier version of this article incorrectly reported how the documents in the investigation were gathered.