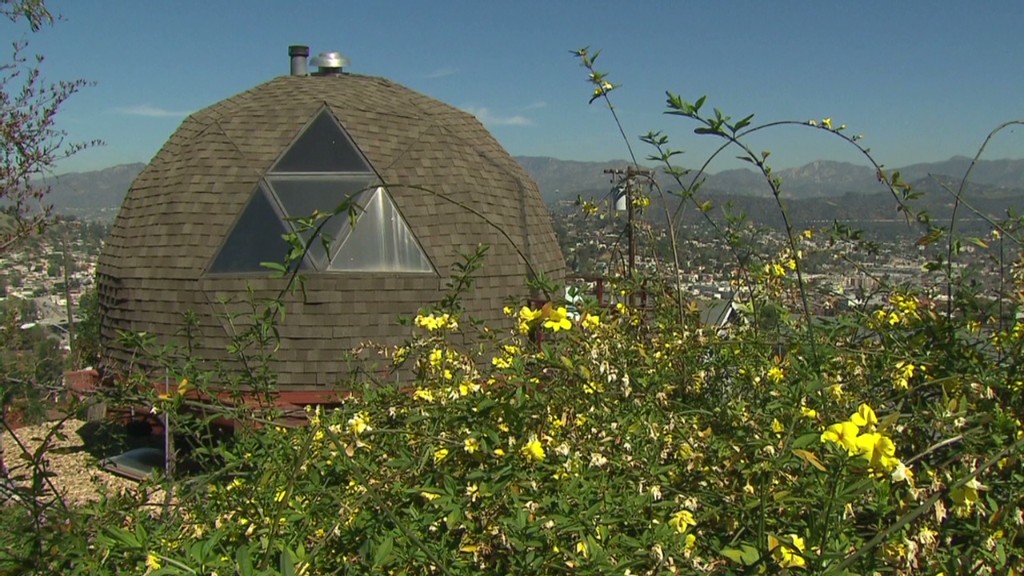 Artist Fritz Haeg lives in a Los Angeles neighborhood where traditional houses dot most of the hilly landscape. One glaring exception: the home with a dome.
"The house really stands out in the neighborhood," said Haeg, who has lived in the home since 2000.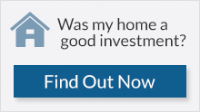 Built in the 1980s, Haeg's distinctive home is made up of three levels connected by a circular staircase. It's one open flowing space, and except for the cooking area, there's no room that says specifically what's supposed to happen there. The bottom floor is an underground cave-like retreat, the middle is a simple kitchen with sprawling views of the city, and the top is a geodesic dome.
"It's strange--when people refer to the house they always call it the 'dome' even though the dome is just one part of the house," said Haeg.
Related: Life in a triangle home
Geodesic domes had been popular with countercultural groups in the '60s and '70s, but they are still used today in places like the Arctic because they are resistant to extreme weather conditions. Environmentalists also value their energy-efficient design, which uses the least amount of materials to enclose the most volume of space.
"I think the dome has this very particular draw for people," said Haeg. "When you go into it, you feel centered."
More Unique Homes:
My shipping container dream home