Investors are wondering how much further the bull market can run after the S&P 500 and the Dow Jones industrial average closed at record highs last week.
Markets charged forward based on some better-than-expected jobs data, showing the U.S. economy added 165,000 jobs in April.
But trading could be quiet Monday, with few major corporate or economic reports scheduled for release.
U.S. stock futures were subdued ahead of the opening bell.
"I think investors got a little lift in their step from Friday's jobs report," said Mark Luschini, chief investment strategist for Janney Montgomery Scott. "[But] this week, we're almost absent anything newsworthy."
In company news, Tyson Foods (TSN) missed profit and revenue forecasts, citing a slowdown in chicken and beef sales following last year's historic drought. Private equity firm Apollo Global Management (APO) reported an increase in revenue and net income.
Related: Fear & Greed Index: Extreme greed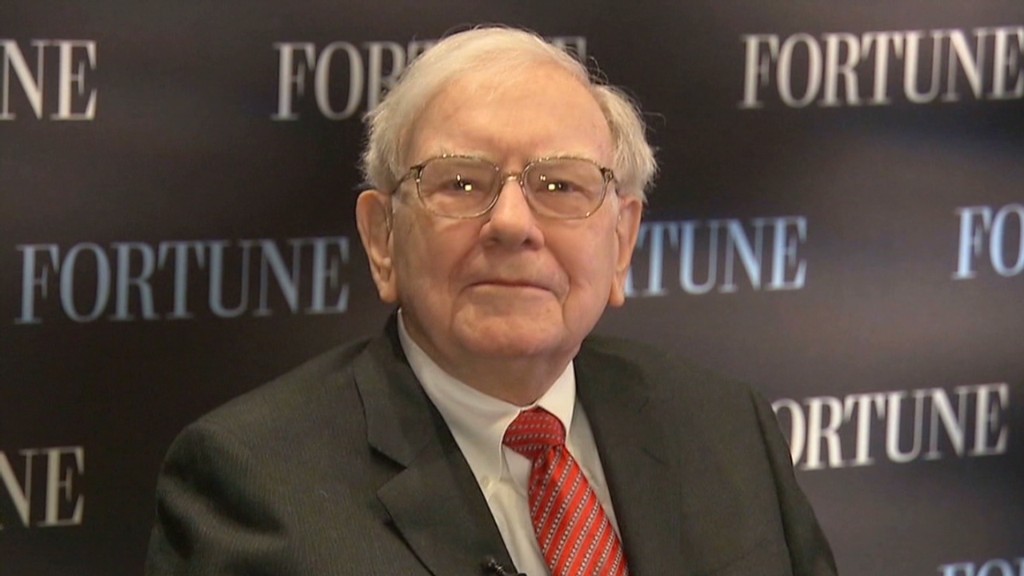 After Friday's close, Warren Buffett's Berkshire Hathaway (BRKB) reported first-quarter earnings that blew past expectations, sending shares up in after-hours trading.
European markets were weak in midday trading, while Asian markets closed higher on the upbeat U.S. employment report. The Shanghai Composite added 1.2% and the Hang Seng increased 1%.
Exchanges in London and Tokyo were closed for holidays.