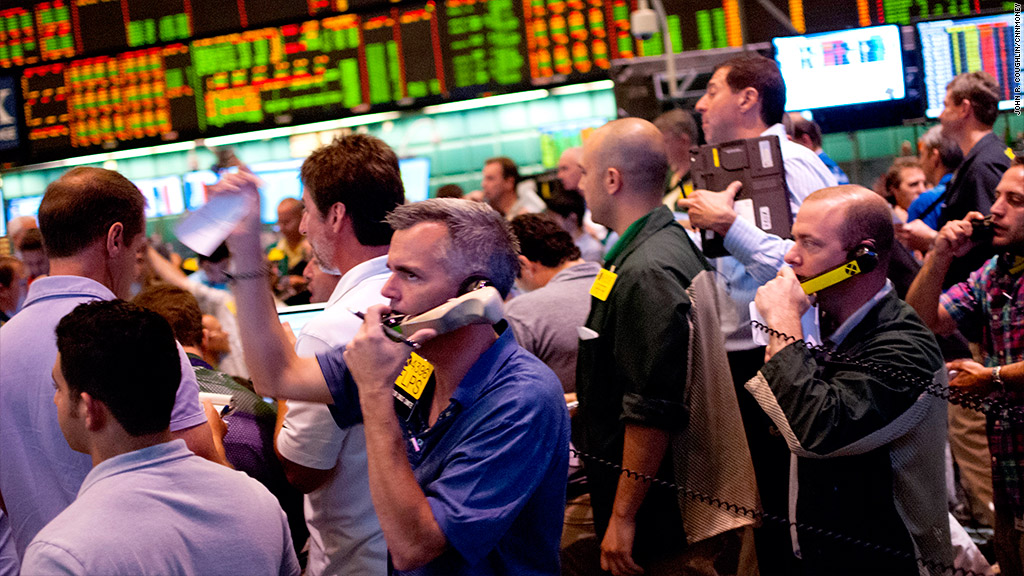 European officials have begun investigating several big oil companies including Shell, BP and Norway's Statoil over suspected attempts to manipulate global oil prices for more than a decade.
The European Commission said anti-trust officials had carried out unannounced inspections in three European countries on Tuesday.
"The commission has concerns that the companies may have colluded in reporting distorted prices to a price reporting agency to manipulate the published prices for a number of oil and biofuel products," it said in a statement.
The probe concerns price reporting at Platts, the market leader in oil benchmarks and a unit of McGraw Hill. (MHP) The company confirmed it had been visited by European officials and said it was cooperating fully with the review.
Oil prices assessed and published by Platts and rival agencies such as Argus Media and Reed Elsevier's (ENL) ICIS unit serve as benchmarks for physical oil and derivatives contracts worth billions of dollars.
Regulators have been looking ever more closely at financial benchmarks since the Libor scandal in which banks around the world tried to rig interest rates. The G20 commissioned a report last year that found oil prices were vulnerable to Libor-like manipulation.
Just last month, the U.S. Commodities and Futures Trading Commission began probing a key index for interest rate swaps, managed by London-based broker ICAP.
Related: U.S. oil boom causes energy upheaval
Shell (RDSA), BP (BP)and Statoil all confirmed they were included in the oil investigation and were cooperating with the European Commission. Italy's Eni (E)said it had not been visited by officials but had received a request for information and would be cooperating.
The European Commission said it was concerned that even small distortions in the Platts benchmark could have a "huge impact" on prices of crude oil and products such as gasoline, potentially at a cost to consumers.
Traders at oil companies and banks report prices to the agencies, whose journalists then decide what the benchmark should be after making checks.
All three oil price agencies said in a joint statement last July that there were "fundamental differences" between Libor and their assessments, including the independence of the agencies, the competition between them and the verification and testing of the data.
Platts declined further comment Tuesday.
Argus Media said it had received no recent inquiries from European regulators about its oil price reporting. Reed Elsevier said it had not been visited Tuesday by EU officials.
The Commission carries out unannounced inspections as a preliminary step to investigate suspected anti-competitive practices.