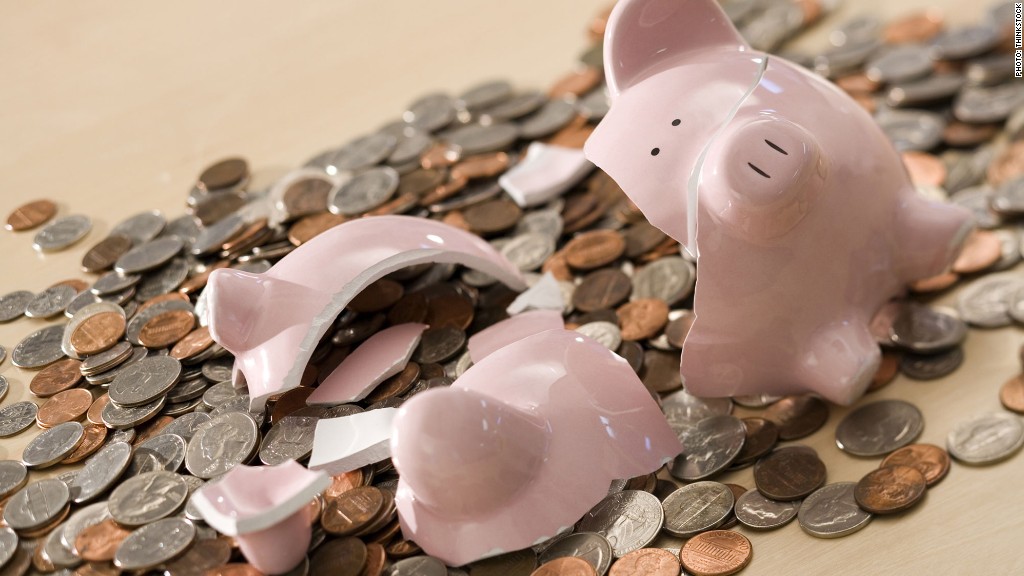 Unexpected setbacks, ranging from stock market declines to suddenly supporting an adult child, have taken a major hit to Baby Boomers' retirement savings, according to a recent survey.
Such "retirement derailers" set savers back an average of $117,000, according to an Ameriprise Financial survey of 50-to-70-year-olds with at least $100,000 in cash savings and investments.
Nearly all, or 90%, of those surveyed, had experienced at least one economic or life event that hurt their retirement savings. And nearly 40% of respondents said they had been hit by five or more unanticipated events, causing their average loss to jump to $144,000.
"The lesson that we are taking away is expect the unexpected," said Suzanna de Baca, vice president of wealth strategies at Ameriprise Financial.
Money 101: Planning for retirement
The recession took a major toll on Baby Boomers' nest eggs. The top three derailers found in Ameriprise's survey were low interest rates that hurt the growth of retirement assets (63%), market declines (55%) and lower-than-expected home equity (33%). And almost 20% pointed to job loss as a factor.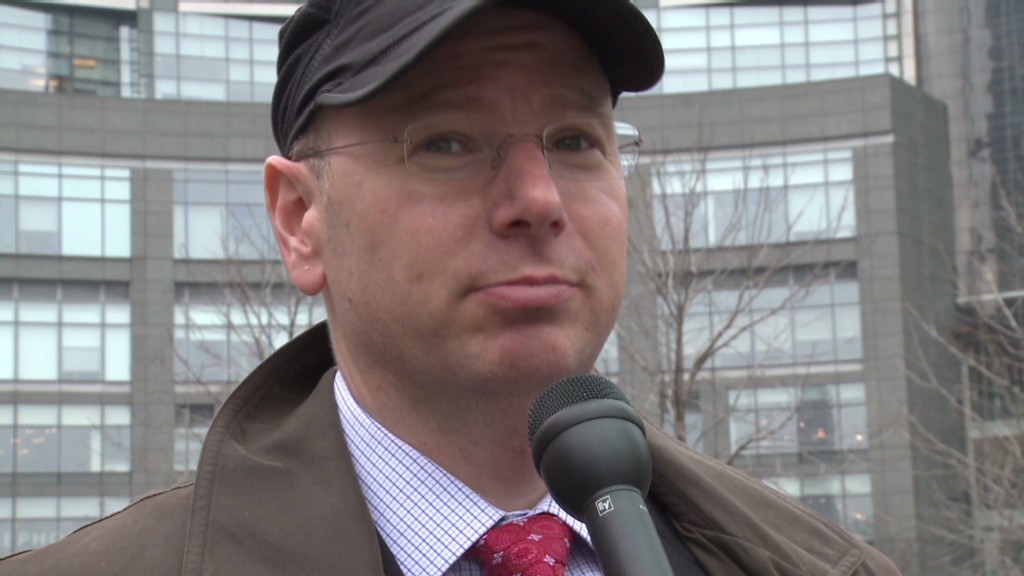 Helping family members was also a common culprit. Nearly a quarter of the people surveyed said supporting adult children or grandchildren had thrown a wrench in their savings plan, while 15% said they had lower income or higher bills related to caring for an aging family member. And 11% said their savings took a hit because they were paying for their kid's education.
Related: Best states for retirement aren't what you may think
Other setbacks included a smaller-than-anticipated inheritance (18%), costly home repairs (17%) and out-of-pocket medical bills (11%).
Nearly half of those surveyed said their savings is less than they had imagined, compared to only 18% who said their nest egg is larger than expected. More than half said they wished they had started saving earlier.
"Something will happen to throw your retirement off track," said de Baca. "So you probably need more in retirement savings than you anticipated."