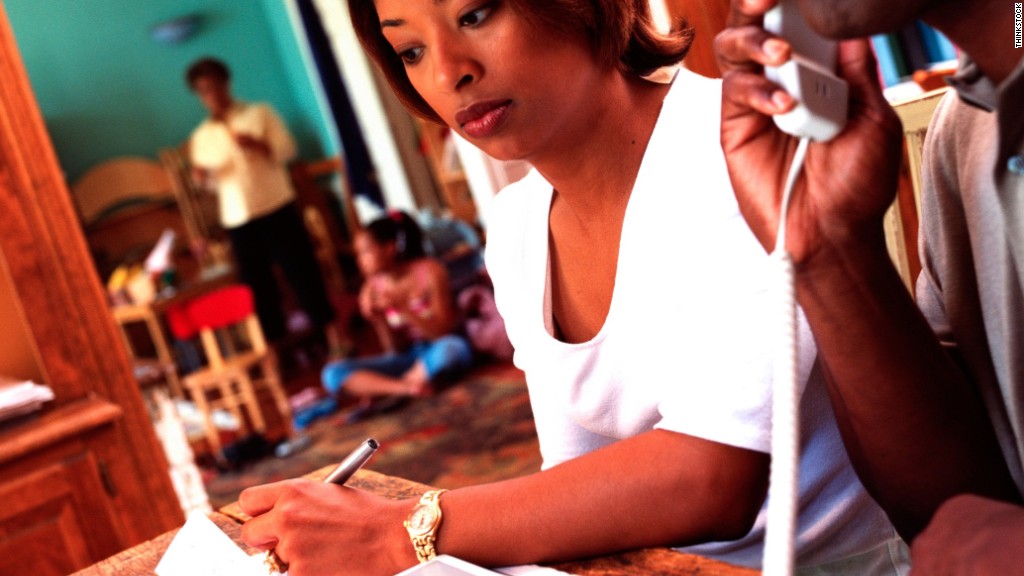 While the average African American is feeling more financially secure, many still feel neglected by the financial industry, new research shows.
Half of African Americans say their financial situations have improved from a year ago, compared to 33% of the general population, according to a Prudential report released Tuesday. The survey polled 1,153 people who identified as African American or black and a general sampling of 471 Americans.
African Americans are also significantly more confident about making financial decisions. Nevertheless, they get 13% less contact from financial advisers, and only 26% of respondents feel that a financial firm has "effectively engaged and shown support for the African American community." As a result, only 19% have financial advisers, compared to 30% of the overall population.
Related: White kids will no longer be a majority in just a few years
Yet on average, African Americans find the financial industry to be more trustworthy than the general population does, and more than half say a financial adviser could help them -- making this underserved population an untapped opportunity for financial firms, Prudential found.
And the need for help is there.
Debt is the number one concern among the African American population, according to the survey. The median household had $18,000 in non-mortgage debt -- including student loans, credit cards and personal loans. That's 50% more than the general population. And those with college degrees were twice as likely to have student loan debt than the average college-educated American.
Related: I'm a minority and a Silicon Valley 'trade secret'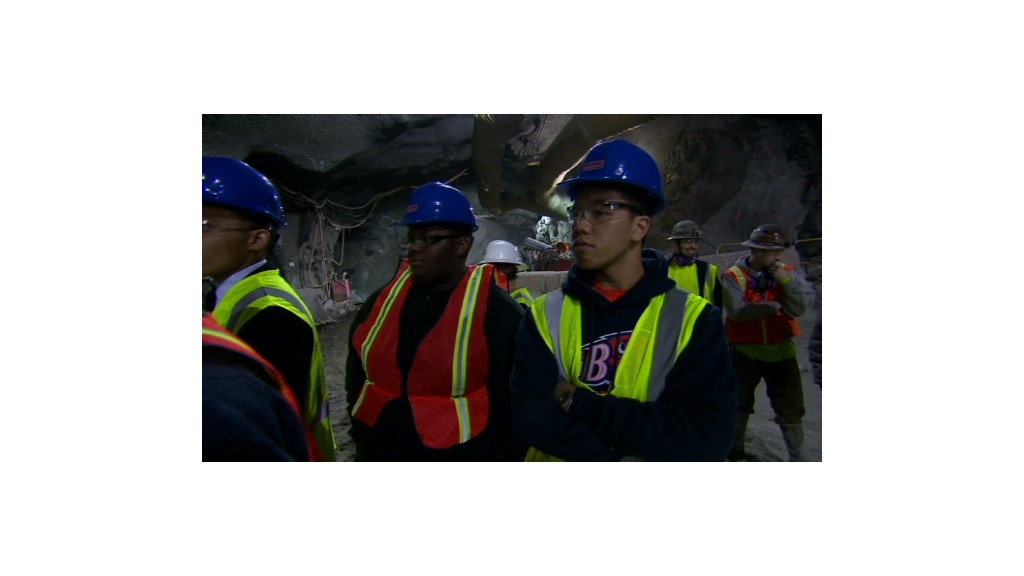 With higher debt, it's often harder to build savings. Median household savings is only $40,000 for African American households, compared to $97,000 nationally. When a college education is added to the equation, household savings rises to $66,000 for African American households but jumps to $207,000 for the average American household.
African American respondents were half as likely to have long-term investments like stocks, bonds and mutual funds. Yet they were significantly more likely to be financially supporting someone who is unemployed, as well as grandparents, parents, children and grandchildren.