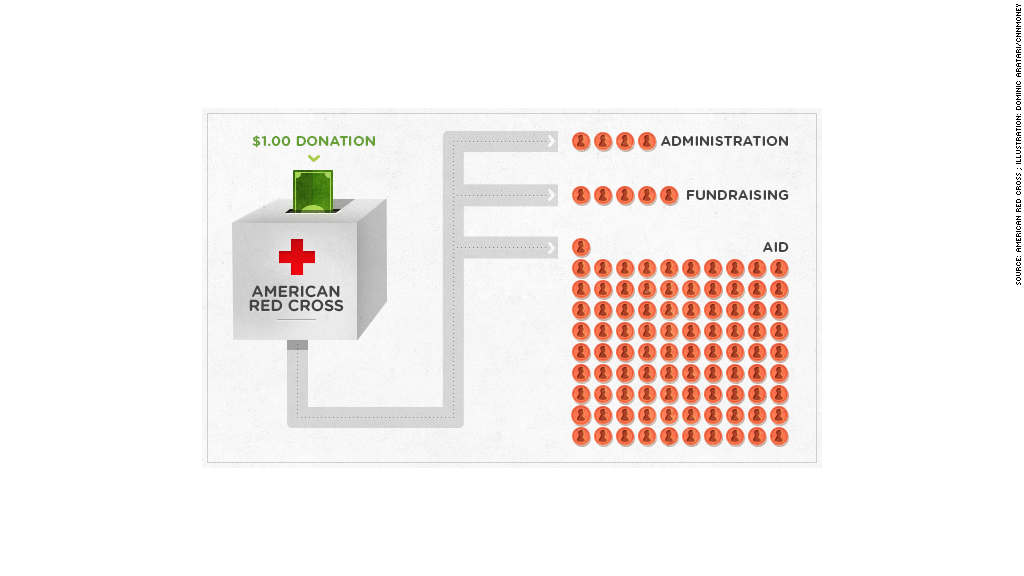 As you watch the horrific aftermath of the tornado in Oklahoma play out on television and reach into your wallet to make a donation, do you know where that money is actually going?
The Red Cross often leads the charge after natural disasters, like the deadly tornado in Moore, Okla., that killed 24, injured more than 200 and wiped out thousands of homes on Monday.
But every dollar you give isn't going directly to the victims you're intending to help. In fact, an average of nine cents of every dollar you donate is going to Red Cross expenses, like employee salaries and fundraising efforts.
While nine cents may seem small, it adds up the more you give -- if you donate $3,000, nearly $300 of that money goes to administrative costs, and that amount jumps to a whopping $90,000 for a donation of $1 million.
Related: CNN's Impact your world - How you can help
That nine cents per dollar isn't necessarily going to waste, however. Charities like the Red Cross need money to keep their organizations running, pay employees, raise funds and ensure that your money is used properly.
Last year, an average of five cents of every dollar went to fundraising costs, and four cents went to administrative expenses. And compared to other charities and nonprofit organizations, that overall nine cents per dollar, or 9%, is very low, according to charity evaluator CharityWatch.
"These funds ensure proper oversight of donations and provide for the overall administration of our organization," a Red Cross spokeswoman said. "We are proud that we keep these expenses low and that we invest such a large amount in our humanitarian services."
To get the biggest bang for the buck, CharityWatch advises, consumers should donate to charities that use at least 75% of donations for direct aid. The Red Cross, at 91%, is well above that mark.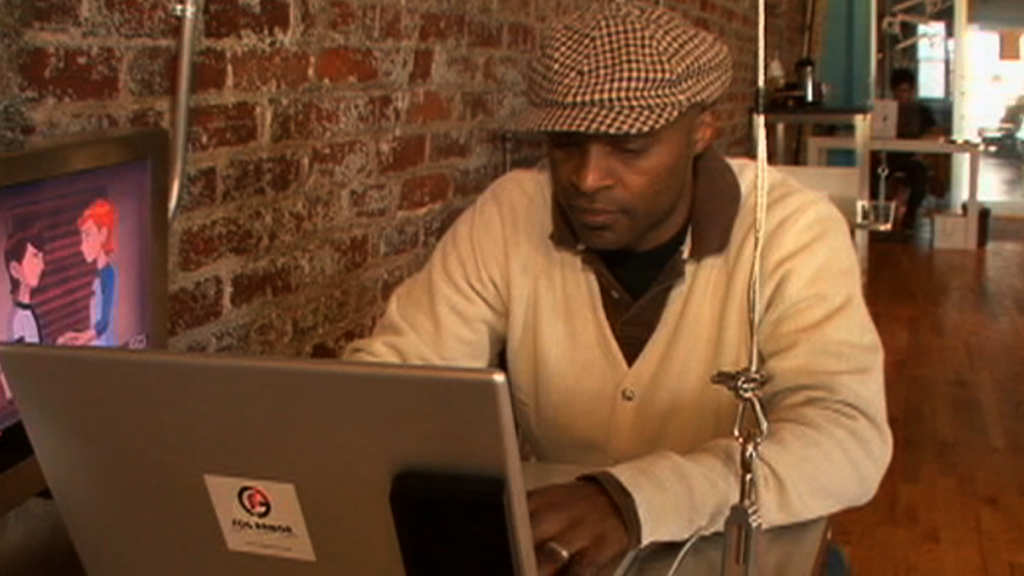 Another charity, Feeding America, generally puts 98% of donations toward feeding the hungry. But in the wake of disasters like the recent tornado, 100% is used for feeding victims, thanks to funding it receives from insurer AllState for its disaster relief program.
The Salvation Army typically spends 82% of donations on aid. But during disasters, it draws from its budget so it can direct 100% at relief efforts.
Meanwhile, 85% of donations to World Vision and 92% of donations to Feed the Children are put toward relief efforts.
Related: Crowdfunding sites raise thousands for Oklahoma victims
Since this information isn't always clearly stated when you're making a donation, it helps to research each charity first.
Charity Navigator is a good place to start, It rates charities and provides information on the percentage of each donation spent on charitable programs versus overhead expenses. CharityWatch provides similar figures, but they are only based on cash donations, which can skew a rating for an organization that mainly receives food donations, like Feeding America, or clothing items, like Goodwill.
While crowdfunding websites allow people to donate directly to individual victims without the overhead costs of large charities and nonprofits, fees can eat away at your donation. Three of the most active sites -- Fundly, GoFundMe and GiveForward -- charge transaction fees of 5%. That means 95% of your donation gets into the hands of victims. Extra credit card processing fees of as much as 3% are often charged as well.
And even though many crowdfunding websites vet campaign organizers to safeguard against scams, fraudsters can be very clever. So it's hard to be absolutely sure that your money is going where you intended.