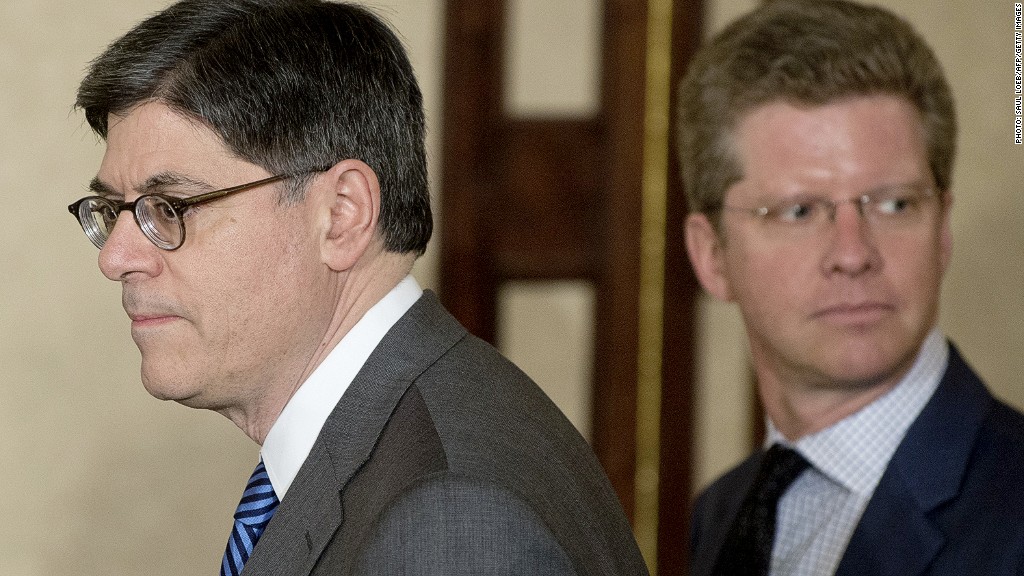 The Home Affordable Modification Program (HAMP), the main Obama administration initiative to help troubled mortgage borrowers, has been extended for two more years.
The Treasury Department and Department of Housing and Urban Development announced Thursday that homeowners will now have until the end of December 2015 to tap the program for help.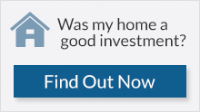 Related: Foreclosure sales fall to lowest level since 2006
"The housing market is gaining steam, but many homeowners are still struggling," said Treasury Secretary Jacob Lew in a statement. "Helping responsible homeowners avoid foreclosure is part of our wide-ranging efforts to strengthen the middle class."
HAMP programs can provide substantial savings for borrowers by reducing interest rates, extending loan terms or, in some cases, reducing mortgage principals. The programs have undergone improvements since they were first launched in July 2009, in the depths of the financial crisis.
The goal of the modifications is to reduce payments down to 31% of the borrowers' gross monthly incomes.
"Families across the country have used its tools to . . . fight off foreclosure and stay in their homes -- helping further stimulate our housing market recovery," said Housing and Urban Development (HUD) Secretary Shaun Donovan.
Under the main HAMP program, more than 1.1 million homeowners have received a permanent modification as of the end of March. The modifications lowered payments by a median of $546 a month, 38% less than borrowers previously paid.
Related: 10 great foreclosure deals
Measured by median savings, the government program has been slightly more effective than private bank modifications. It has enabled a higher percentage of borrowers to continue making payments on their homes, according to data from the Comptroller of the Currency. As a result, HAMP modifications have lower rates of defaulting again.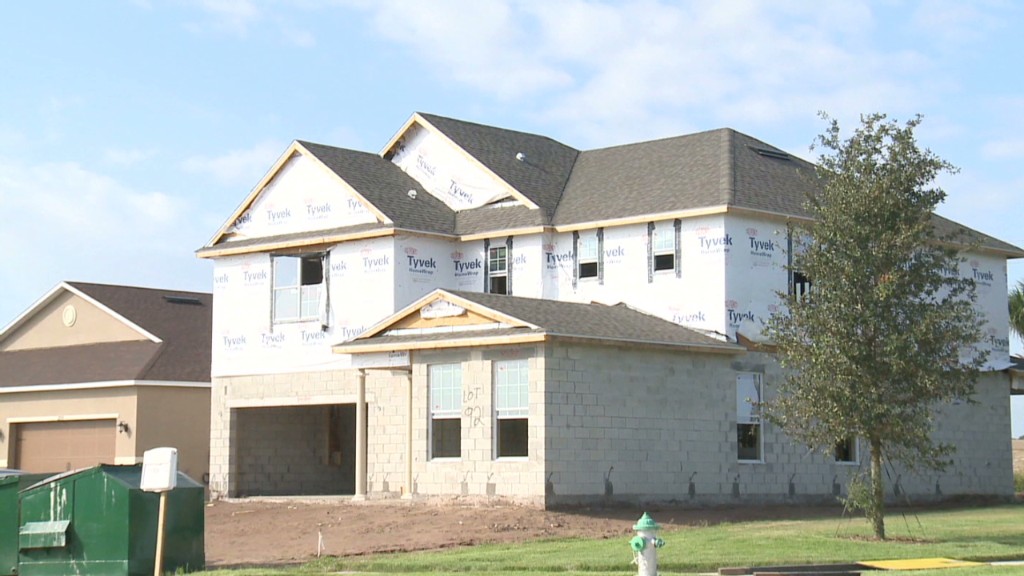 The program is also credited by the government with helping private lenders by requiring them to set up or expand departments to handle the flood of HAMP claims. They used that same infrastructure to process private modification applications as well.
HAMP also put standards of lender conduct into place, such as requiring servicers to provide homeowners with clear information about the protections and assistance available to them. Homeowners must now be evaluated to see if they qualify for a modification before they can be put into foreclosure.
If you're a mortgage borrower in need of help, you can work with HUD-approved counselors. Visit MakingHomeAffordable.gov for more information or call 1-888-995-HOPE (4673). There's no charge for the services.