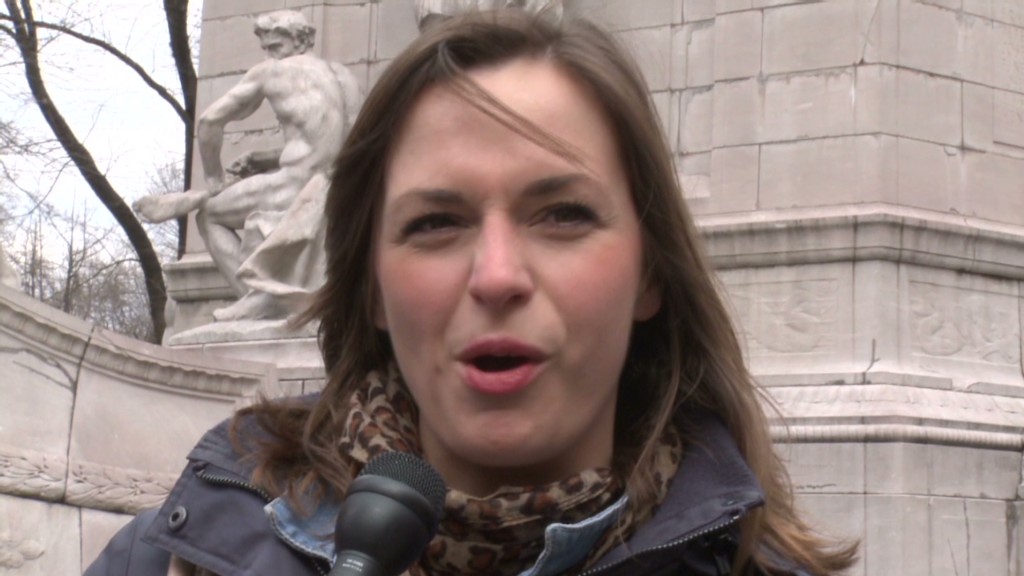 As the economy recovers, America's love affair with the oversized McMansion has been reignited.
During the past three years, the average size of new homes has grown significantly, according to a Census Bureau report released Monday. In 2012, the median home in the U.S. hit an all-time record of 2,306 square feet, up 8% from 2009.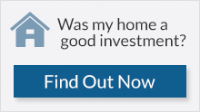 During the recession, Americans downsized and the average new home shrunk in size by 6% over two years to 2,135 square feet. At the time, many industry experts said the days of the McMansion were over.
The shrinkage was supposed to indicate that a new era had begun, with young buyers seeking to live closer to urban cores and settling for smaller places and baby boomers downsizing after their kids had flown the nest.
But it wasn't that consumers wanted less space, many just couldn't afford more, said Jeffry Roos, a regional president for home builder Lennar. And now that the economy is improving, they're demanding bigger homes again, he said.
Related: Best deals on real estate
In 2012, the National Association of Home Builders conducted a survey of homebuyer preferences and found that people preferred a median home size of 2,226 square feet, just shy of the Census Bureau's recently reported median size.
And the homes seem to be getting even bigger this year, according to builders. Marcie DePlaza, a division president for GL Homes, said so far this year her company is selling homes that average about 7% larger than during the first five months of 2012.
Rose Quint, an assistant vice president for survey research with NAHB, said the trend toward larger homes might be less pronounced if mortgages were easier to get for low- and middle-income borrowers. With tough underwriting standards in place, the buyers who land mortgages tend to be more affluent and able to afford bigger houses.
Related: 5 best markets to buy a home
"It has to do with who has access to credit," she said. "The mix of homebuyers is different. When lending returns to normal, home size will go down again."
So far that trend has yet to emerge. Even though loan underwriting has gotten a bit easier lately, according to a Federal Reserve survey, home sizes continue to grow.
It may be that people are simply programmed to want bigger living spaces. While shopping around, buyers almost always end up seeking bigger, not smaller, homes than they had originally planned, according to Fred Cooper, a spokesman for Toll Brothers, the nation's biggest luxury home developer.
"In the downturns, in upturns, whenever, our customers typically added another 18% to 20% of floor space onto what already was a very nice house to begin with," said Cooper.
Related: Builders hold lotteries for eager new home buyers
A similar thing happens at GL Homes. It has a model available in a three-bedroom, or a larger four-bedroom version. "The four bedroom outsells the three bedroom all day long," said DePlaza. "I don't know if we've ever sold a three-bedroom one."
Many families have also doubled up, with three generations or more living under one roof. Lennar has a line of homes, called Next Gen, that come with a separate suite, suitable for a mother-in-law or for college grads who are saving money before setting out on their own or those who haven't been able to find jobs. Naturally, these homes are bigger than Lennar's average offering and have become increasingly popular.
But it's hard not to see the increase in home size as a sign that the economy is recovering, said DePlaza. "People weren't buying SUVs [during the recession] either and they are again," she said.