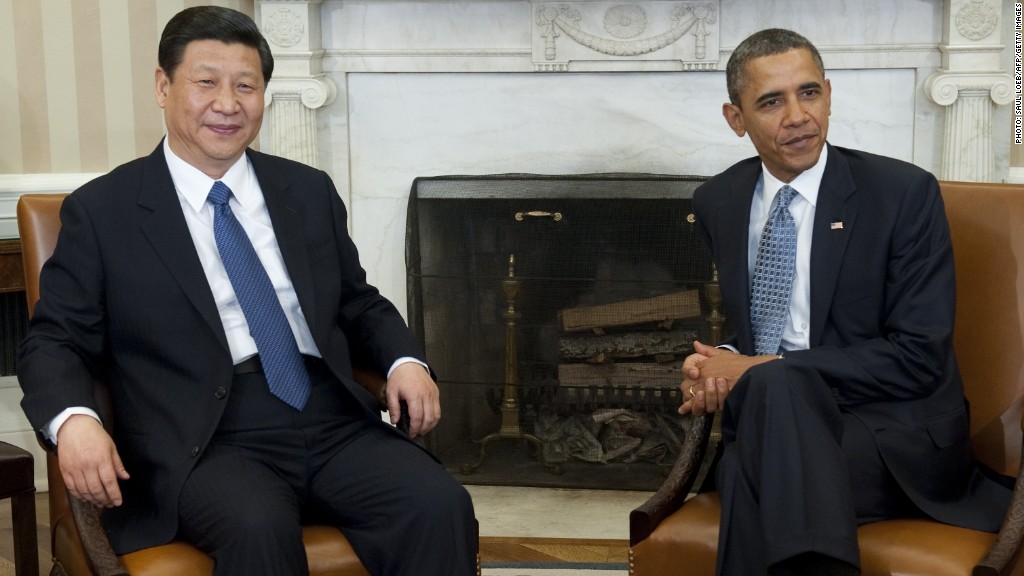 President Obama is likely to raise the issue of cyberattacks and intellectual property violations when he meets Chinese President Xi Jinping in California this weekend.
Many observers are billing the retreat, beginning Friday at Sunnylands estate in Rancho Mirage, as a unique moment in the Sino-U.S. relationship.
The informal setting will give Xi and Obama a chance to exchange the stuffy confines of the White House for a destination that has provided an escape for luminaries such as Ronald Reagan, Bob Hope and Frank Sinatra.
But even if jackets and ties are not worn, conversations about hacking could chill the atmosphere.
The United States has recently adopted a new strategy for combating what officials see as a persistent threat to the American military and economy: It has started naming China -- and its armed forces -- as the source of cyberattacks that pilfer military, trade and industry secrets.
China has denied all hacking charges. Instead, China insists it is the victim of many cyberattacks, some of which originate in the United States.
The change in tactics follows years of virtual silence from American officials on the issue. The government's claims have been bolstered by a growing chorus of security firms and companies who say they have been attacked by Chinese hackers.
The New York Times and Wall Street Journal have said they were hacked. Cybersecurity firm Mandiant said it has traced other attacks to a Chinese military unit. Earlier this week, a second security firm, Kaspersky Lab, fingered a China-based cyber-espionage group that has attacked more than 350 victims in 40 countries.
Related story: New Chinese hacker group targets governments and nuclear facilities
Dennis Blair, a former director of national intelligence, released a report this month with former ambassador to China Jon Huntsman that labeled China "the world's largest source of intellectual property theft" and put the cost to American industry at hundreds of billions of dollars.
Huntsman said Thursday that recent developments will move intellectual property and cybersecurity to the top of the summit's agenda.
"This issue will get first-rung billing this time, as well it should," Huntsman said. "And the fact that it does will draw greater focus from the Chinese side."
It's not yet clear how receptive Xi will be to American complaints. The state-run China Daily on Friday published a report claiming that the country has been hit by cyberattacks from the United States that are "as grave as the ones the U.S. claims China has conducted."
Huntsman said intellectual property theft that has an outsized impact on the American economy should receive as much attention as military hacking.
"China can't dodge it any longer," Huntsman said. "When you have the American business community all of a sudden scream outrage about something that has been around for a long time but nobody has done anything about, we've entered a new period."
Related story: Wake up, America! China is attacking
The evolution of intellectual property protections in China was a hot topic among executives at the Fortune Global Forum, held this week in the Chinese city of Chengdu.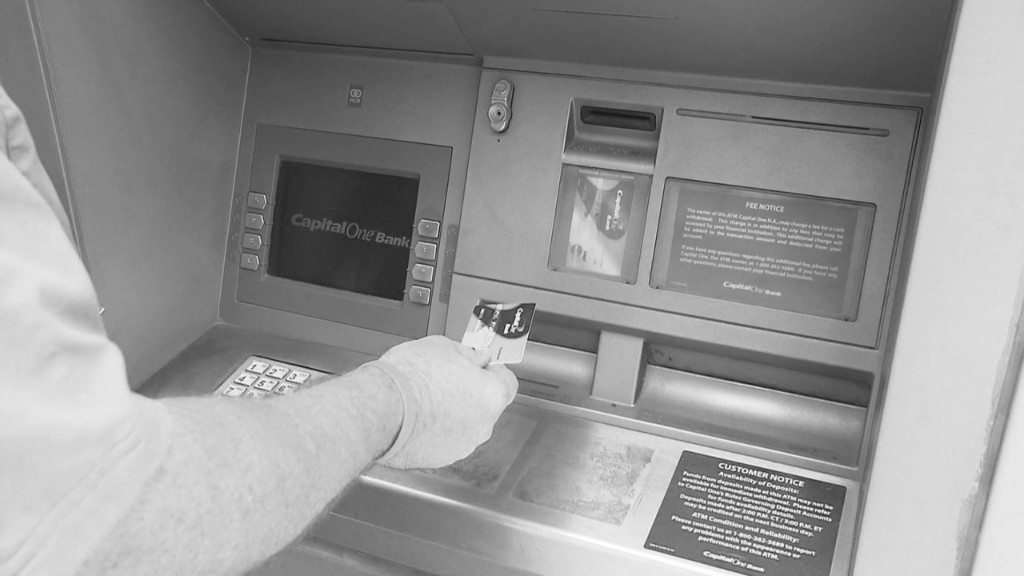 Former senator Chris Dodd, now chairman of the Motion Picture Association of American, said that China should strengthen its intellectual property protections at home, especially if it hopes to provide a stable legal environment for its nascent film industry.
"If everything you produce gets stolen the minute it's produced, then you lose that capacity to develop in the long-term a sustainable industry," Dodd said. "China ought to care more about this issue than I do."
Others expressed the hope that if international governments are unable to enforce a set of ground rules, industries might be able to police themselves.
"I think getting harmonization on rules globally is going to be really hard," said Jeff Immelt, CEO of General Electric.
"It has to get resolved," Immelt said. "It's a place where there is no gray area. It's black and white, and there is a right and wrong."