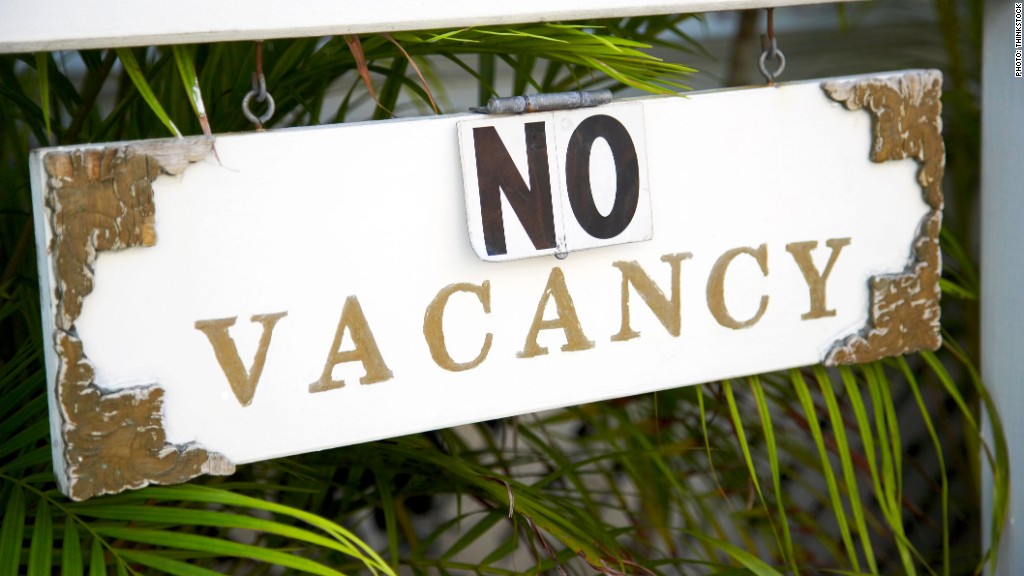 Same-sex couples are being discriminated against when seeking rental apartments online, a new study found.
When inquiring about rental apartments via e-mail, gay and lesbian couples received almost 16% fewer responses than their heterosexual counterparts, according to a study by the Department of Housing and Urban Development (HUD).
The research was based on 6,833 e-mail correspondence tests in 50 U.S. cities from June 2011 through October 2011 and was the first nationwide look at housing discrimination based on sexual orientation.
Researchers sent two e-mails to landlords who were advertising one-bedroom apartments and inquired about the unit's availability. One email was sent from a heterosexual couple referring to a "husband" or "wife" by name, while the other e-mail was sent from a gay or lesbian couple and used the term "partner," again providing both people's names.
Related: Marriage ruling could save same-sex couples thousands
In some cases, landlords would tell heterosexual couples that the apartment was still available, but tell same-sex couples that it was off the market. In other instances, the landlord would just not respond to the same-sex couples.
"Anti-LGBT discrimination isn't always about being blatantly kicked out; sometimes, it's about quietly being kept out," said GLAAD spokesman Wilson Cruz. "Despite the tremendous progress we've made ... LGBT couples and families still face discriminatory hurdles in our society, even when trying to secure the most basic of human needs like housing."
Related: Out of the closet on Wall Street
The federal Fair Housing Act is meant to ensure equal access to housing, but does not offer protections with regard to sexual orientation. Twenty states and the District of Columbia have enacted legislation to prohibit discrimination against gays and lesbians. Surprisingly, the HUD study found that the states with same-sex protections actually had slightly higher rates of discrimination than those without.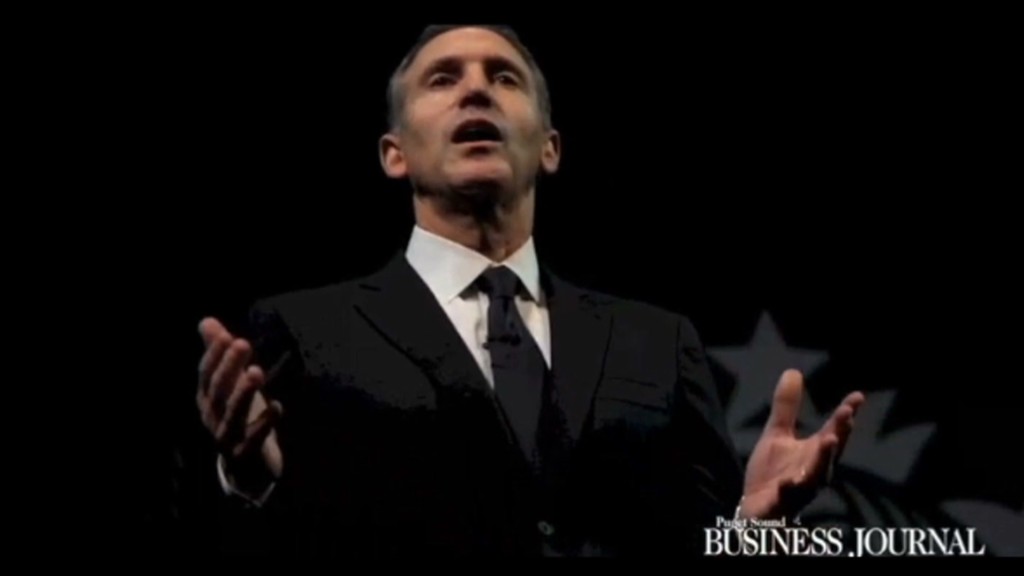 "States that do have protections need to make sure their laws are being complied with," said Melissa Rothstein, deputy director of the Equal Rights Center, a nonprofit focused on LGBT rights. "Members of the LGBT community need to know what their rights are, and what resources are available to them once their rights are violated."
The study only looked at e-mail interactions, and emphasized that estimates of discrimination may be conservative. HUD said there could be even more discriminatory practices against gays and lesbians once the parties interact in person.