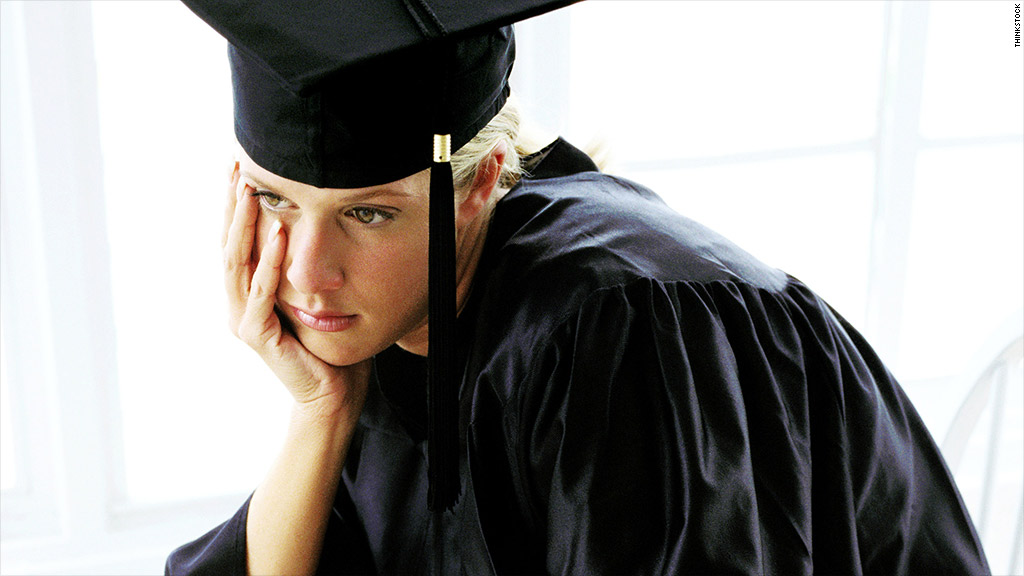 Firms offering student loan "debt relief" are deceiving borrowers into paying hundreds or even thousands of dollars for access to free government programs, according to a recent consumer watchdog report.
With student loan debt soaring to record levels, many graduates are turning to companies that claim to help reduce or manage their debts. However, some of these firms are charging borrowers initial fees as high as $1,600 and monthly fees as high as $50 to secure services that these borrowers could otherwise get for free, according to the report from the National Consumer Law Center.
While the government offers several relief programs free of charge, such as repayment plans based on a borrower's income level, getting through the red tape is "rarely easy," according to the report. And many borrowers are unaware that the programs even exist in the first place.
To conduct its investigation, undercover NCLC "mystery shoppers" contacted 10 randomly selected student loan relief companies, analyzed websites and reviewed a variety of actual contracts and consumer complaints. They found that the majority of firms surveyed didn't inform potential clients that the products they offered -- most frequently loan consolidations -- were actually free government programs, or the companies buried that information in the fine print.
Related: I will graduate with $100,000 in loans
Many companies simply asked borrowers to provide information that is required on government application forms, which can be downloaded online and submitted for free.
"We understand that people sometimes pay for services that they can get for free," said National Consumer Law Center attorney Deanne Loonin, the report's author. "But the companies should be transparent."
In addition, while many of the firms "sell themselves as unique experts on student loans," they have websites that are riddled with inaccuracies, according to the report. One site, for example, made repeated references to a now-defunct guaranteed loan program. Another inaccurately told a consumer that it was best to use the company's services since consolidation applications could be denied "for life."
And one firm even falsely told an NCLC shopper that it was an "approved servicer" with the U.S. Department of Education, according to the report.
Related: How I found a job after graduation
Other concerns identified by the report included widespread use of mandatory arbitration clauses, requiring borrowers to sign over power of attorney and soliciting borrowers federal loan PIN numbers, which provide access to loan account information, raising privacy concerns.
In many cases, it appears the firms are violating numerous federal and state consumer protection laws that are already on the books, according to the report. As a result, the consumer group called on federal and state regulators to "step up to investigate these companies."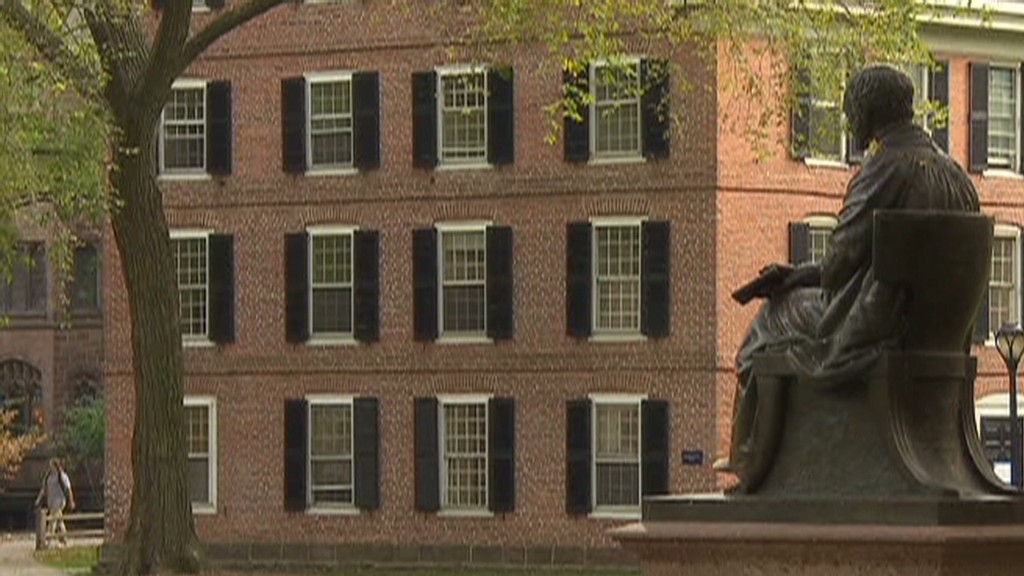 The report also recommended that the federal government simplify its process for borrowers to enter consolidation and repayment plans.
"One of the best ways to keep these companies in check is for the government to improve its administration of its own programs," Loonin said in the report.
The Department of Education said it has a range of free tools and resources available to borrowers at studentaid.gov.