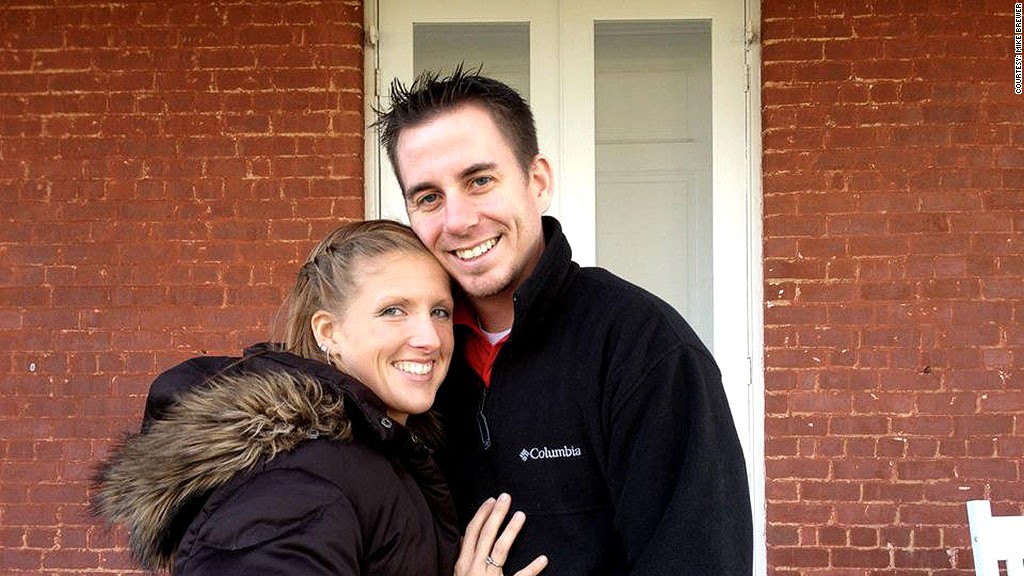 With mortgage rates rising at a record rate, it's become a scary time for mortgage shoppers.
Homebuyers got blindsided by an interest rate hike of more than half a percentage point Thursday, the biggest increase in more than 26 years. Now, many shoppers don't know whether they should scramble for a loan or wait on the sidelines.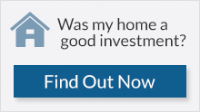 Mike Brewer and his wife, Laura, shopped for a home for months before they finally gave up and decided to build a new place in Warrenton, Va. Since the new home won't be ready until November, however, they can't lock in a mortgage until September, said Brewer.
With rates rising by a percentage point over the past two months, they're already looking at an extra $200 a month -- and climbing -- on a 30-year mortgage.
"We had been hopeful that rates would stay low through 2013, which is why we made the jump when we did," said Brewer, who works as an IT director for a construction company. "Had we known the rates would spike, we might have changed our minds."
Related: Best advice now for homebuyers and sellers
Justin and Lori Aldrich really wanted to sell their ranch house in Grand Rapids, Mich., because it's become a little small for the couple and their two young kids. They first listed their home in May for $144,900, figuring they could afford a place between $180,000 and $200,000, but then rates started climbing.
"Now, the amount of house we can afford will be just like what we already have," said Aldrich, who designs machines for factories. "It's disappointing. We feel like our chance to move up is passing us by."
Last week, they cut the listing price on their home by $2,000.
Related: Quiz: How much do you know about mortgages?
John Brown, of Houston, had planned to move closer to his job as a safety officer at a fire sprinkler installer. Two weeks ago, his bank approved a 15-year mortgage for $90,000 at 3.125% but he didn't find a house fast enough and did not lock in at that rate.
"Needless to say, that loan is already gone," said Brown. "We're scrambling to get our house on the market."
Brown said they have the funds they need if they can breakeven on their old house. "What we didn't plan on is having to do everything so fast," he said.
San Diego real estate agent Jesse Zagorsky said one of his clients put in an offer on a home last Friday for $650,000, nearly $35,000 more than the home's listing price.
Over the weekend, the buyer received a new rate that was more than a half a percentage point higher. They came back on Monday and reduced their offer by $15,000.
"The sellers said, 'We're very disappointed -- but we'll take it,'" said Zagorsky.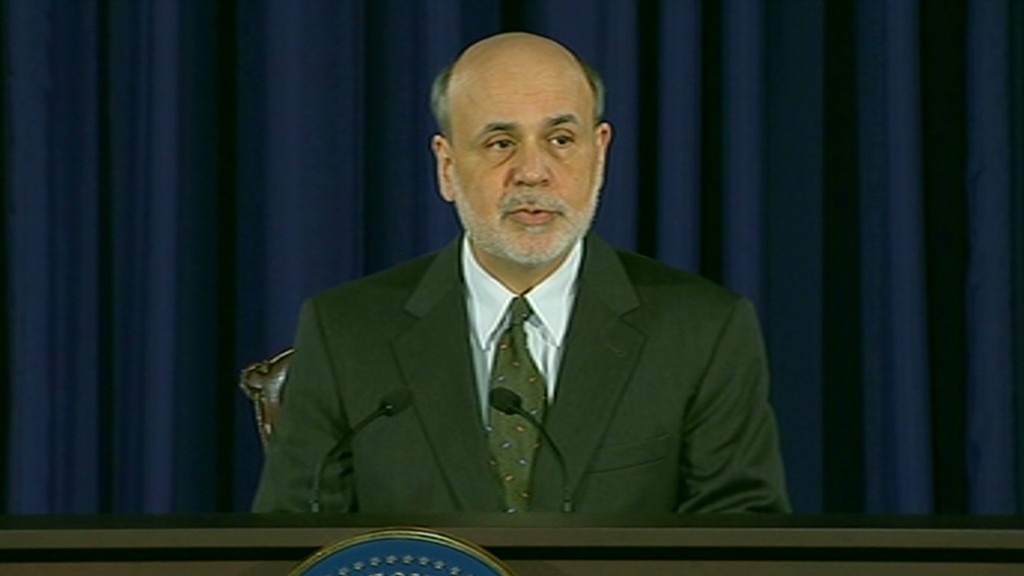 For buyers, waiting can prove even more costly. Joshua Barthen said he heeded those who said interest rates would stay low through the end of the year and the Louisville resident and his wife took time shopping for an upgrade from their two-bedroom, one-bath house.
"I thought we had more time at low interest rates so we have not rushed into anything," he said. "Now, we think we missed out."