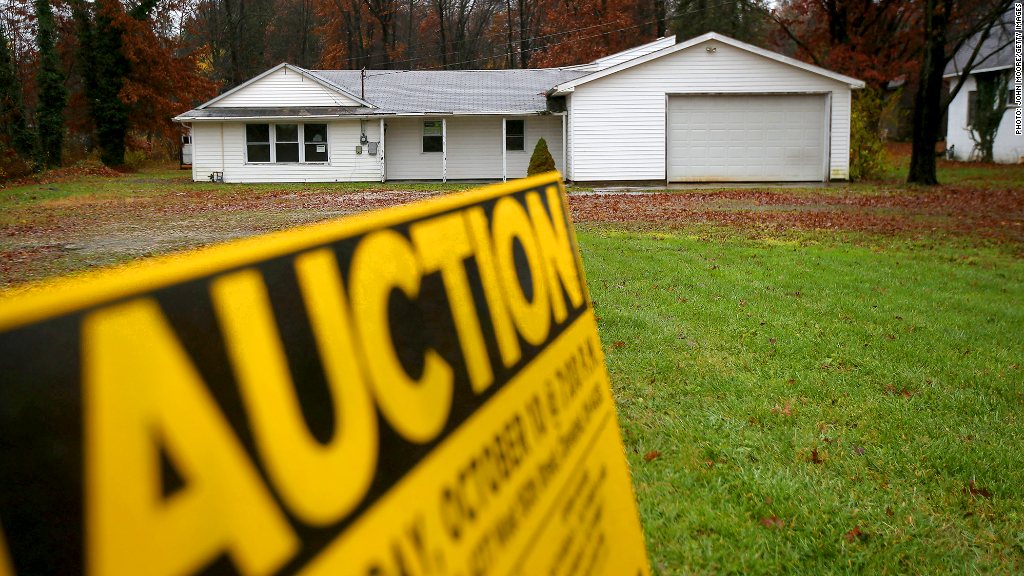 Starting this week, hundreds of thousands of struggling borrowers could be in for a pleasant surprise: a quick and easy way to get their mortgage payments back on track -- and save considerable money.
Through a new effort called the Streamlined Modification Initiative, borrowers with mortgages backed by Fannie Mae and Freddie Mac who are at least 90 days behind on payments will start receiving offers from lenders to lower their mortgage payments.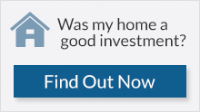 The Federal Housing Finance Agency (FHFA), which oversees Fannie and Freddie, won't say how many delinquent homeowners will receive the modifications, but the Mortgage Bankers Association reported in May that about 1.1 million borrowers are behind on their loans by three payments or more. Not all of those mortgage holders have Fannie or Freddie loans, however.
Related: How smart are you about mortgages?
FHFA claims to have helped 2.7 million borrowers keep their homes through its other foreclosure prevention efforts, such as the Home Affordable Modification Program which was launched in March, 2009.
Unlike those previous efforts, however, the Streamlined Modification Initiative won't require borrowers to file any financial paperwork. Instead, they just need to make the new payments for a trial period of three months and then the modification becomes permanent.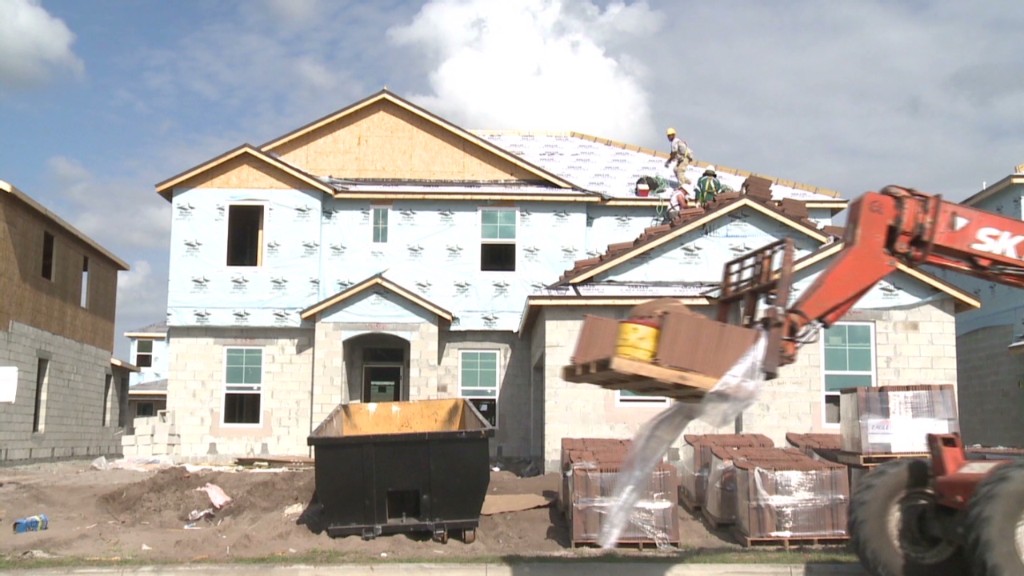 FHFA said the extensive paperwork and procedures that other foreclosure prevention initiatives require has been a major obstacle in getting people the help they need. Paperwork gets lost, borrowers are asked to provide documents over and over again, and evaluating a borrower's eligibility can be time consuming.
"This is a no-brainer and should have been done years ago," said David Berenbaum, who coordinates fair housing and fair lending compliance initiatives for the National Community Reinvestment Coalition, a non-profit focused on fighting foreclosures.
Related: 5 best markets to buy a home
Lenders will lower a borrower's monthly payments by either extending the term of the loan -- usually from 30 to 40 years -- and reducing the interest rate. The new program falls short of reducing the principal on the loan, a move FHFA acting director Edward DeMarco has consistently blocked.
Nevertheless, the changes could mean big savings for anyone with a high-rate loan who was unable to refinance to the historically low rates of the past couple of years.
Modifying a 30-year, $200,000 loan with a 5.5% rate to a 40-year term with a 4% rate will reduce the monthly payment to $835 from $1,135 -- a $300 difference.
Related: Bad at math? You're more likely to lose your home
The loans must be at least 12 months old, borrowers can't be more than 24 months behind on payments and their principal balances must be 80% or more of the value of their homes. The new program is scheduled to last through December 2015.