Analysts are expecting yet another mediocre jobs report this month, which could be just the thing to soothe volatile stock prices and interest rate swings of the last few weeks.
Friday's jobs report is expected to show the economy added 155,000 positions in June, according to economists polled by CNNMoney. The unemployment rate is expected to tick down to 7.5% from 7.6%.
Those are not stellar numbers -- the unemployment rate is still above historic norms and job growth is slightly below even the lackluster 176,000 average of the 12 months.
Analysts said any jobs number too much higher than predicted could lead the Federal Reserve to end its stimulus program even sooner, causing the stock market to sell off and interest rates to spike further.
Conversely, any number below 100,000 or so will signal the economy is on the skids, also causing stocks to sell off.
"I'd love to get to the point in the market where good news is good news," said Art Hogan, a managing director at Lazard Capital Markets. "But I just don't think we're there yet."
This month's jobs report is being particularly scrutinized in light of the big swings in stock prices and interest rates following comments from Federal Reserve Chairman Ben Bernanke. Bernanke said the Fed could soon slow purchases of bonds and mortgages -- a strategy it has used for the last several years to keep interest rates low and prop up the economy.
Related: Fed officials in damage control mode
The S&P 500 is down nearly 3% since May 22, when Bernanke said the Fed may curtail its stimulus program later this year, and about half a percent since June 22, when he said the stimulus program could end altogether if unemployment hits 7% -- which the Fed expects by the middle of next year.
Bond yields have spiked on the news, resulting in a corresponding rise in interest rates. Mortgage rates have jumped a whole percentage point since May.
Economists base their lukewarm job growth predictions on the mixed bag of economic news over the last month.
Consumer confidence is up, as is at least one measure of manufacturing activity. But gross domestic product estimates for the first quarter of 2013 were revised sharply lower in June.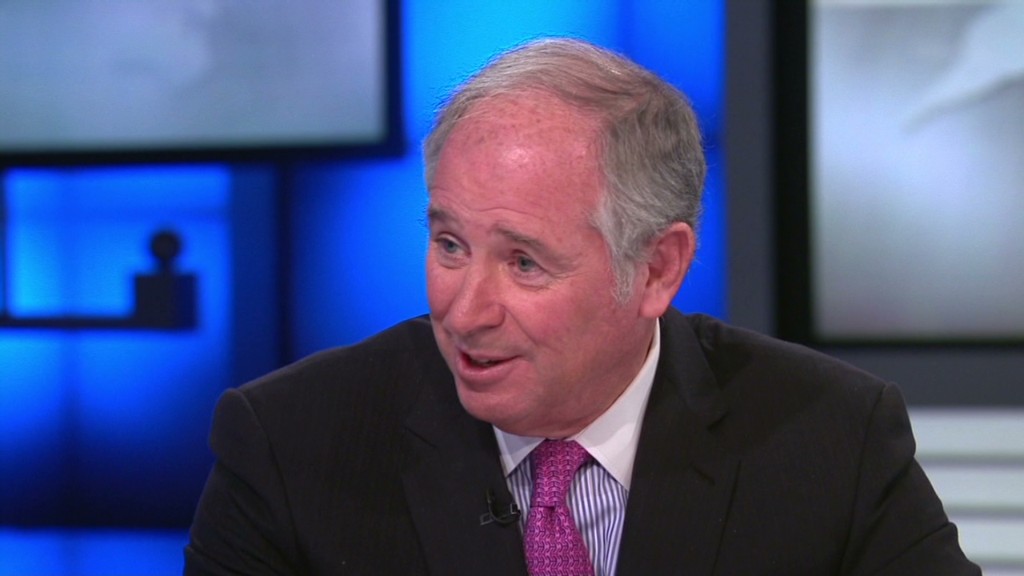 "Companies were likely cautious in hiring during June, with uncertainty about future strength in orders and sales and concerns about the prospect of rising health care premiums," said Lynn Reaser, chief economist at the Fermanian Business and Economy Institute at Point Loma Nazarene University.
Government jobs are expected to decline, as effects from the mandatory spending cuts -- a.k.a. the sequester -- continue to be felt.
Economists also warned that Friday's jobs number may be particularly weak due to difficulty in counting teachers leaving the workplace for the summer and recent graduates entering it.