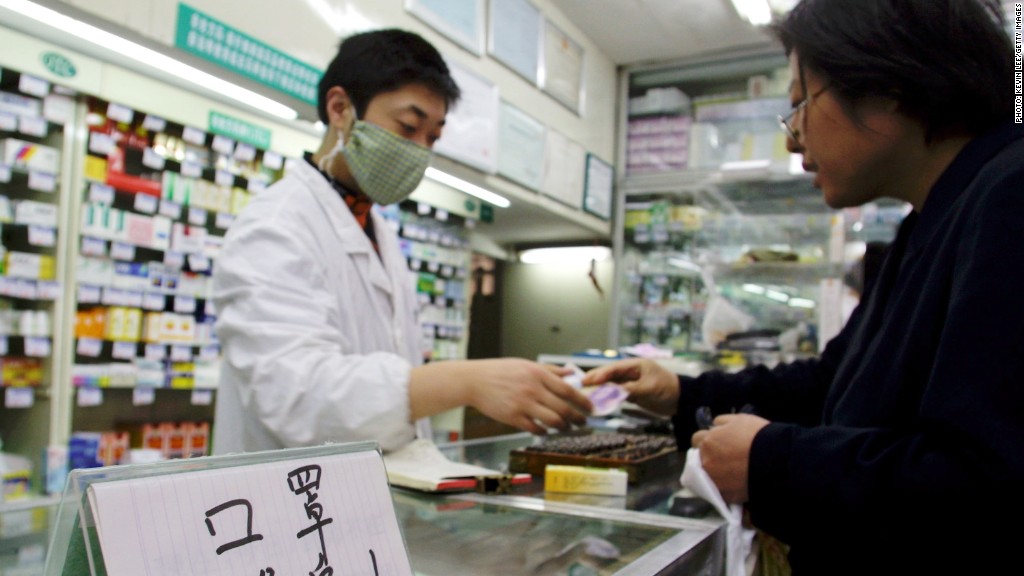 Chinese regulators have launched an investigation into production costs and price setting practices at 60 pharmaceutical companies, an effort likely aimed at lowering drug costs in the country.
In a statement posted online, the National Development and Reform Commission said 33 companies will be investigated over pricing, while 27 more face inquiries over input costs.
Among the companies targeted are the China operations of GlaxoSmithKline (GLAXF), Astellas (ALPMF) and Sandoz.
The NDRC is China's central economic planning agency. The group regularly reviews drug prices, and periodically implements price ceilings that apply to government reimbursement levels. The agency also directs bulk purchases of pharmaceuticals by local and provincial governments.
The investigation is the second price-related inquiry launched by the NDRC in recent days.
A probe into price fixing at infant formula producers announced earlier this week has already yielded results, with at least one foreign producer agreeing to cut prices by up to 20%.
Related story: China probes baby milk price fixing
Chinese authorities have not explicitly linked the recently announced inquiries, or indicated they are part of a push against foreign companies.
Ben Cavender, an associate principal at China Market Research Group, said that the investigation into pricing should not come as a surprise to foreign drug companies operating in China.
"Foreign companies are going to be under a little more scrutiny," Cavender said. "That's just the price of doing business here."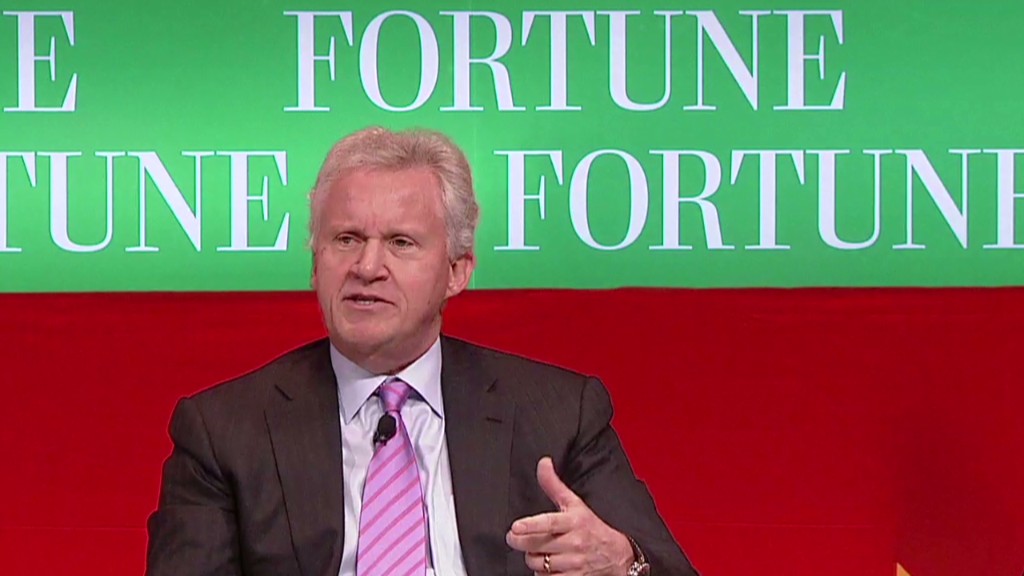 But Cavender said the scope of this particular investigation, and the very public way in which it was announced, is a message to the industry.
"There has always been a lot pressure here to keep prices affordable for consumers," Cavender said. "There is a lot of pressure within the government to make sure people are able to go out and buy products."
Drugmakers are also under pressure to reduce costs in China as the country's population grows older, a trend that is straining the country's medical system and care facilities.
China currently has more than 185 million citizens over the age of 60, according to a recent study. The elderly now account for around 12% of China's population, a figure that is predicted to swell to 34% by 2050.
Adding to the challenge, China is being forced to confront a large elderly population at a time when its society and economy are rapidly changing.
Related story: New portrait of China's 185 million seniors
Part of that change is an attempt to move from an economy that is reliant on investment to one powered by consumption.
"This is an issue for the government," Cavender said. "They are looking at inflation and looking at prices and trying to make sure that people can spend."
-- CNN's Esther Pang and Vivian Kam contributed reporting.