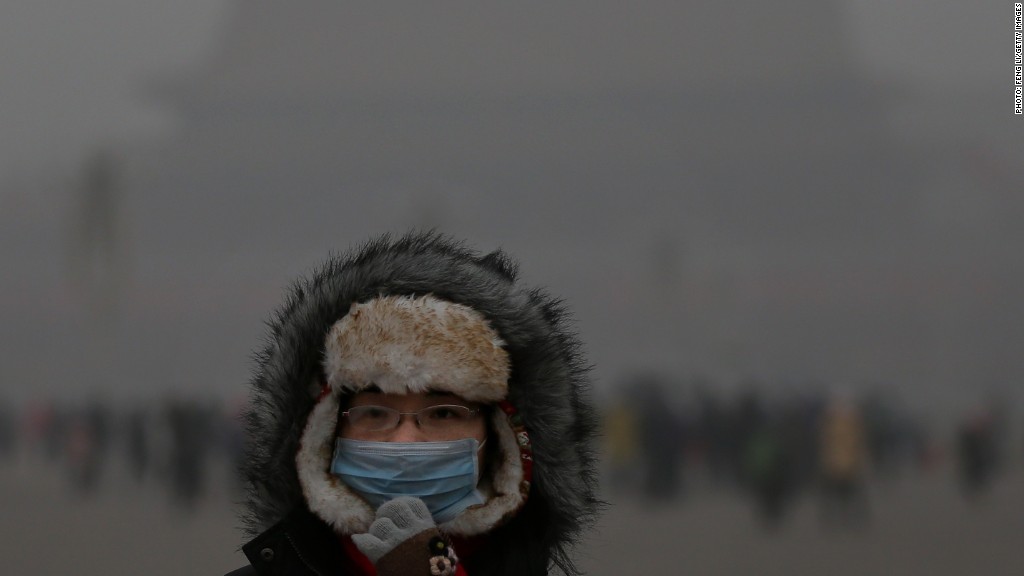 Severe pollution has slashed an average of five and half years from life expectancy in northern China, as toxic air has led to higher rates of stroke, heart disease and cancer.
These are the findings of a landmark study conducted by an international team of researchers, including academics from China's most prestigious universities, published this month in the scientific journal Proceedings of the National Academy of Sciences.
The researchers found that severe air pollution has cost the 500 million people living north of China's Huai River during the 1990s more than 2.5 billion years of aggregate life.
The study is a first attempt to quantify the health costs of air pollution in the country using data sourced from China. Previous research had relied on extrapolations from pollution levels in other countries.
Some of the world's most polluted cities are located in northern China, and residents are speaking out in greater numbers about choking air pollution, contaminated food, and water that is unsafe to drink.
Related story: China's epic traffic nightmares
Air pollution has been a particular source of concern north of the Huai River, a problem the researchers trace to a central planning policy from the 1950s.
For decades, free winter heating was provided to areas north of the river, while no such luxury was extended in the south due to budgetary restraints. The free heating was powered by coal boilers, which resulted in significantly higher levels of pollution.
"The Huai River policy, which had the laudable goal of providing indoor heat, had disastrous consequences for health," the paper says.
Related story: China's environment is an economic death sentence
According to the paper, the number of harmful particulates in the north is now 55% higher than in the south -- an "extraordinary" level of pollution. The results can be seen in thick clouds of smog that have blanketed cities like Beijing this year.
The health results of such pollution levels are significant, and the study attributes the five and a half years of lost life expectancy "almost entirely due to an increased incidence of cardiorespiratory mortality."
Related story: China pledges to tackle pollution crisis
Other statistics associated with pollution in China suggest the problem will be difficult to control, even if the Chinese government seeks to make rapid improvements.
China now burns 3.8 billion tons of coal each year, nearly as much as the rest of the world combined. China's CO2 emissions rose by 720 million tons in 2011 — a 9.3% increase. Scientists have found pollution and dust generated in China has been found settling in places as far away as California.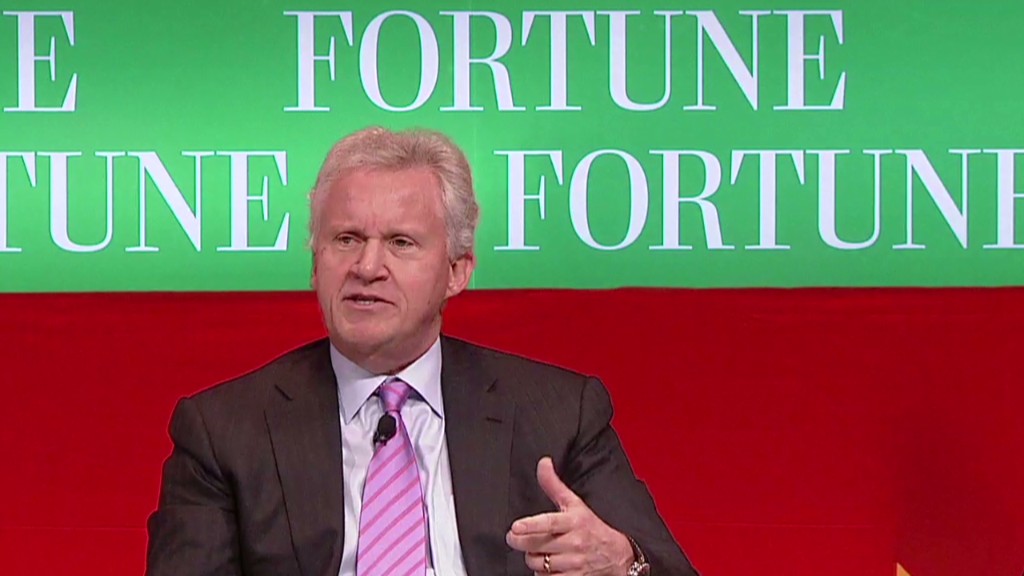 China's leaders have promised that health safeguards will be improved and efforts will be made to control air pollution, but their options are restricted by economic concerns.
Beijing, for example, is worried that higher fuel prices would make life more difficult for cash-strapped citizens.
Still, the pollution problem has the attention of China's leadership.
Speaking at last year's annual meeting of the Communist Party national congress, former Premier Wen Jiabao said health safeguards would be improved.
"We should adopt effective measures to prevent and control pollution and change the way we work and live," Wen said.