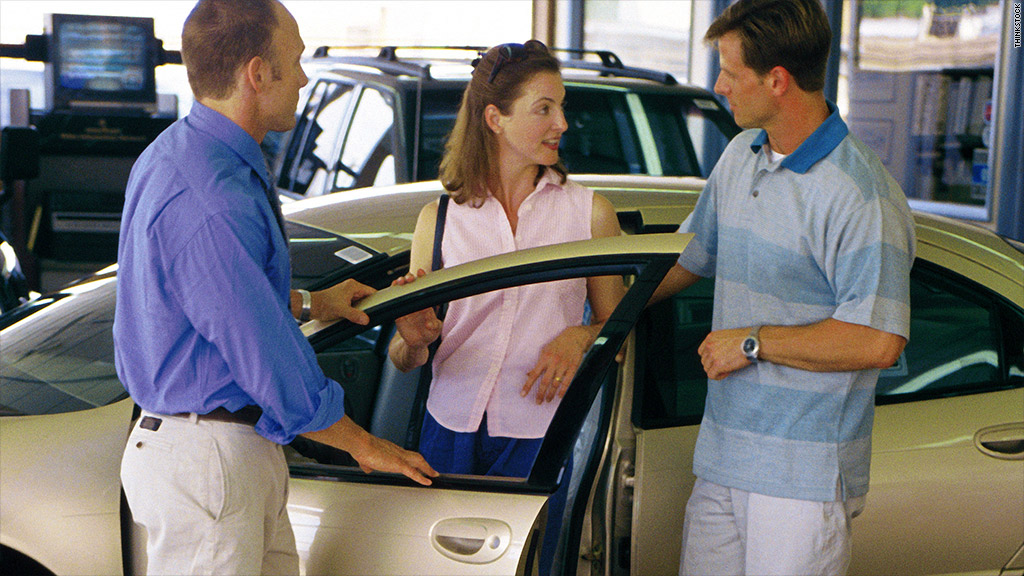 Choosing a new car is a big decision, so it's no wonder that it can become a source of conflict in a marriage.
That's especially true since men and women can differ in their approach to car buying, said Lars Perner, an expert in Consumer Behavior at the University of Southern California.
Men tend to be more interested in hard numbers, like horsepower or fuel economy. Women tend to be more interested in things like visibility, whether the family's luggage will fit nicely in the trunk or if the car will be easy to park in the garage, he said.
Often, but not always, husbands see themselves as automotive experts. A recent poll by Autotrader.com found that husbands are much more likely to say they relied on no one but themselves when shopping for a new vehicle.
But knowing a lot about cars doesn't mean knowing what type of car the family needs.
Individuals' unique interests and concerns can clash in unexpected ways, too. To avoid that, good communication between spouses is key.
Related: How to tackle your spouse's overspending
The important thing, before any discussion of cars even begins, is for both people to be clear about what the most important values to them are, said Lois Vitt of the Institute for Socio-Financial Studies.
"You cannot ignore your values," she said. "You cannot negotiate that away."
Vitt created an online quiz that helps couples drill down to those core values.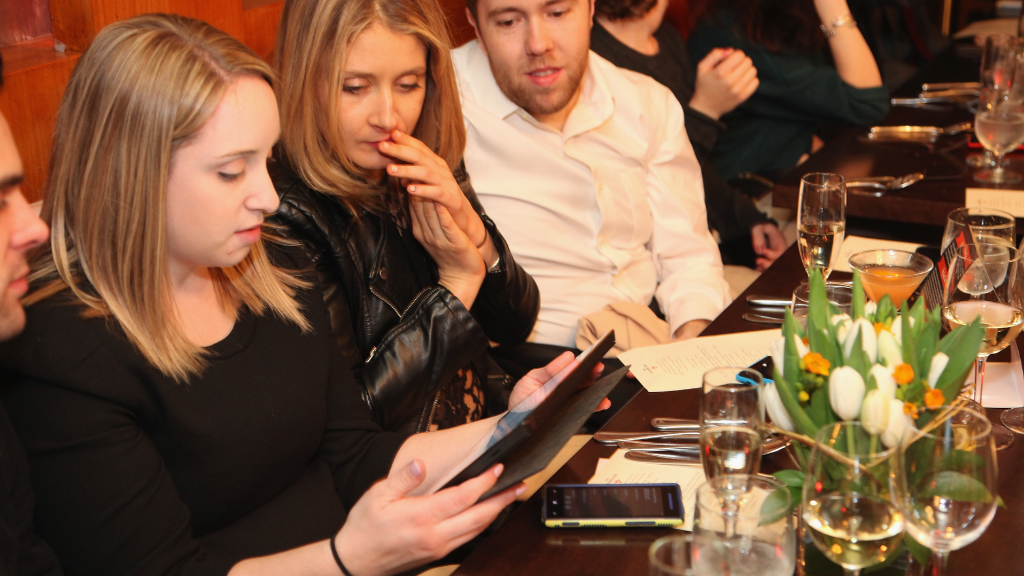 In the case of one couple Vitt worked with, the wife wanted a hybrid while the husband wanted an off-road capable SUV.
Their choice became clearer after the couple recognized it wasn't really "hybrid vs. SUV" but "environmental concern vs. adventure and ruggedness."
"They compromised and ended up buying a top-of-the-line Subaru Outback," said Witt.
While not a hybrid, the Outback was still fuel-efficient. Just as importantly, it didn't look like a big truck while still projecting a rugged, capable image.
Related: Is a neighbor hurting your home's value?
Sometimes, a bit of education is also necessary to adjust expectations. When Michelle, who lives near Philadelphia, needed to replace her old car she wanted something with lots of space but she refused to even consider a minivan. Also, she also didn't want to spend a lot of money. (Michelle didn't want her last name used.)
"If we ever were to have a disagreement, it would be over cost because I always want the cheapest," she said.
Her husband, who handled most of the research, had to bring her gently to the realization that, when buying a new car, "not a lot of money" isn't what it used to be. She ended up with a Kia Sorento SUV that cost around $25,000.
"To me it felt like a lot of money because the last time I bought a car, they cost a lot less," she said.
Now she's happy and she even likes the added features that she never thought she'd want, like the Bluetooth phone connection and satellite radio. Plus, she said, it's not a minivan.