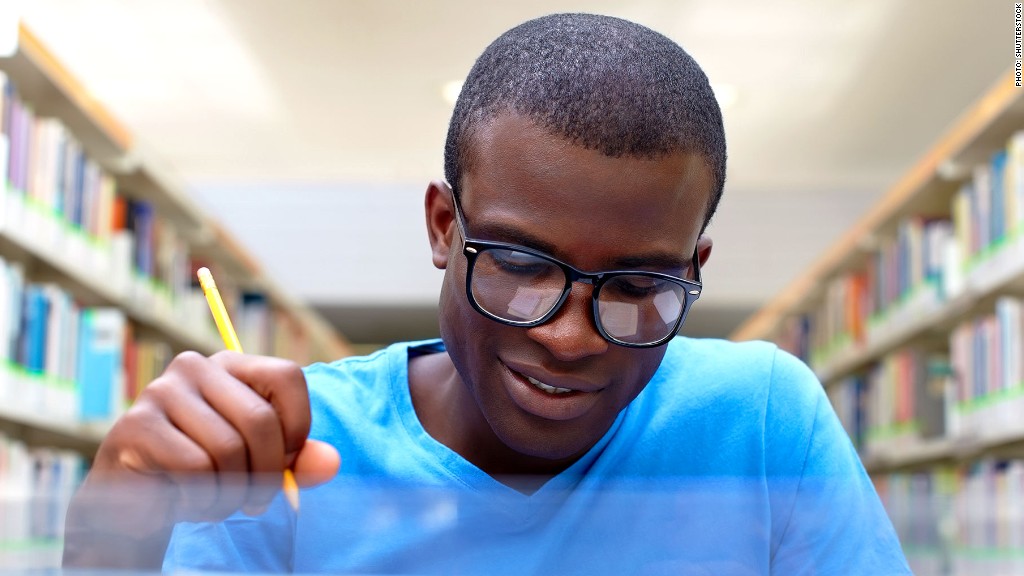 An emerging bipartisan Senate deal to pare back rising student loan rates hit a stumbling block late Thursday, when initial cost estimates came in too high, according to multiple aides involved in the negotiations.
The tentative deal aims to help students with subsidized student loans who face a doubling of interest rates, to 6.8%.
Lawmakers involved in the talks have said the package needs to be revenue neutral, but the nonpartisan Congressional Budget Office concluded the package would cost roughly $22 billion over the next 10 years, according to two sources.
Senators are waiting for a more complete CBO score to come in before talks continue, one of the aides said. Congressional staffers are planning to discuss the matter on Friday, while members hope to meet next week.
The tentative deal, which would have to pass a Senate vote, calls for interest rates on all government Stafford loans for students to be pegged to rates on the 10-year U.S. Treasury note, according to multiple sources close to the negotiations.
The group will need to pass the Senate. After that, it has to clear the GOP-controlled House.
Republicans have been keen on coming up with a deal that doesn't add to deficits, while Democrats don't want the government to make money off students.
The White House also has participated in congressional negotiations.
"We're working with the Senate, with members of both parties. We're working with leaders in the House as well on this issue to get this done," said White House spokesman Jay Carney.
The deal comes less than two weeks after a July 1 deadline, when interest rates on subsidized student loans doubled for 7 million students heading into the next school year.
The deal will affect both subsidized and unsubsidized Stafford loans. Undergraduate students will pay an interest rate of about 1.8% plus the yield on the 10-year Treasury note. On Thursday, the note yielded 2.57%, which means students would have paid about 4.37% on a loan taken out today.
Graduate students will have to pay about 3.4% over Treasury notes. Currently, their interest rates are fixed at 6.8%.
The deal resembles a measure the House passed in May, tying student loan interest rates to market rates. The Senate deal has a slightly tougher cap on rates to prevent them from skyrocketing when interest rates rise in coming years. The cap would be 8.25% for undergraduates and 9.25% for graduate students.
Parents taking out loans for their children would pay 4.5 percentage points over Treasury notes with a cap of 9.25%.
Related: Pay off student loans or save?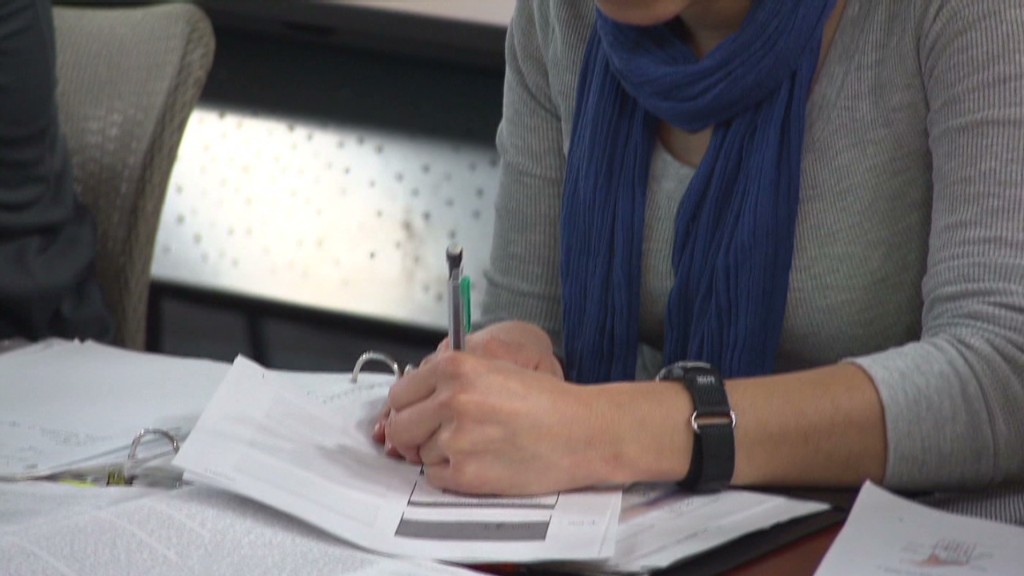 Student loan debt has skyrocketed in recent years, as have delinquencies, making it a pressing political and financial issue for millions of Americans. Many students graduate from college deep in debt and without jobs. It is second only to mortgages as the largest debt that consumers carry. In 2011, students on average owed nearly $27,000 in loans.
The new rates would apply for loans taken out after July 1.