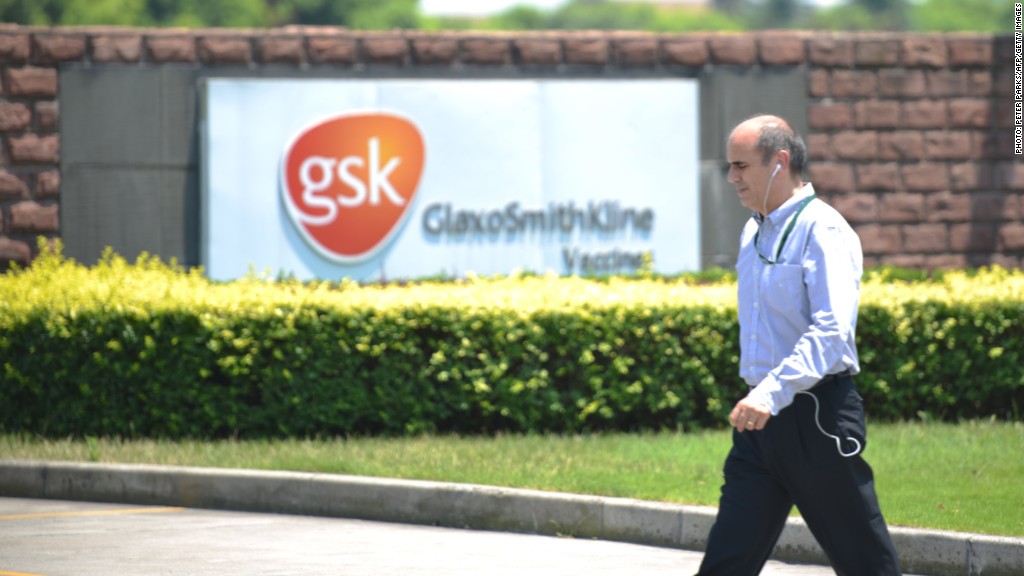 Chinese authorities have accused 39 hospital workers of taking bribes and illegal kickbacks, the latest development in a corruption crackdown that has ensnared major pharmaceutical companies.
The workers had accepted more than $450,000 in kickbacks from pharmaceutical firms over a three year period, state media reported.
Nine of the doctors involved have been suspended or had their licenses revoked. A case involving a trade union official was referred to the judicial system.
The workers in question were employed at People's Hospital of Gaozhou in Guangdong Province. Calls to the hospital were not returned, while local officials said they were unaware of the corruption inquiry.
A government press officer in Guangdong said that the head of the hospital had been removed months ago, but was unable to provide any additional information about the case.
Health workers are thought to be particularly susceptible to bribery in China because their salaries often lag other fields -- even though extensive education is required to enter the profession.
State media reports did not name the pharmaceutical companies that had been offering the bribes, but the punishments appear to be part of a larger crackdown on corruption in the industry.
GlaxoSmithKline said Monday that some of its executives in China appear to have broken the law. It has been accused of running a network of corruption to channel bribes to hospitals, doctors and government officials since 2007 to boost sales and prices.
A second British pharmaceutical company, AstraZeneca, said Tuesday that police in Shanghai questioned two managers who worked with a sales representative detained last Friday, although it said it saw no link with the GSK investigation.
Wendy Wysong, head of Clifford Chance's anti-corruption practice in Asia Pacific, said last week that her law firm was aware of four companies other than GSK that were being investigated by local anti-corruption authorities.
Western pharmaceutical companies, including GSK (GSK) and AstraZeneca (AZN), have invested heavily in China -- the fastest growing market for their products in the world.
Related story: China drugs scandal set to grow
The industry is a place where the interests of the government clash with private enterprise, and corruption is endemic.
The state finances medical care for many Chinese, making the government one of the drug companies' biggest customers. As a consequence, regulators often work to keep costs low through the implementation of price ceilings.
Lower pharmaceutical prices also helps keep inflation under control, leaving consumers with a little extra purchasing power -- a key factor as China works to encourage more domestic consumption.
It's not yet clear whether the corruption crackdown is tied to a probe of price setting practices at 60 pharmaceutical companies announced last month by authorities, but at least one drug company under investigation has already promised to lower its prices in China.
"Savings made as a result of proposed changes to our operational model will be passed on in the form of price reductions, ensuring our medicines are more affordable to Chinese patients," a GSK executive said Monday.