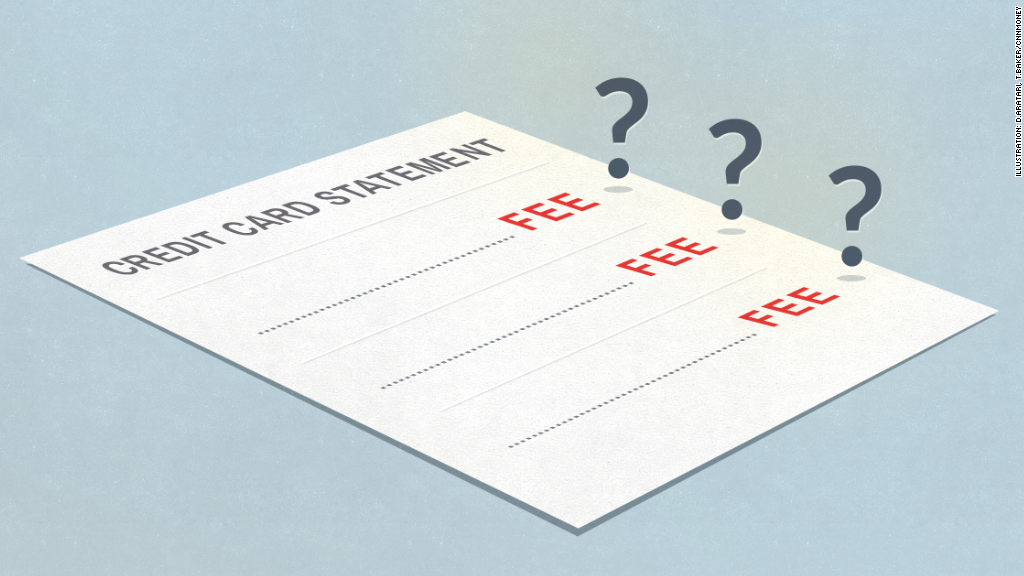 Sneaky charges hiding in your credit and debit card statements can add up to hundreds of dollars a year, a new study finds.
There are the charges that pop up when a subscription or membership is automatically renewed, the fees you're hit with when a free trial unknowingly turns into an ongoing membership, the extra charges tacked on to a purchase after you think you've been quoted a final price, and many other misleading and unwanted fees.
These so-called "grey charges" average $61 apiece and amounted to $14.3 billion last year, according to an analysis of 5,000 credit and debit card statements conducted by consulting firm Aite Group.
Related: Young Americans ditch credit cards
Approximately 35% of cardholders incurred at least one grey charge last year, averaging an annual total of $215 per person. One-third paid between $100 and $500 in charges, while nearly 10% paid $500 or more.
The growing use of credit and debit cards along with the popularity of online shopping have made it easier for retailers to charge these unexpected fees, said Ron Shevlin, a senior analyst at Aite Group. When using cash or a check, it's much harder for merchants to sneak in fees and to continue charging a customer after an initial payment is made.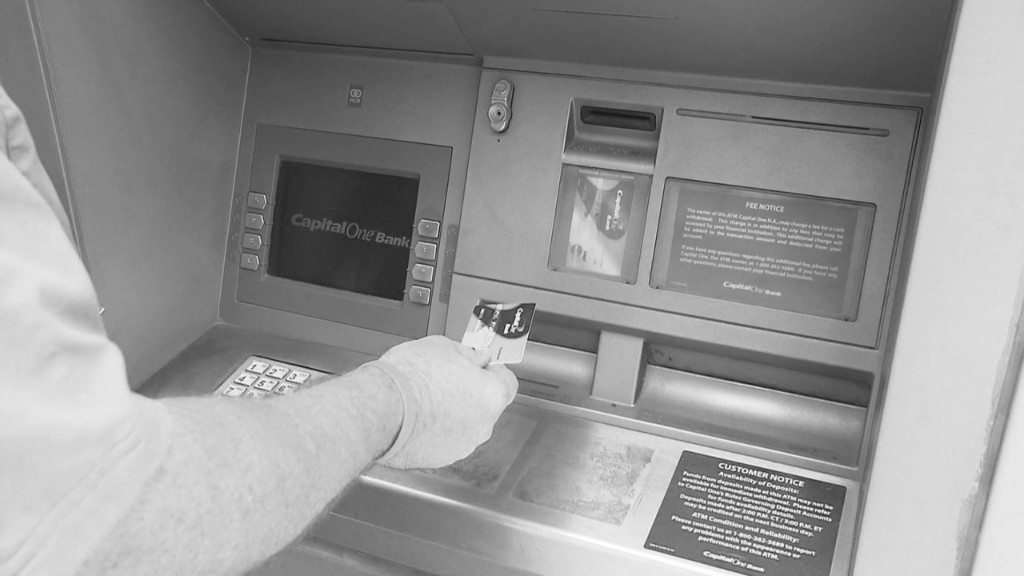 The most common grey charge occurs when you sign up for a product or service you think is free, but after an initial grace period you start getting charged for it. For example, if you sign up for a 2-week free trial of a weight loss program but forget to send back the workout DVDs or cancel the service, you could be charged the full price of the item or an ongoing monthly fee. These "free-to-paid" fees represent nearly half of all grey charges, Aite found.
"Phantom fees," where you make a purchase online and are charged for an extra product or service that you didn't request (like a credit monitoring service that you somehow end up with after purchasing your credit score), account for 18% of grey charges.
Related: Credit card delinquencies lowest since 1990
Meanwhile, 7% of grey fees stem from unintended subscriptions, where a one-time purchase ends up triggering ongoing monthly payments. These can occur when you download what looks like a free app on your phone and agree to the terms and conditions without reading them carefully.
While they may be aggravating and expensive, these fees aren't necessarily fraudulent or illegal. Customers are typically notified about them -- even if that disclosure is buried deep within the fine print of the terms and conditions.
To avoid getting charged in the first place, be sure to read agreements and terms and conditions carefully before making an online purchase. BillGuard, which commissioned this study, has even made a business out of monitoring bank statements and flagging grey charges for consumers. If you do identify a fee like this on your statement, contact the merchant or your credit card issuer to challenge the charge.
Grey charges are a pain for card issuers too, costing them an estimated $562 million per year in related customer service, Aite found. That includes nearly 24 million calls from frustrated customers per month.