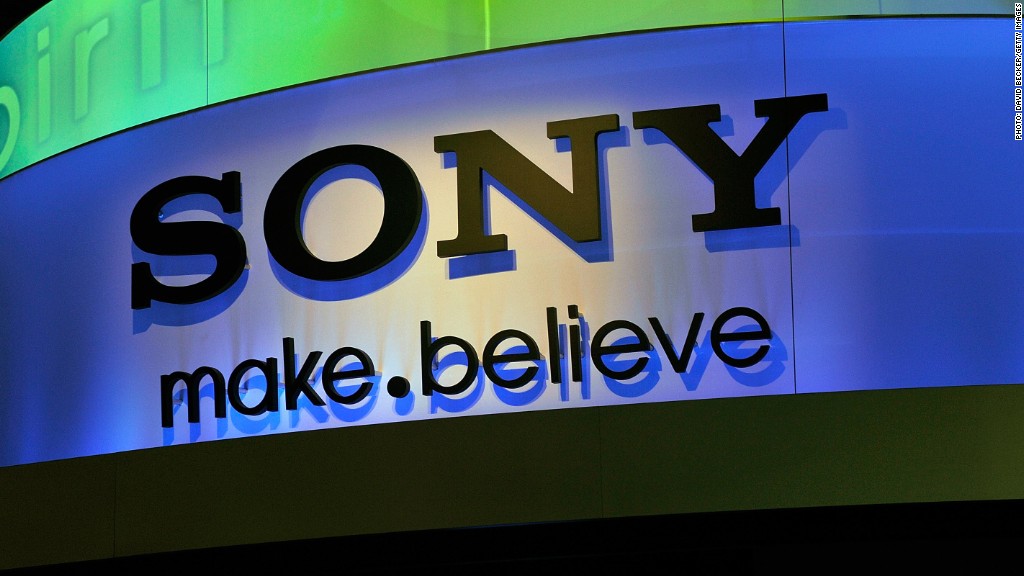 Sony shares plummeted Tuesday after the company formally rejected a plan from hedge fund titan Dan Loeb to spin off its entertainment division.
The refusal came in a letter from CEO Kazuo Hirai that described Sony's movie and music businesses as "critical elements of our strategy" and "fundamental drivers" of future growth.
"After careful review, the Sony board of directors has unanimously concluded that continuing to own 100% of our entertainment business is the best path forward and is integral to Sony's strategy," Hirai said in the letter.
Investors did not take the news well, and Sony shares dropped more than 4.5% in Tokyo trading.
Loeb, an activist shareholder who succeeded in bringing changes to Yahoo (YHOO), has in recent months amassed a $1.4 billion stake in Sony. As he bought shares, Loeb pressed the company to consider his plan for structural changes that included separating the company's entertainment division.
That division, made up of record labels and television properties, includes the movie studio that recently produced box-office hits Skyfall and The Amazing Spider-Man.
Sony (SNE) shares are still up almost 100% this year, helped by a weaker yen and efforts to restructure its legacy electronics divisions.
Given Japan's famously conservative and inflexible corporate culture, it appeared unlikely that Sony would agree to the spinoff. But Sony said it would consider and study the plan.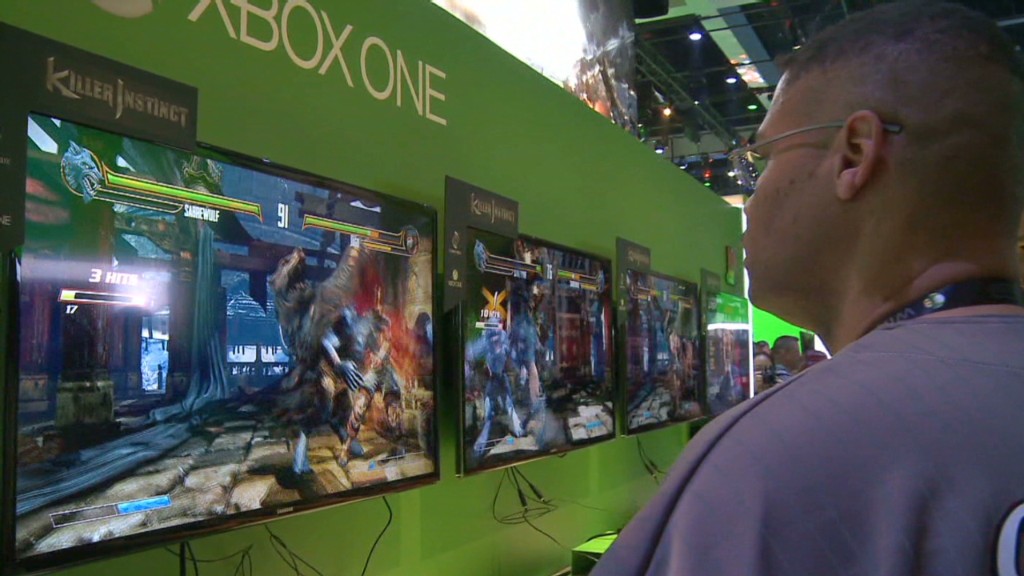 As Sony considered, Loeb ratcheted up pressure on the company, sending a letter last month to investors with his Third Point fund that described the entertainment division as "bloated."
The letter said that profits from the division lag behind its competitors, a trend exacerbated by recent summer blockbuster films like After Earth and White House Down that "bombed spectacularly at the box office."
Loeb also issued a sharp critique of management in the entertainment division, saying the operation has a "famously bloated corporate structure, generous perk packages, high salaries for underperforming senior executives, and marketing budgets that do not seem to be in line with any sense of return on capital invested."
Related story: 7 big winners in Nikkei surge
The letter appears to have attracted attention in Hollywood. Actor George Clooney expressed his displeasure in an interview with Deadline Hollywood, calling Loeb a "carpetbagger" who "is trying to spread a climate of fear."
"He's trying to manipulate the market," Clooney said. "I am no apologist for the studios, but these people know what they are doing. If you look at the industry track record, this business has made a lot of money."
Loeb has been vocal about his interest in Japan, telling investors that his firm is "extremely focused" on the country. At a hedge fund conference in May, Loeb said Japanese stocks were cheap despite recent strong gains.